Cultural Sensitivity and Food
Diversity is a hot topic at the moment, and rightly so. Since diabetes is no respecter of age, gender, race or ethnicity, giving it its place in the conversion on diversity is important. People from all over the world have type 1 diabetes, and global diabetes means there is no such thing as a standard "diabetic diet." Healthcare professionals and people with diabetes need to start having conversations revolving around food.
More specifically, conversations that help with the understanding and practice of cultural sensitivity.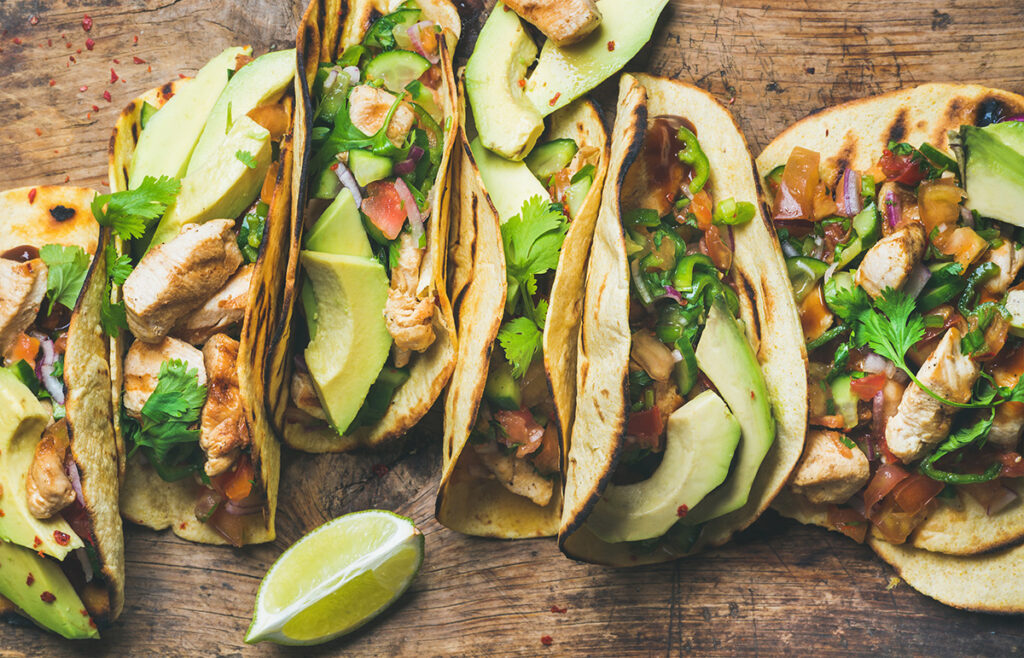 By definition, cultural sensitivity is the delivery of health information based on ethnic/cultural norms, values, and social beliefs, as well as historical and environmental factors that are unique to a specific population.* In other words, cultural sensitivity is acknowledging that cultural differences do exist and making the effort to embrace them. Here are a few steps people with diabetes and their healthcare providers can take to ensure they more fully understand one another:
Step 1:  Acknowledge that cultural differences exist and are unique for each individual. Acknowledging differences can improve communication between the involved parties and foster shared decision making. Shared decision making helps people with diabetes and healthcare providers to come to a consensus on what an optimal A1C goal is, and how it can realistically be reached.
Step 2:  Convey information that both parties understand. For example, there are times when science and culture clash. Practices that could potentially be culturally insensitive should be freely discussed to ensure that there are proper ways to work around them. Doing this will likely ensure a higher level of cooperation from the patient, making the journey to desired health outcomes easier for everyone.
Step 3:  Proactively address limitations to self-management plan adherence, and design culturally appropriate goals. This isn't a one-person show. It takes effort, discipline, patience and expertise to manage diabetes; therefore, cooperation and teamwork are key. When people understand how the different components of treatment work, self-management plans are easier to adhere to, and as a result, patients will feel empowered. The design of a self-management plan has much to do with the success of its implementation. This also should be created with the individual (and their culture) in mind.
Step 4: Remember respect goes a long way, especially when it comes to food. Keeping culturally appropriate foods in the diet is a best practice and can seamlessly fit into any meal plan. People with diabetes can inform healthcare providers about what foods they and their families commonly eat. Healthcare providers should, in turn, act as a guide to understanding the nutrient composition of those particular foods and how they may impact a person's overall health goals.
Taking these four important steps will assist people who have diabetes and healthcare professionals in breaking down stigmas and barriers. Evidence of this more thoughtful, patient-centered approach to diabetes healthcare will be seen as more patients are able to enjoy the foods they and their families love, while simultaneously improving health outcomes. One conversation can do many great things.
* https://www.sciencedirect.com/science/article/pii/S1322769617303153
Published: February 3, 2021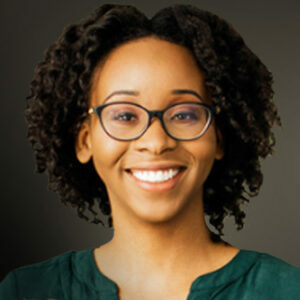 Kim Rose is a Florida based registered dietitian nutritionist who specializes in health and wellness concerns for persons with diabetes. Her inclusive approach and philosophy revolve around "making nutrition easy and attainable". Kim does this by addressing common and complex food and wellness topics for the general public and health professionals alike on her YouTube channel and contributing to multiple media outlets including Healthline, Huffpost, and Health Magazine just to name a few. Kim has close to a decade of professional experience and dedicates her time working at the hospital and counseling clients in her private practice. In her spare time Kim likes to run, podcast, and enjoy a large bowl of kettle corn.