Diabetes and Family: Talking with Laura Billetdeaux
A self-described finicky connoisseur of hotel meeting space, cappuccino, and kid-friendly cheese and fruit platters, Laura Billetdeaux is the VP of Education and Programs at Children With Diabetes. Her son, Sam, was diagnosed with type 1 diabetes in 1998 and she connected with the CWD community soon after.
Since 2000, Laura has organized every single Friends for Life conference, always keeping in mind the true purpose of Children with Diabetes — education and support of families with type 1, and always keeping in mind why it all works – the efforts of so many dedicated individuals. 
And we were honored to connect with Laura to talk about the power of community and how diabetes influences the family dynamic.
CWD Editorial Team: Do you have one specific memory about your son's diabetes diagnosis?
Laura Billetdeaux: I remember driving Sam to the ER at University of Michigan Hospital, and Sam's very calm voice from the back seat: Mommy, am I going to die now?
A decade later, he shared with me that he thought diabetes was 'die-abetes' – and he wanted to understand what was going to happen. I remember his voice, the maturity of it and the matter of factness with which he asked the question.
My answer of course was, "Honey, if Dr. Curtis thought you were going to die now, he wouldn't have put you in the back seat of the car. He'd have called an ambulance."
Sam remembers the wallpaper in Dr. Curtis' office.
CWD Editorial Team: How has diabetes affected your family in ways that people can see?
Laura Billetdeaux: Sam was dx'd in 1998, and I was a practicing speech pathologist at the time. I thought I'd be able to manage diabetes AND work a full time job. I quickly discovered that I couldn't take care of other people while my own family needed so much care – and by trying to do both, I wasn't doing either any good. So, I left my job cold turkey in 1999; Neal and I figured we'd squeak by on his salary until we could figure out what to do. I'd discovered the website www.childrenwithdiabetes.com and its online parent support group called Friends. In August 1999, I posted an invitation: "My family has a vacation planned in Orlando next June – we're going to Disney World. Does anyone want to come with us?" I thought it might be fun for another family or two to join us at the parks and at meals and such. Support in numbers, right? Well, hundreds of people responded, and by that next June, 550 people joined us. That was the first official CWD gathering, which became the basis of our Friends for Life conferences. The entire Billetdeaux family has been involved in two decades of Friends for Life conferences.
CWD Editorial Team: How has diabetes affected your family in ways that people wouldn't necessarily see or notice?
Laura Billetdeaux: Sam was diagnosed pre-CGM, and Neal and I believed strongly in middle of the night blood glucose checks, usually every two hours. We quickly discovered that we couldn't function on so little sleep if we were both up trying to problem-solve, and we decided that we would take turns on 'night duty' – Neal taking one night, me taking the next, etc. That only worked, though, if one person slept in the spare room next to Sam so the other person could sleep uninterrupted. We went from being a '3 bedroom family' to a '4 bedroom family.' We didn't discuss it with anyone because we thought it might seem odd. Was it? Maybe. But it gave us a sense of security that a fresh/rested parent was on watch each night – and that was most important.
Over the years, I've come to discover that what I thought was perhaps an odd arrangement was, in fact, practiced by many, many CWD families. No one talked about it – but lots of people made these types of changes.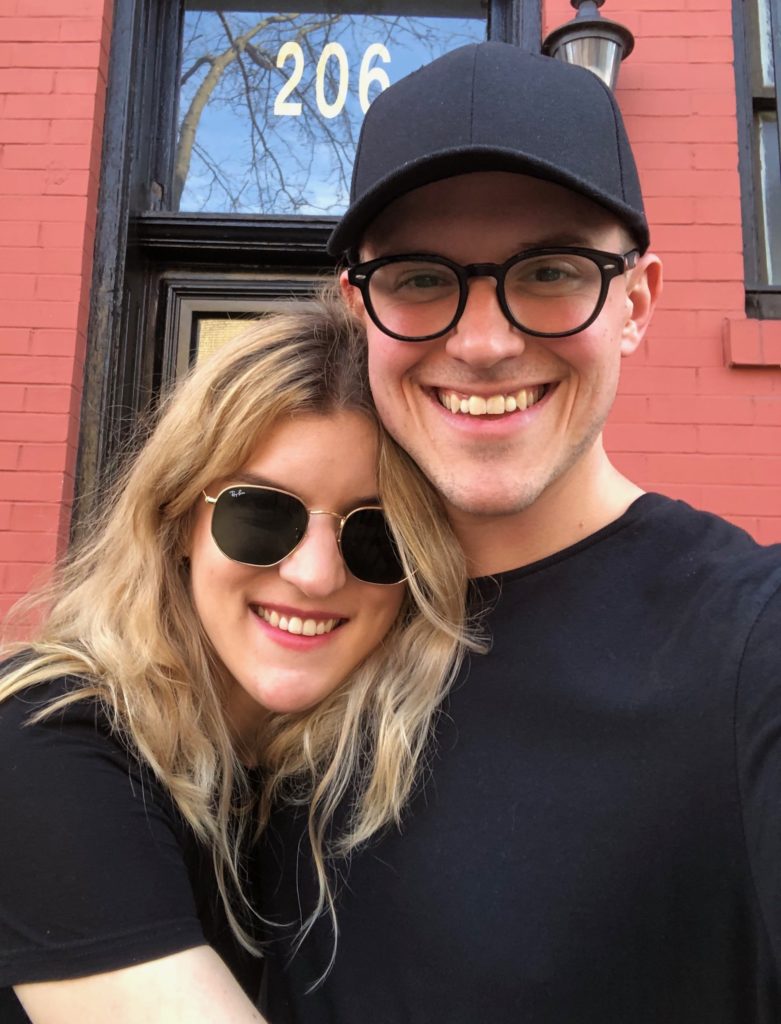 CWD Editorial Team: What advice would you have for newly diagnosed families?
Laura Billetdeaux: First and foremost, you're going to be ok. The learning curve is steep. It will get better – start on it. Keep in mind the things that have always been important to you as a family, and know that you STILL can have those things. If your child asks to do something – and you would have said yes pre-diabetes – find a way to say yes again. It may be a longer route with lots of safety nets in place – but yes is still the goal. The same thing for every member of the family. Keep doing the things that have always been important to you.
CWD Editorial Team: How about something for families who have been living with diabetes for a long time?
Laura Billetdeaux: Life doesn't need to revolve around diabetes. You need to take care of diabetes consistently/seriously/relentlessly, but life should be *about* whatever is important to you. In my 20 years spending time with thousands of kids and families at FFL, I've seen some young people grow up and squarely focus on education and careers in healthcare, while others (including my own) head in entirely different directions.
Published: November 11, 2019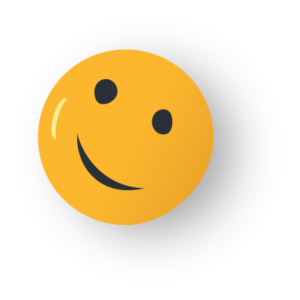 The CWD Editorial team is always hard at work to bring you the latest in diabetes research and news, as well as the info you need to live well with diabetes.
Do you have a story idea?  Email us as [email protected]!