It Started With Cupcakes: Dayle Kern and Christopher Snider
Some of the best things that have come as a result of the diabetes community are the relationships. And some of those relationships have gone on to become families; united by the pancreas, joined at the heart. Today, we are sharing stories from the friends for life community about love, diabetes, and the special people in our lives who support us. Dayle Kern and Christopher Snider met through the diabetes online community, connected in person over cupcakes, and were married in 2015.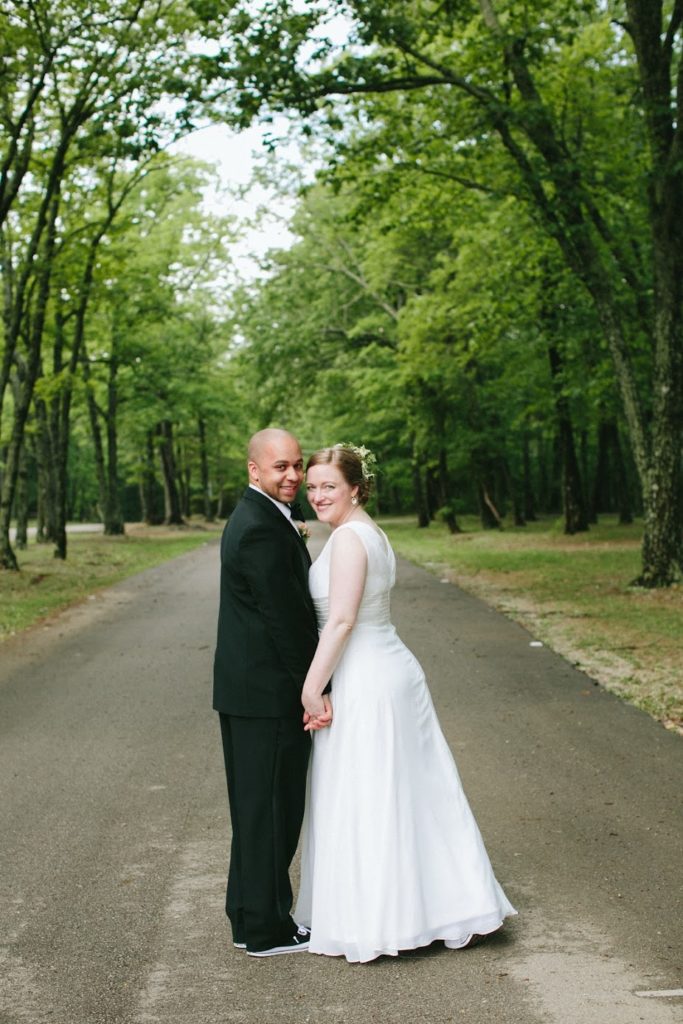 Dayle, could you please tell me a little bit about Christopher?
Dayle: Christopher is simply one of the kindest people I know. He's younger than me, but exactly the kind of person I want to grow old with. He works hard, thrives with routine, yet loves the occasional adventure. He makes himself aware of the challenges people face in their lives, from equal pay to nonbianary pronouns to faux pockets in women's clothing. I'm honored to spend my life with him, and as my mom once said, he brings out the absolute best in me.
Chris, could you please tell me a little bit about Dayle?
Chris:  Dayle challenges me in the best possible ways as a partner. Before we met, things like portion control and vegetables weren't part of my routine. Creative expression wasn't a thing I associated with my identity. Along my diabetes journey, Dayle taught me about CGM, encouraged me to push back against providers that weren't collaborative, and encouraged me to try an insulin pump. All the best things about my life are directly or indirectly because of her (and diabetes).
I know you both have diabetes, and that is a part of how you connected. Can you tell our CWD family about how you met?
Chris: Shortly after discovering Kerri's blog, Six Until Me, I created my own diabetes blog as an avenue to share my experiences and connect with others in the diabetes online community. That was January 2009. Around October of 2009, I got an email notification of a new Twitter follower – @Dayle7. Mind you, this was early enough in my Twitter use that I was paying attention to new followers and every.single.notification. My first reaction to this new follower? She's cute. And she lives near me.
Follow back!
Soon after that, a bunch of diabetes bloggers got an email talking about the debut of the American Diabetes Association's Stop Diabetes campaign. After some public discussion among other bloggers about the campaign and how it felt to be "seen" by the ADA, I put two and two together and realized the Dayle that followed me on Twitter was the same Dayle that sent out the email on behalf of ADA.
Dayle: I was leading social media for ADA back when Facebook and Twitter were just starting to be a platform for nonprofit organizations. In those days, I spent a lot of time following the ups and downs of diabetes bloggers and other diabetes folk on Twitter, but I was walking the fine line between an ADA employee and a person living with diabetes. As ADA determined what its approach with social media would be, I used my personal Twitter account to engage in discussions and follow the folks I'd been tracking for work. After much internal deliberation, I was finally able to reach out to bloggers on behalf of ADA. Soon after this, I watched them talk about my email on Twitter, and mistakenly refer to me as "he." Chris pointed out that I was a girl, I sent a DM to thank him, and before the term "slide into the DMs" was a thing, that's exactly what we were doing.
How has being part of a dual-diabetes relationship influence your day-to-day? Do you talk about diabetes at home a lot? Do you share supplies? Do you see the same doctor? Do you steal glucose tabs from one another?
Dayle: Very early on, we talked about diabetes a lot. It was the thing that could help initiate a conversation when we were too shy to say, "Hey! Do you want to have dinner tonight?" it would instead be, "My BG levels were all over the map today, not sure what to have for dinner to even it out…" and viola! We'd met to dinner. Over the years as our lives have gotten fuller, the diabetes talk has waned on a day-to-day basis. But it comes back in full force when it comes to big decisions, like considering changing pumps, trying new technology, testing that new insulin, etc. I think this process has evolved into having the other person be an informed sounding board that can ask the critical questions needed to make a good decision.
One thing that has been a constant as long as we've been living together has been one bed, two CGMs. It gets a little loud/alert-y sometimes. And add two cats to the mix and it's a wonder that either of us get any sleep. But CGMs are my favorite type of diabetes technology and I wouldn't trade it for all the sleep in the world.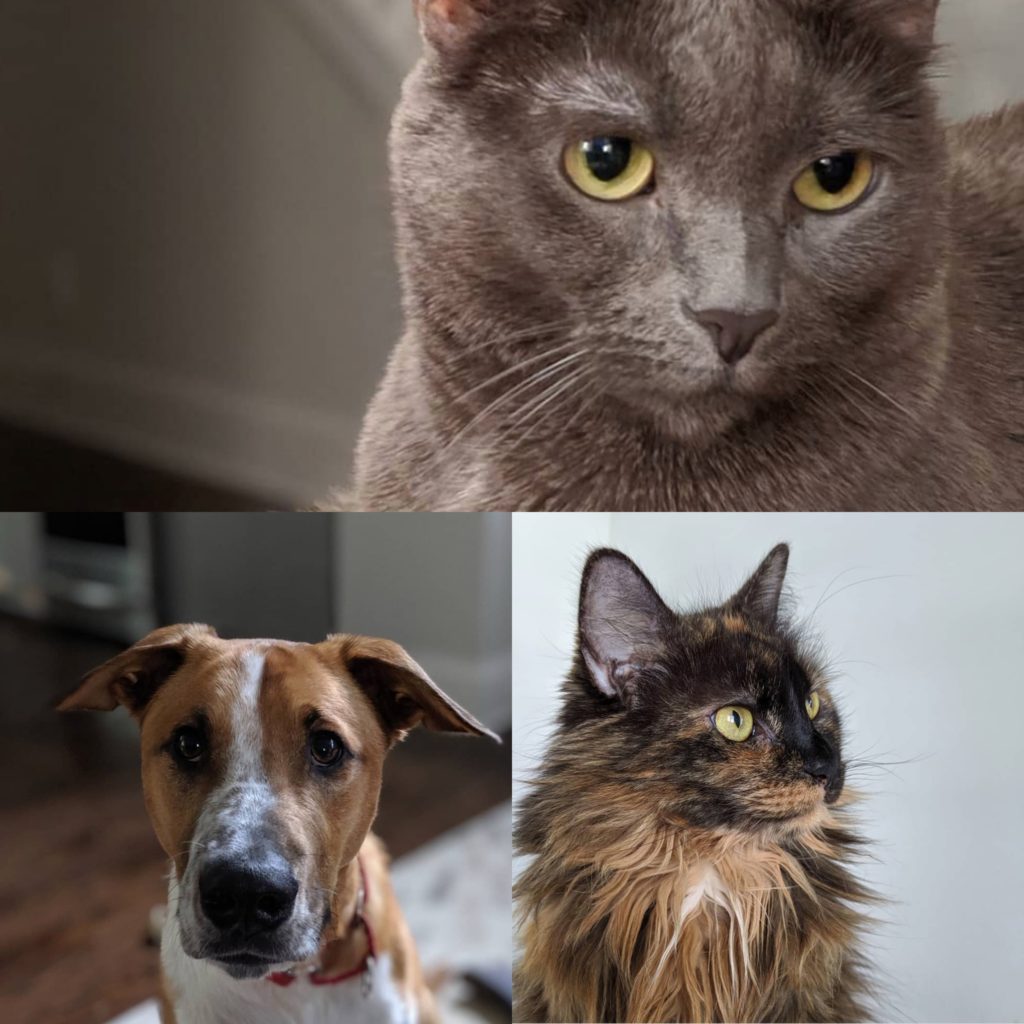 Chris: With respect to our mutual diabeteseses, we have a dedicated dresser for our diabetes stuff. Dayle's supplies are in one drawer, mine are in another, and a third drawer is for sharps containers, alcohol swabs and other miscellaneous diabetes goodies. We don't explicitly share supplies, but if one of us needs a Dexcom sensor, it's nice knowing we have each other's backs. I work from home and take on managing insurance and prescription stuff for the both of us. It took a little work to get us authorized to represent each other over the phone, but that initial work pays off when Dayle finds out a prior authorization form is needed or an FSA transaction needs a receipt to verify the transaction.
We don't talk a lot about our day-to-day unless it's explicitly brought up. I don't initiate conversations like "hey, your overnight basals need work" or anything like that, but we will offer to get low snacks if a Dexcom alert goes untended for too long. Glucose tabs are all over the house. Each bedside table has a container, there's a container on our kitchen island, and each of our cars has its own stash. You can never be too cautious about that sort of thing. We do see the same endocrinologist and will often compare notes about what our NP was excited to talk about.
What, from your vantage point, is the best thing about the diabetes community?
Chris: The diabetes community has meant different things at different times to us. But regardless of the most popular medium used to share and connect — be it Twitter, Facebook, Instagram, blogs, podcasts, or something else — the heart and intention of the community has always been the same. Diabetes can be incredibly isolating. Finding people who understand what you're going through is so so so so important. Those shared experiences bring us together an open up opportunities for genuine friendships. Community fits into the mental health aspect of diabetes management. That shared empathy helps us in ways we may not understand in the moment but will absolutely appreciate when you need it most. Our story is a little unique because through the diabetes online community we found each other and happily ever after. But that doesn't mean long lasting relationships aren't possible thanks to this miserable disease.
Dayle: In my experience, the diabetes community has been an important source for friendship, learning, and above all else, empathy. Diabetes is both a constant and a moving target, and being able to connect with others about how to cope with those two facts is incredible powerful. Although I'm not as active in the diabetes community as I used to be, my friendships remain strong and even if it's been years since I last saw a friend from the diabetes community, I know we can pick back up as though we'd just talked last week. And, of course, it led me to Christopher.
It may seem weird to say that of the best parts of my life came from having diabetes, but when you think about the connections you can make over a mutual diabetes experience, it makes all the sense in the world.
Published: February 14, 2020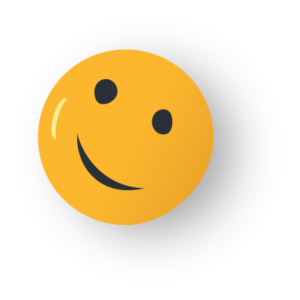 The CWD Editorial team is always hard at work to bring you the latest in diabetes research and news, as well as the info you need to live well with diabetes.
Do you have a story idea?  Email us as [email protected]!