Q&A with Harold Sanco
Have you seen Harold Sanco?  If you've attended a Friends for Life conference, you have probably seen him (only he may have been a bit blurry because he's a flurry of excitement and unstoppable energy).
Harold Sanco is a Certified Personal Trainer, former National Aerobic Champion, and two time bronze medalist at the National Step Challenge Competition. With more than 20 years of experience in youth physical education and coaching, he is an internationally acclaimed instructor and trainer who teaches across the United States, Canada and 15 countries for some of the top fitness conferences in the world. His popular "Urban Funk" class has been featured in People, Allure, and W magazines.
And Harold has brought his energy, passion, and inspiration to Friends for Life conferences for years.
"I met Harold almost two decades ago," said Laura Billetdeaux, VP of Education and Programs at Children with Diabetes.  "I watched him warming up the 5k runners at an ADA conference one June Sunday morning and commented to Jonathan Smedley from Novo Nordisk, 'It would be amazing to have someone like Harold working with the kids at FFL.' Turned out Jonathan had organized that run, and he said, 'How about if we bring Harold to Orlando? I'm happy to ask him.' And that was that! Harold has been a part of every single Friends for Life conference in the US and many in Canada and the UK, as well."
We had a chance to conduct a quick Q&A with Harold Sanco, shining a spotlight on this amazing friend for life:
CWD: You're an internationally acclaimed health instructor and a longtime friend of CWD. What made you go into exercise and fitness as a profession?
Harold:  My entire life I have been active, athletic and enjoyed sports. I knew from early age I wanted to be a "Famous Coach" and motivate people to move. My passion for fitness and exercise has carved out my unique career and I'm forever grateful. Can you see me sitting in a cubicle at a desk for eight hours … ha!
CWD:  What brought you to Friends for Life for the first time? And what keeps bringing you back?
Harold: I was working for Novo Nordisk at a trade show and "Queen Laura" saw me warm-up the crowd for walk/run.  She smiled and said, "Would you be interested in working at a conference with kids?"  I said "Why not?" and the rest is history.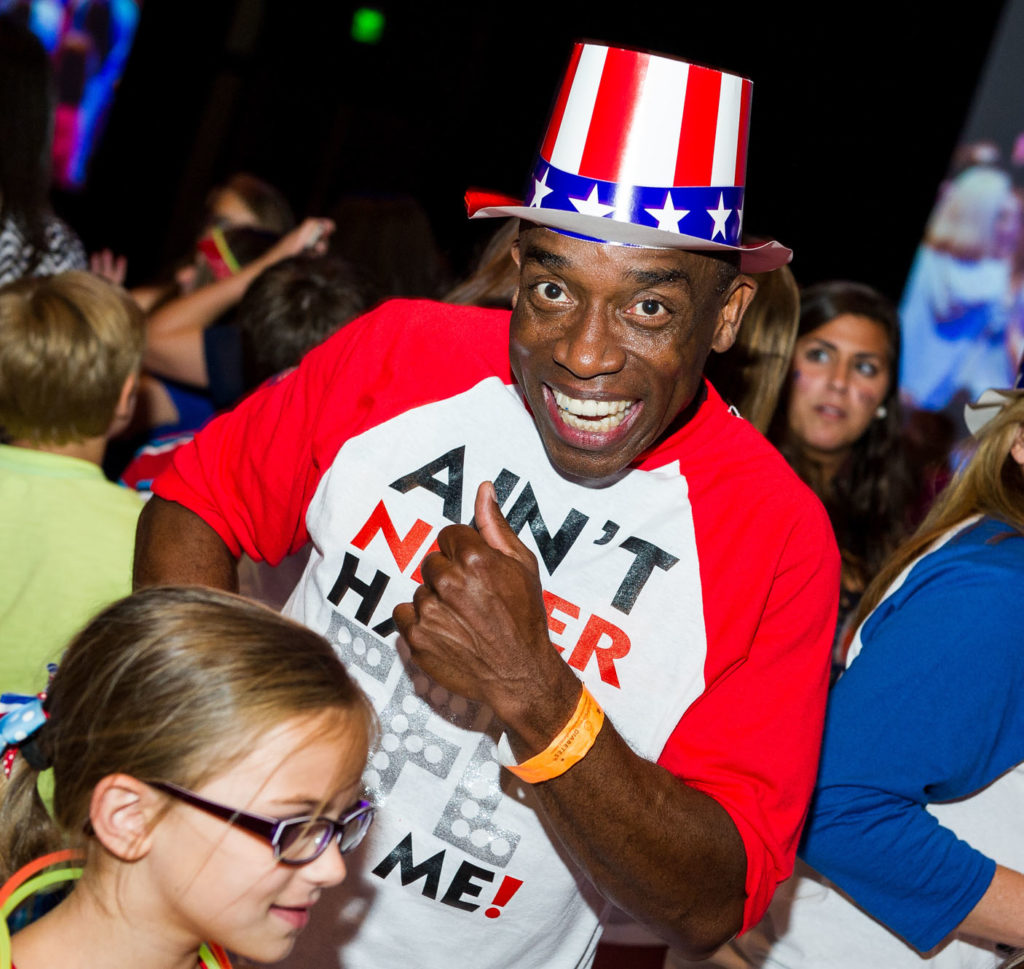 CWD:  What is your favorite part of the Children with Diabetes/Friends for Life experience?
Harold: I enjoy seeing kids show me what joy exercise brings them after attending their first conference. It so exciting to see them show me how many push-ups they can do from previous year and how motivated they are about their fitness and health. My favorite part is watching the kid's break out of their shy personalities and meet so many new friends for life.
CWD:  What's the most important thing for kids and adults alike to remember about exercise and diabetes?
Harold: I always tell the kids and adults to start with something to get started.  It can be a quick walk around the block, ten push-ups per day or 20 squats per day – small changes will get you motivated.
CWD: And lastly, what's something that our readers might not know about you already?
Harold: What a lot of folks don't know about me is I was motivated by Olympian sprinter/ long jumper Carl Lewis to move to Washington, DC and pursue my dreams. I was grateful enough to attend four Olympic games and watch him win nine gold and one silver medal. That changed my life forever!
"Research shows the importance of exercise and physical activity for overall health, especially for people with diabetes," said CWD President, Jeff Hitchcock.  "And while research might not motivate everyone, Harold does. He helps our FFL families and friends find fun ways to be active, and his energy is contagious. We're lucky to have him as part of our CWD family."
Come find Harold at the next Friends for Life!
Published: December 6, 2019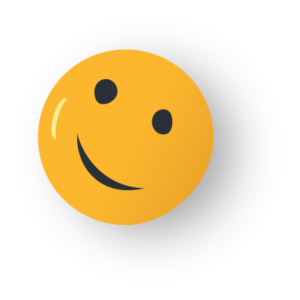 The CWD Editorial team is always hard at work to bring you the latest in diabetes research and news, as well as the info you need to live well with diabetes.
Do you have a story idea?  Email us as [email protected]!