Ringing in a SMART New Year
As you look to ring in the new year, how do you make resolutions that actually stick? Learning how to make goals that are S.M.A.R.T. can make a huge difference.
Whether you're making diabetes related goals or just general life goals, the S.M.A.R.T. system is what diabetes educators and other diabetes health care team members use to work with people with diabetes.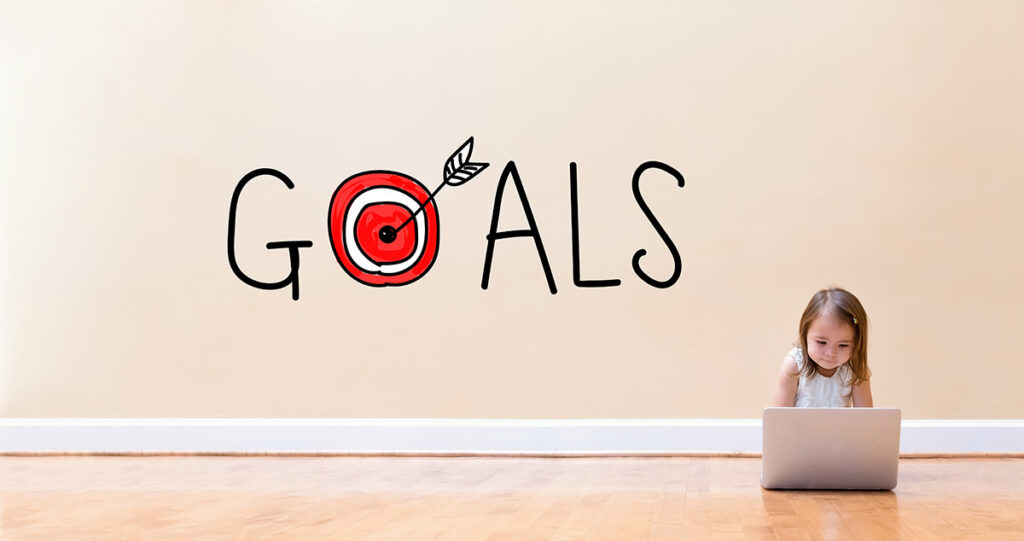 What does S.M.A.R.T. mean?
S- Specific
M- Measurable
A- Attainable
R – Realistic
T- Time bound
It's important to look closely at how you can go about making  change so that it will stick. Let's say you are hoping to manage your stress better (and who wouldn't, after a year like 2020?), but you don't really know how to tackle that goal. If you make a resolution to "stress less" without any specific actions, how will you know or feel that you accomplished the goal?
Step one is diving further into the specifics of your goal. For example, you want to manage stress better so that you can feel calmer and be better able to focus your energy on what you want to or need to do, such as work or family demands. Then, reflect on ways that you currently use to cope with stress (exercise? meditation? music?) and choose what you'd like to focus on for your goal.
You also need to consider if the goal to-do list is you can realistically integrate into your life, and give yourself a check-in date to see if you need to make any adjustments.
Some tips for setting goals are to start small, write it down, share the goal with your support system so they can help you achieve it, and don't get discouraged if you have to reevaluate and readjust. If 2020 has taught us all one thing, it's that life does not always go how we planned. Being flexible and willing to pivot can help you stay resilient and mentally well.
Let's turn our example into a SMART goal now:
Ex. I will take a walk or jog for 20 minutes 1-2 days a week when my life allows it to for the next three weeks to help reduce my stress.
This goal is specific (walk or jog), measurable (20 minutes 1-2 days per week), attainable and realistic (hopefully), and a three week timeframe makes it time-bound so that you can reevaluate how the goal is working for your life, if you were able to achieve it or if you need to pivot. And if you're looking for accountability partners as you work towards any of your SMART goals, tap into your Friends for Life to get the community boost!
Good luck and see you in the rearview, 2020!!
Published: December 15, 2020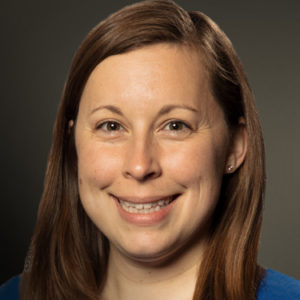 Marissa Town, BSN, RN, CDCES, has had type 1 diabetes for 31 years and grew up as an attendee of the Children with Diabetes Friends for Life conferences since the beginning in the year 2000. She recognized early on that helping other families living with diabetes was what she wanted to devote her life to, so she became a nurse and a diabetes educator. Marissa has worked in a diabetes clinic, as a pump trainer, and most recently is working as CWD's Clinical Director, as well as Clinical Research Manager at Stanford University on the artificial pancreas team as well as on other research studies. It has always been her goal to help the diabetes community to have a better quality of life overall while living with diabetes. Working with Children with Diabetes, diabetes camps, and in the diabetes field have allowed her to achieve this goal. Marissa also has two children, Connor and Everly, who also enjoy coming to Friends for Life to share their experiences growing up with a mom with type 1 diabetes. Her husband Adam is also a nurse and their family enjoys game nights, camping, hiking, and traveling.