Sharing Your Story and Staying Safe Online
The diabetes community is a supportive, informative space, and together, we're making life with diabetes easier to navigate. But while the greater diabetes community is most often a warm and supportive place, there can be safe places and dangerous ones, just like anywhere else on the Internet. These tips will help you make thoughtful decisions about sharing information online, helping you connect with others while keeping your story safe.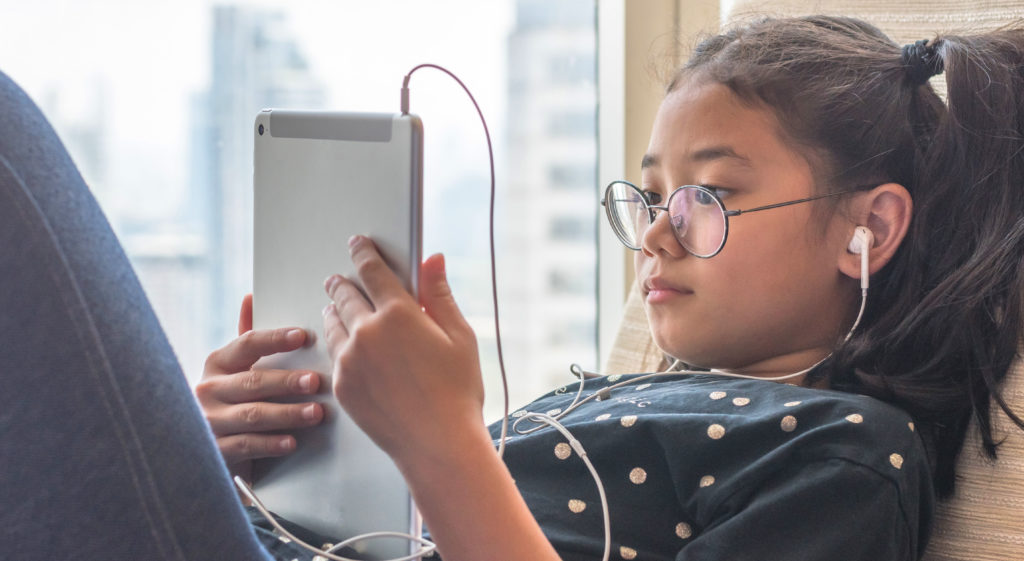 Update your software. I know … we're all tempted to hit "remind me tomorrow" when it comes to software updates, but making sure you're working with the most current operating system and security software is important. Software updates often include safety patches for software, helping reduce vulnerability. You can also set your devices up for automatic updates, which we highly recommend.
Protect your passwords. There are a lot of different ways to shore up your online usernames and passwords. Make use of security keys and two-factor authentication when available, and consider using a password generator when you're creating your passwords. (How many of us have "diabetes" as our password? Need to change that.) Also, be sure to have unique passwords for all of your different accounts. Keeping a master list of passwords is important. Write them down and keep them in a safe place in your house, or use a service like a password manager to help keep track.
Be careful where you click. Links can bring you right to suspicious sites, malware sources, and other digital demons. Don't click on links in your email, social media, or advertisements unless you absolutely trust them. (Also, watch out for spam. Even if an email sender's name looks familiar, look at the actual email address to confirm the source. You can click on, copy, or highlight email addresses to see them in full in your email client.)
Check website security. Websites that have security enabled have web addresses that begin with "https://" or "shttp://". Oftentimes, you'll also see a padlock next to the URL in the browser search bar, indicating higher levels of security where communications between browser and web server are encrypted, which keeps anyone from reading or modifying the data exchange. Also, don't check sensitive information from public wifi signals at places like an airport or coffee shop.
Protect your personal information. This doesn't just mean your bank account number. When it comes to the diabetes community, your personal information includes your name, the names of your children, where you live, and the health status of your friends and family. Before deciding to share your story, diabetes or otherwise, online, make sure you are comfortable with everything shared. Once published, forever public. If you're unsure of how to proceed, consider using made up names or nicknames when sharing your story.
Stay engaged with your family. If people in your family are sharing information online, remain positively engaged. Be aware of where information is being shared and ensure that it is being shared on safe websites and trusted apps. Having a family conversation about what you want shared, where you want it shared, and the rules of engagement before participating online.
 *   *   *   *   *
For more information:
Published: February 11, 2020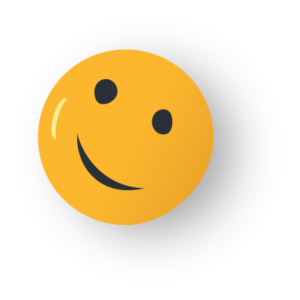 The CWD Editorial team is always hard at work to bring you the latest in diabetes research and news, as well as the info you need to live well with diabetes.
Do you have a story idea?  Email us as [email protected]!