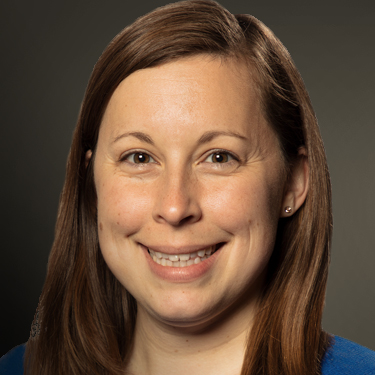 Written and clinically reviewed by Marissa Town, RN, BSN, CDCES
DIY systems include a range of components, with each patient-designed part integrated into what becomes the system-of-choice for a person with diabetes.  It takes research, patience, and resources to assemble a DIY artificial pancreas or CGM data stream, and your mileage may vary in terms of use.  The systems we're talking about in this article were created by people with diabetes when they took their data, goals, and expertise into their own hands to create an entirely new way of dealing with their diabetes.
Nightscout was created by parents who wanted access to their child's blood glucose levels while he was at school. One of the terms that was coined through this organization was #WeAreNotWaiting, which essentially means that people with diabetes are not waiting for the technology to be approved but instead are willing to test and experiment on their own, and the movement has gained a lot of traction throughout the past eight years.
Another DIY system was designed by Dana Lewis and Scott Leibrand, born out of the frustration of not being able to hear the alarms on her continuous glucose monitor (CGM). They created the #OpenAPS system, which allows people with diabetes to get their own closed loop system with a variety of diabetes technology tools. It is all free and available online for anyone to access.
There is also another system called Loop, which also has all of the information online for people with diabetes to use, if they have the tools required. These systems are used by people with diabetes in many countries, regardless of healthcare systems, so long as they can get access to the devices and technologies required.
These systems, and the people who created them, are fully committed to helping people with diabetes and their families, and this generosity comes with an acknowledgement of risk.  (See below for actual verbiage from the Loop website, highlighting that by building the system, you are responsible for any and all outcomes.)

Healthcare professionals who care for people with diabetes also recognize the challenge in prescribing devices or making recommendations for treatments that have not gone through the normal regulatory processes required of commercially available systems.
In March 2021, there was an article in the Medical Law International journal, which discussed how little guidance there is in the UK and internationally about caring for DIY APS users.1 The authors analyzed the General Medical Council's professional guidance and determined that there was nothing in the UK's Regulatory system that should prevent health care providers from discussing or prescribing the DIY APS systems.1
Regardless of a healthcare teams' willingness to prescribe or provide assistance, the systems are still being used. An article was published on April 26, 2021 about school nurse perspectives on DIY systems in schools.2 Surveys were completed by 104 nurses from schools across the United States, and 84% of the nurses felt that children should be able to use a DIY system in school.2 But there was not much consensus on how to ensure the nurses and their children were supported in achieving this goal, and much more work needs to be done.2
One of the authors on the School Nurse study, Dr. Henry Rodriguez from University of South Florida, states, "As use of DIY systems increase, greater awareness and familiarity with these systems will be required of school nurses and supporting staff. It us up to our diabetes care providers, diabetes educators, and professional organizations (e.g. ADA) to provide guidelines that will assist school nurses in providing a safe environment for their students utilizing these devices."
For more information on DIY Closed Loop Systems, check out CWD's page on Open APS and Loop.