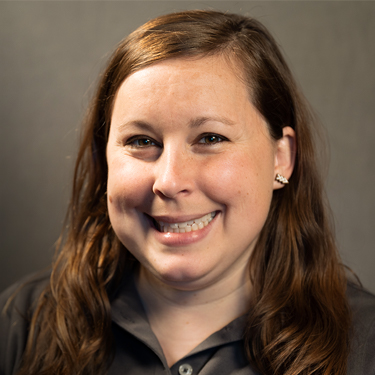 Written and clinically reviewed by Marissa Town, RN, BSN, CDCES
There are many studies showing that insulin pumps and continuous glucose monitors help improve blood glucose levels.1,2,3 But one of the things that continues to be a challenge with Automated Insulin Delivery, also called closed loop systems, is the infusion set.
If the infusion set does not work properly to deliver insulin, the systems cannot regulate blood glucose levels. Researcher Lutz Heinemann published an article in the Journal of Diabetes Scientific Technology in 2012 calling the Infusion set the "Achilles heel" of insulin pumps.4 When researching ultra rapid insulins used in insulin pumps, the infusion set was also the main issue.
There are some recent studies that are looking at newer designs for infusion sets that are focused on longer wear. Dr. Rayhan Lal and the research team at Stanford University published a study in March 2021 about a novel infusion set by ConvaTec.5 Study participants wore the infusion set with "Lantern technology" for 10 days or until the set failed.5
The infusion set with Lantern technology is similar to a traditional 90 degree inserted inset/autosoft 90/mio, but has added slitted openings in the sides as well as a hydrophilic coating.5 The coating was added to mimic the cell membrane and hopes to reduce inflammation.5
The median time of wear for the infusion set was 9.1 days.5 This is triple the 2-3 day recommendation that most health care professionals provide to their patients, as 2-3 days is what most infusion sets say on the label. There were 22 participants in the study and 45% of the infusion sets lasted the 10 days.5
One of the investigators, Dr. Rayhan Lal, states about the study: "The new Convatec set appears be wearable for longer than what was seen in prior trials. Most importantly, once extended wear infusion sets exist, we can combine them with CGM for a single-port device."
The other added benefit of longer infusion set wear is the reduction in the cost for people with diabetes. Paying for the "disposable" parts of diabetes devices can be a big barrier to wearing diabetes technologies, including insulin pumps and continuous glucose monitors. For more information on the cost of diabetes, see our article on Financial Stress and Diabetes.
Dr. Lal will be at our upcoming in person Friends for Life conference in Orlando and presenting a research technology update, as well as other sessions. We still have some space for adult registrants in Orlando, so visit our FFL 2021 conference page for more information!