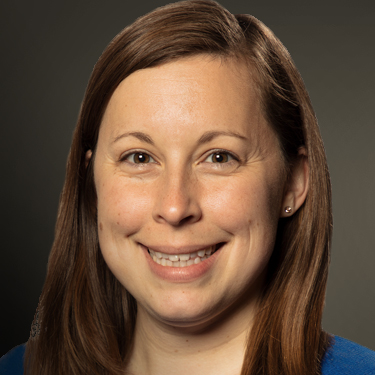 Written and clinically reviewed by Marissa Town, RN, BSN, CDCES
This past weekend, a team of 40 dedicated volunteers and staff for CWD's Friends for Life conference met in our home-away-from-home: Disney's Coronado Springs Resort. For me, it was at first very scary to be around so many other humans after a long year of isolation and social distancing due to COVID … especially in public spaces where mask usage was not at 100%.
But we collectively experienced an incredible sigh of relief when we determined, in coordination with Disney's Conference planning team, that we could safely hold a modified Friends for Life this summer. A wide variety of emotions were expressed: joy, fear, anxiety, elation, and a feeling of almost normalcy.
Now that we're planning an in-person conference, it seemed like a good idea to review the latest CDC recommendations on travel and safety during COVID.
The current CDC Guidelines and Recommendations for Travel are:1

Wait to travel until you are fully vaccinated
Even when you are vaccinated, follow social distancing, which includes:

Mask covering nose and mouth
Stay 6 feet away from other people
Wash hands or use hand sanitizer often

Monitor for symptoms
Check your state and local recommendations
There is a lot more information for travel for people who are not vaccinated, but at this time we at Children with Diabetes do not recommend traveling until you are fully vaccinated against COVID. This is in line with the CDC recommendations, and is especially important for our CWD community, since people with diabetes and other medical conditions are at higher risk for getting severe illness due to the COVID virus.2
For some more information on the effects of COVID-19 on people with diabetes, here are some resources:
Screenside Chat with Dr. Rayhan Lal
How COVID-19 Impacts People with Diabetes – from the American Diabetes Association
Stay safe, get vaccinated, and we're looking forward to continuing to make smart, science-based decisions as a CWD family.