Children with Diabetes is proud to announce the first CWD President's Medal for Innovation. The award is presented to the health care professional(s) that exemplifies extraordinary leadership in using innovation and advancements of technology for insulin delivery and devices that help people with diabetes live a normal life.
The solid silver President's Medal was presented to each recipient at the Annual ATTD Conference in Barcelona on Friday, April 29, 2022.
2022 CWD President's Award for Innovation Recipients
MOSHE PHILLIP
Prof. Moshe Phillip graduated (MD) from Ben Gurion University, Beer Sheba, Israel in 1983, specialized in Pediatrics at Soroka Medical Center in Beer Sheba, Israel and in pediatric endocrinology in 1989-1992 at the University of Maryland School of Medicine in Baltimore.  Since 1997 he is the director of the Institute for Endocrinology and Diabetes, National Center for Childhood Diabetes at Schneider Children's Medical Center, Petah Tikva and serves as Vice Dean for Research and Development as well as a Chair of the Irene and Nicholas Marsh Fund for Endocrinology and Diabetes at Sackler Faculty of Medicine, Tel-Aviv University. Previously (1992-1997) he served as division head in Pediatric Diagnostic and Therapeutic Center at Soroka Medical Center in Beer-Sheba.  Prof. Phillip is active in both clinical and basic research in various endocrine issues, focusing on growth, nutrition, obesity and childhood diabetes as well as developing technologies for the treatment of diabetes. Prof. Phillip was awarded with many prizes and awards, among them the Linder Prize of the Israel Endocrine Society in 2002, the ESPE Research Award in 2014, the ISPAD Achievement Award in 2018 and the ESPE Andrea Prader Award in 2020.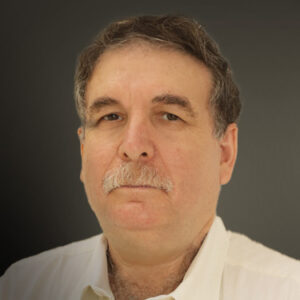 TADEJ BATTELINO
Tadej Battelino completed his medical degree at the University of Ljubljana in 1990. He completed a PhD focusing on glucose metabolism in neonatal endotoxic shock in 1996. He completed his clinical fellowship at Loyola University of Chicago, USA, and his postdoctoral fellowship at INSERM, Paris, France. Professor Battelino is currently Consultant and Head of Department of Pediatric and Adolescent Endocrinology, UMC Ljubljana, Head, Chair of Pediatrics, and Professor of Paediatrics at Faculty of Medicine, University of Ljubljana. He is PI on several publicly funded research projects in the field of diabetes, endocrinology and metabolism, and was awarded the Slovene national award for research in 2014, Gold medal for research at the University of Ljubljana in 2017, and the ISPAD Achievement Award in 2020. Professor Battelino serves on the editorial boards for the journals Diabetes Care, Journal of Pediatric Endocrinology and Metabolism, and was Editor for the European Journal of Endocrinology from 2009 to 2015. He has authored or co-authored over 290 papers in international peer-reviewed journals and participated chapters to several international books. He has a cumulative h index of 55.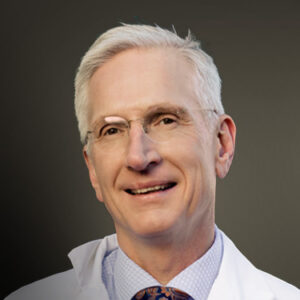 A Note of Congratulations from Our Sponsors

On behalf of Dexcom, we'd like to recognize professor Moshe Phillip and professor Tadej Battelino for their lasting contributions to the diabetes community and share our sincere congratulations on being awarded the 2022 Children with Diabetes Presidents Award for Innovation. Professor Phillip and professor Battelino's decades long commitment to research and education in diabetes, endocrinology and metabolism has had a profound impact on the lives of people with diabetes and their work does not go unrecognized. The two healthcare providers, educators and researchers are incredible examples of leaders shaping the future of diabetes education so that people with the condition can live happy and healthy lives.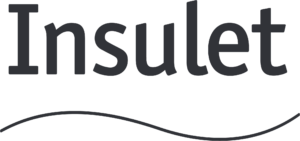 As an innovative medical device company dedicated to improving the lives of people with diabetes, Insulet is proud to be a sponsor of the first Children with Diabetes Award for Innovation. This award recognizes the incredible accomplishments of Prof. Moshe Phillip and Prof. Tadej Battelino. Both Prof. Phillip and Prof. Battelino have greatly impacted and improved the treatment of diabetes through their shared commitment to advancing diabetes care through technology. Their dedication to innovation has made the management of insulin-dependent diabetes less burdensome for patients and their caregivers. We are confident the work and ethics of Prof. Phillip and Prof. Battelino will continue to inspire the next generation of Healthcare Professionals and provide hope for people living with diabetes.