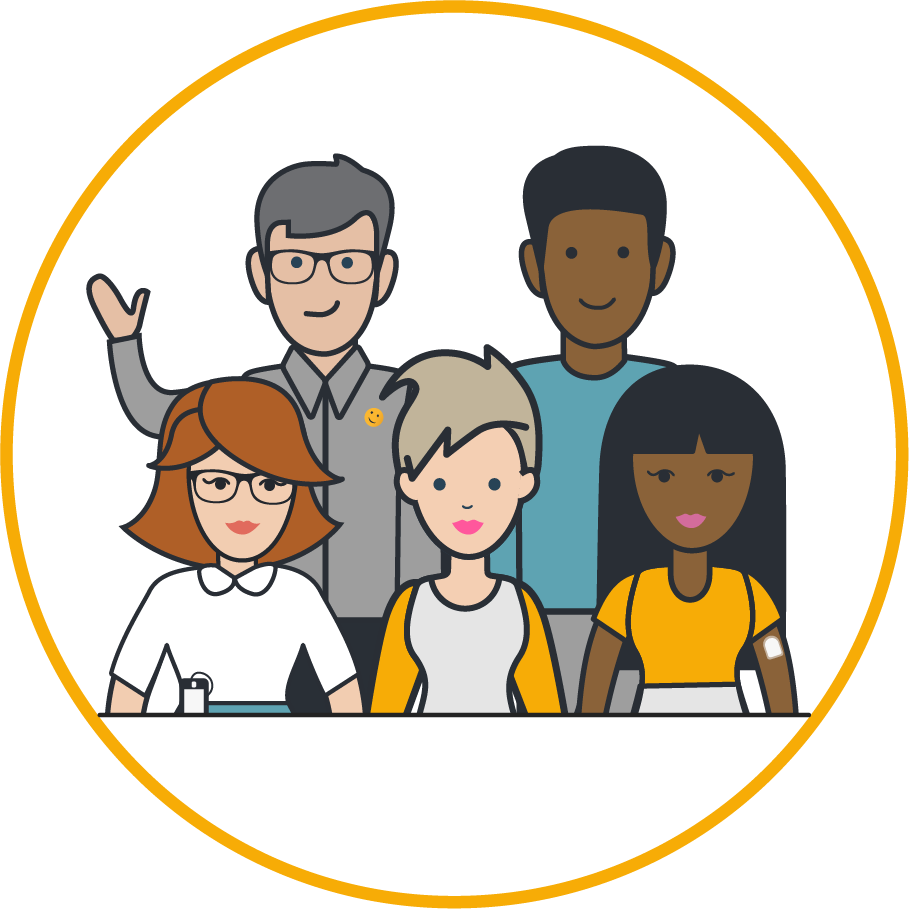 The Conference Faculty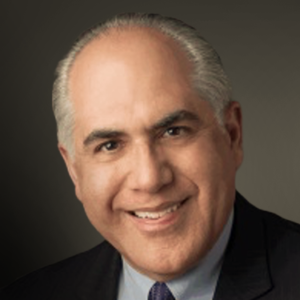 Ramon (Ray) Benedetto, DM, MS, LFACHE, is a retired US Air Force Colonel and an active consultant who helps business leaders transform organizational leadership and culture for performance excellence. He is Board Certified by and a Life Fellow of the American College of Healthcare Executives. He is co-author of It's My Company TOO! (2012) and a graduate of Penn State, the Universities of Southern California and Phoenix, Air War College, and the National Defense University. Ray and Joan are parents to Jayce, who was diagnosed with T1 at 18 months, and three adult children. They have been attending FFL since 2015. Ray was diagnosed with T2 in 2018. As a family, Ray, Joan, and Jayce strive to educate others about T1D whenever possible.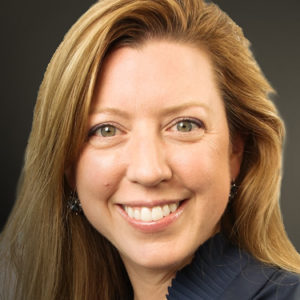 Sarah Corathers, MD, is an adult and pediatric endocrinologist at Cincinnati Children's Hospital, University of Cincinnati. Her interests include psychosocial aspects of diabetes, use of patient reported outcomes to complement clinical measures, and effective transitioning between pediatric and adult health care settings. Dr. Corathers works nationally with the Type 1 Diabetes Exchange quality improvement learning network to expand depression screening across pediatric and adult clinics.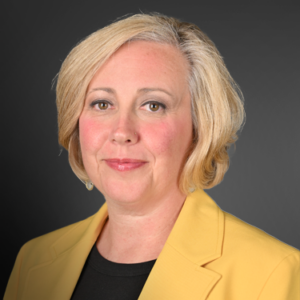 Leigh Fickling, JD, MEd, MS, serves as the Chief Operating Officer for Children with Diabetes. Leigh is responsible for the day-to-day operational leadership of the organization and for the oversight and implementation of the organization's strategic plan. Leigh's daughter, Ava, was diagnosed with type 1 diabetes in 2013 at the age of three. Leigh is a subject matter expert in the implementation of accommodations for people with diabetes in the classroom, workplace, and beyond. The Friends for Life conferences are the highlight of the year for the Fickling family and they can't imagine trying to dia-beat-this without their circle of friends.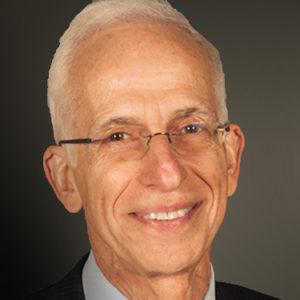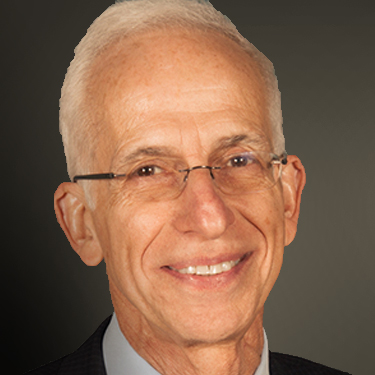 George Grunberger, MD, FACP, MACE, is the chairman of Grunberger Diabetes Institute in Bloomfield Hills, Michigan. Dr. Grunberger, is also Clinical Professor of Internal Medicine and of Molecular Medicine & Genetics at Wayne State University School of Medicine, Professor of Internal Medicine at Oakland University William Beaumont School of Medicine as well as Visiting Professor at First Faculty of Medicine at Charles University in Prague (Czech Republic).
Before establishing GDI in 2002, Dr. Grunberger was Director of the Diabetes Program at the Detroit Medical Center for 16 years and the Medical Director of Wayne State University's Morris J. Hood Comprehensive Diabetes Center. Dr. Grunberger held tenured Full Professor appointments at the University in Department of Internal Medicine and in the Center for Molecular Medicine and Genetics since 1986. Between 1997 and 2001 he was Henry L. Brasza Director of the Center for Molecular Medicine and Genetics. Prior to that Dr. Grunberger served as interim Chairman of the Department of Internal Medicine and Physician-in-Chief of the Detroit Medical Center. Dr. Grunberger came to Detroit from the Diabetes Branch (at NIDDK) of the National Institutes of Health in Bethesda, MD. Dr. Grunberger received his internal medicine training at Case Western Reserve University in Cleveland, OH, his medical (M.D.) training at the New York University School of Medicine and his bachelor's degree (in biochemistry) at Columbia College of Columbia University, also in New York City.
Dr. Grunberger has published over 150 peer-reviewed manuscripts as well as review articles, abstracts and book chapters. His research interests have spanned the spectrum of subjects related to diabetes and its complications, from basic studies on molecular underpinning of insulin action and insulin resistance to clinical research studies on many aspects of diabetes and its management.
Dr. Grunberger has been an active member of many professional organizations where he has held elected positions of leadership. He is currently the Past President of American Association of Clinical Endocrinologists and President Elect of the American College of Endocrinology. He is a co-editor of two international diabetes journals. Dr. Grunberger has served as an educator of medical students, interns, residents, endocrinology fellows, master's and Ph.D. candidates, and junior faculty over the past 35 years.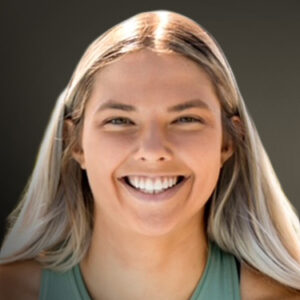 Kate Hall is a 25-year-old professional track and field athlete from Casco, Maine. Diagnosed with type 1 diabetes and celiac disease at age 10, Kate immediately learned how to manage both diseases full time and tackled them head on at a young age. Since the day she self-injected insulin for the first time, Kate has wanted to prove that chronic illness wouldn't stand in the way of her dreams. Since then, she has beaten the odds to become a national high school record holder in 2015, two-times NCAA Champion, Olympic Trial finalist, and USA long jump champion.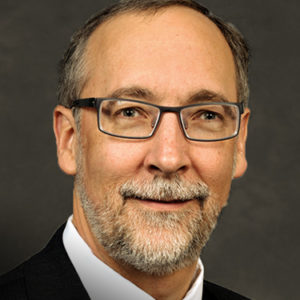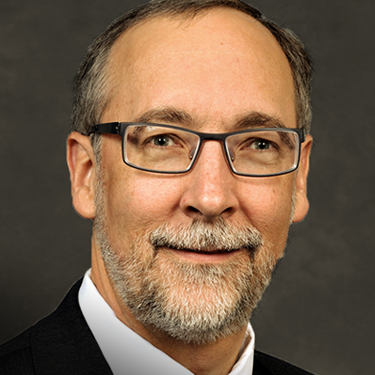 George Huntley is a founding member of the Diabetes Leadership Council (DLC) and currently serves as the CEO of both the DLC and its affiliate, the Diabetes Patient Advocacy Coalition (DPAC). He has been living with type 1 diabetes since 1983 and has 3 other family members also living with type 1. A passionate advocate for people with diabetes, George served as the National Chair of the Board of the American Diabetes Association (ADA) in 2009. George is also the Chief Operating Officer and Chief Financial Officer of Theoris Group, Inc., an IT and engineering professional services firm based in Indianapolis, Indiana, where he has been the plan administrator of a self-insured, employer based health plan for over 20 years. In addition, George serves as the Treasurer of Children with Diabetes.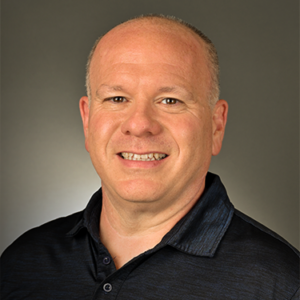 Jeff Karitis, CFP®, CEPA®, is a Wealth Managment Advisor based in New York City, were he and his group have been providing wealth management strategies for a select group of business owners, executives and families since 1999. He holds the CFP® (CERTIFIED FINANCIAL PLANNER™ professional) and CEPA (Certified Exit Planning Advisor) designations. Jeff resides in New York's Hudson Valley with his family and retired racing greyhounds. Previously, he served as Co-President of his local JDRF Chapter and on the Executive Board of the Great NYC Chapter. His daughter was diagnosed with T1D in 2014 and their family have been attending Friends for Life Orlando since 2016. Jeff has been volunteering since 2021 as co-lead of the DoFFLs group.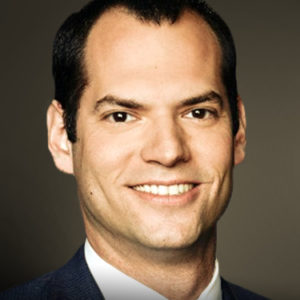 Oren Liebermann is CNN's Pentagon correspondent based in Washington, DC. Oren was diagnosed with T1 Diabetes in Nepal while backpacking around the world with his wife. After a brief trip home to recover and learn more about diabetes care, Oren resumed his trip in Thailand. He considers this the most important decision he ever made about living with diabetes: never let it slow you down. He aims to inspire other people with diabetes to live full, adventurous lives without limitations. Oren is the author of the recently published book, The Insulin Express: One Backpack, Five Continents, and the Diabetes Diagnosis That Changed Everything.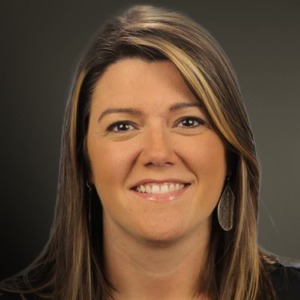 Chelsea Lugone, FNP-BC, CDCES, is a PWD, diagnosed at age 23. Two of her children, Kate and Ryan, also live with T1D. Chelsea's diagnosis led her to pursue a career in diabetes care. She is Nurse Practitioner at PennState Health's Pediatric Diabetes Clinic in Hershey, PA. Additionally, she volunteers with the Central & Western PA JDRF's Community Outreach and Board. She is a compensated member of Dexcom's speaker bureau. Her life passion is to do everything she can to help people living with and impacted by diabetes to live their healthiest and best lives with diabetes! Continuing to be informed about diabetes, getting support, embracing change, diabetes tech, a positive mindset, and remembering to give herself grace; no one and no person's diabetes is perfect is her approach to living a healthy and fulfilling life with diabetes!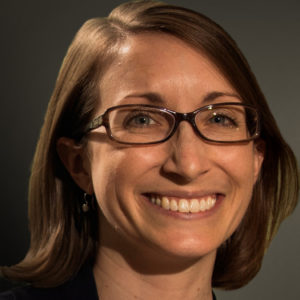 Maureen Monaghan, PhD, CDCES, is a licensed clinical psychologist affiliated with Children's National Hospital and an adjunct Associate Professor at the George Washington University School of Medicine in Washington, DC. She also works at the National Institutes of Health. Dr. Monaghan has worked for over 15 years providing behavioral health care for youth with diabetes. Her clinical and research work focuses on helping youth with diabetes and their parents adjust and adapt to new settings and manage their daily routines, while also promoting optimal quality of life. Dr. Monaghan is particularly interested in supporting adolescents and young adults and their diabetes care clinicians to facilitate a smooth transition from pediatric to adult diabetes care.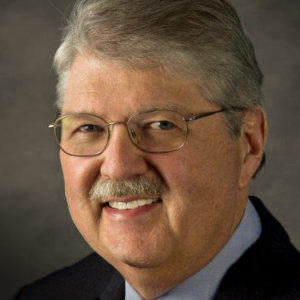 R. Stewart Perry grew up in Lexington, Kentucky. Since 1983 he has been the co-owner of Perry & Perry State Farm Insurance, one of the largest State Farm Insurance agencies in the state of Kentucky and is a Diabetes Consultant and Advocate. Stewart's family has been dramatically affected by diabetes. His son had type 1 diabetes, both parents, and sister have all had diabetes during their lifetime. He has lost a son, uncle, grandfather and great grandmother to complications of diabetes. Stewart was diagnosed with type 2 diabetes in 1990. Since that time, he has been actively involved in Diabetes issues and groups. . Stewart was the Chairman of the National Board of Directors and the Chair of the National Advocacy Committee for five years at the American Diabetes Association. Stewart is a member of the Kentucky Diabetes Network and a founding member of the Fayette County Diabetes Collation. Stewart was appointed by two different Governors of Kentucky to the GET FIT KY Board and The Diabetes Research Trust Fund Board. Stewart is one of the founders of the Diabetes Leadership Council and currently serves as Chairman of that organization where he has been instrumental in passing Diabetes Action Plan legislation in 28 states. He is currently the Vice-Chair of the Diabetes Patient Advocacy Coalition and served as interim CEO for three months. He is a very well know speaker in diabetes circles on advocacy related topics. Stewart serves on the board of Children with Diabetes.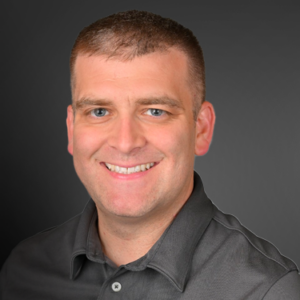 Matthew Point, MS, serves as CWD's Director of Advancement and Programs. Matt is responsible for CWD's fundraising and development, working with our generous sponsors, and managing our conference scholarship program. In 2013, Matt attended his first CWD event – Friends for Life Orlando. Matt's favorite part of being involved with CWD & the Friends for Life Conferences is having the opportunity to meet other significant others of people with type 1 diabetes.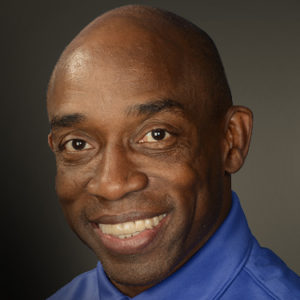 Harold Sanco, CPT, is a former National Aerobic Champion and two-time bronze medalist at the National Step Challenge Competition. He has been voted Washington, DC's "Best Instructor" by Washingtonian magazine and The Washington Post. With more than 20 years of experience in youth physical education and coaching, he is an internationally acclaimed instructor and trainer who teaches across the United States, Canada, and 15 countries for some of the top fitness conferences in the world. His popular "Urban Funk" class has been featured in People, Allure, and W magazines. He is AFAA certified and a Master Trainer for Lebert Training Systems.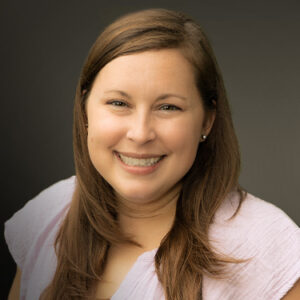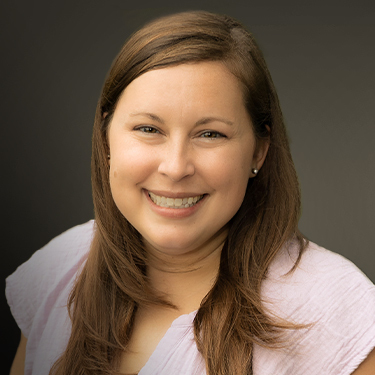 Marissa Town, BSN, RN, CDCES, is Clinical Director for Children with Diabetes and oversees the medical content on the website and develops the adult programming at Friends for Life conferences. She was diagnosed with type 1 diabetes when she was 2 years old and grew up as an attendee of the Friends for Life conferences since the beginning in 2000. Marissa also works part time at Cincinnati Children's Hospital to help improve health equity for families with T1D.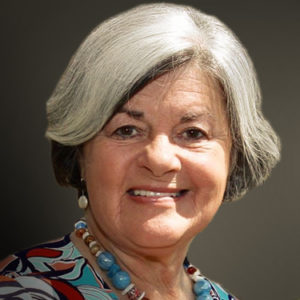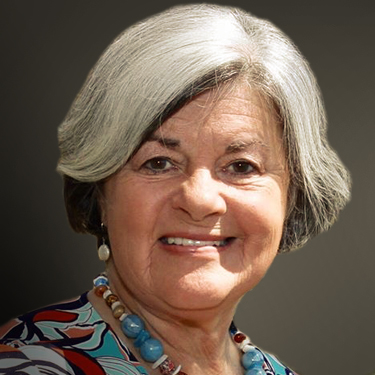 Crystal Crismond Woodward is the Director of the American Diabetes Association (ADA)'s Safe at School initiative based at its Home Office in Arlington, Virginia. Crystal is considered a national authority on the rights of students with diabetes and has spoken at conferences and forums throughout the United States and internationally on how to effectively advocate on behalf of students with diabetes, training hundreds of parent advocates, attorneys, and health care professionals. A parent of a child with diabetes, Crystal began her advocacy as a volunteer for ADA when she successfully led the effort to pass the first state diabetes school legislation in the country providing comprehensive coverage for students with diabetes in Virginia and has since worked tirelessly for legislative and policy change in 34 states including the District of Columbia. Crystal is a contributor to many diabetes publications, is a member of the Virginia Diabetes Council, and serves on a number of other diabetes and youth advisory boards and committees.

Indicates faculty member with diabetes