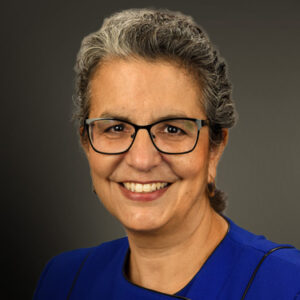 Linda Anne DiMeglio, MD, MPH, is an Associate Professor in the Section of Pediatric Endocrinology/Diabetology at Riley Hospital/Indiana University in Indianapolis, Indiana. She is board certified in Pediatrics and Pediatric Endocrinology. She is the President of the American Diabetes Association Indianapolis Affiliate and has been the medical director of the Indiana ADA Diabetes Camp since 1998.
Dr. DiMeglio has received career development awards and funding from the NIH and Juvenile Diabetes Research Foundation. Her primary research interest in the field of pediatric diabetes is related to outcomes of children using insulin pump therapy, although she is involved in projects related to cardiovascular outcomes of persons with diabetes.
In her spare time she researches care of pediatric bone diseases, and spends time with her husband and two sons.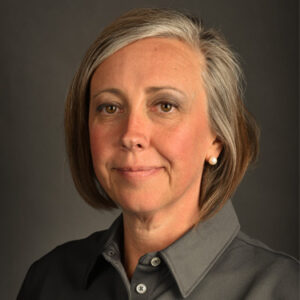 Collector of orange and green wristbands, Leigh Fickling, MEd, MS, JD, is the Director of the Disability Resource Center at the University of North Carolina at Wilmington. With over 25 years of higher education administration experience, Leigh is an expert in college and workplace accommodations for individuals with disabilities. As a former solo legal practitioner, Leigh's law firm specialized in education law, disability law, and family law. Leigh is the mom to twins, Ava (green band) and Davis (orange band), and can most often be found in the FFL hallways shouting, "SLOW DOWN!" Leigh feels that FFL is the number one most important tool in her diabetes tool kit and can't imagine trying to dia-beat-this without the strong support from her friends for life. FFL Conferences are the highlight of the year for the Fickling family and they can't wait to welcome new and returning families into their circle of friends! #greenandorangeforlife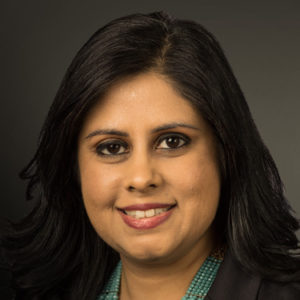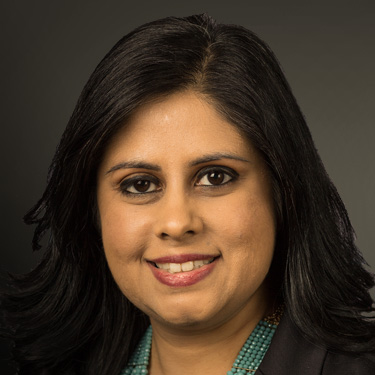 Kajal Gandhi, DO, MPH, is an assistant professor of pediatrics and pediatric endocrinology at Nationwide Children's Hospital/The Ohio State University in Columbus, OH. She is board certified in pediatrics and pediatric endocrinology, and completed her training in pediatric endocrinology from Texas Children's Hospital/Baylor College of Medicine. Her primary research interests include medical education, improving diabetes care and outcomes through quality improvement programs, as well as investigating ethnic/racial disparities in type 1 diabetes, ultimately to create a culturally sensitive diabetes education curriculum for medical providers and patients/families. She is co-medical director of the Diabetes and School Health (DASH) program at Nationwide Children's Hospital, and participates in the national T1D Exchange Quality Improvement Collaborative.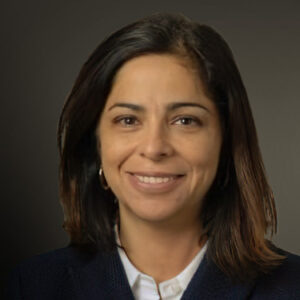 Nadine Haddad, MD, is an Associate Professor of Pediatrics in the section of Endocrinology and Diabetology at Riley Hospital for Children at IU Health in Indianapolis. Dr. Haddad completed her fellowship in Pediatric Endocrinology in 2003 and has been in practice at Riley Hospital since. She has had more than 20 years of experience taking care of children with diabetes, and has participated in various educational activities related to diabetes, helped at diabetes summer camps, and has run the high risk diabetes clinic.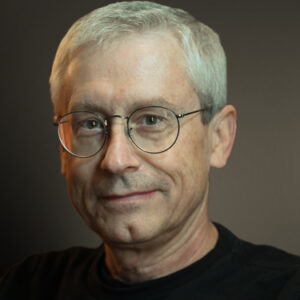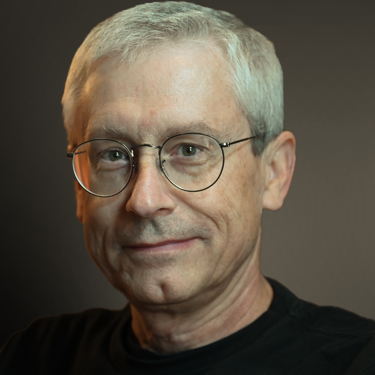 Jeff Hitchcock is the founder and president of Children with Diabetes. After earning a degree in computational mathematics in 1981, Jeff worked in high tech and traveled the world, meeting Brenda, who would become his wife, in Africa. In September of 1989, their first child was diagnosed with type 1 diabetes at the age of two. Jeff worked in defense related industries until 1995, when he started a small internet company and launched Children with Diabetes to share his family's experience caring for a child with T1D. He subsequently worked at LEXIS-NEXIS and Pearson plc on Internet initiatives, and now works full time bringing Children with Diabetes to you. Jeff also serves on the Board of Directors for the Diabetes Patient Advocacy Coalition (DPAC) and Beta Bionics. Jeff received the 2021 ISPAD Hero Award for his work on Children with Diabetes.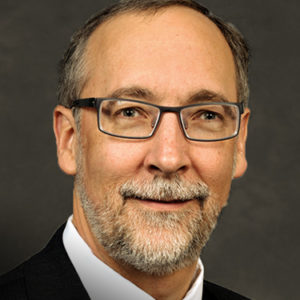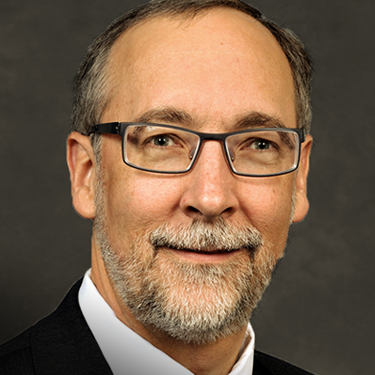 George Huntley is a founding member of the Diabetes Leadership Council (DLC) and currently serves as the CEO of both the DLC and its affiliate, the Diabetes Patient Advocacy Coalition (DPAC). He has been living with type 1 diabetes since 1983 and has 3 other family members also living with type 1. A passionate advocate for people with diabetes, George served as the National Chair of the Board of the American Diabetes Association (ADA) in 2009. George is also the Chief Operating Officer and Chief Financial Officer of Theoris Group, Inc., an IT and engineering professional services firm based in Indianapolis, Indiana, where he has been the plan administrator of a self-insured, employer based health plan for over 20 years. In addition, George serves as the Treasurer of Children with Diabetes.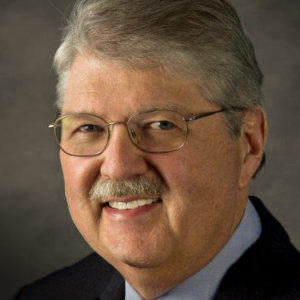 R. Stewart Perry grew up in Lexington, Kentucky. Since 1983 he has been the co-owner of Perry & Perry State Farm Insurance, one of the largest State Farm Insurance agencies in the state of Kentucky and is a Diabetes Consultant and Advocate. Stewart's family has been dramatically affected by diabetes. His son had type 1 diabetes, both parents, and sister have all had diabetes during their lifetime. He has lost a son, uncle, grandfather and great grandmother to complications of diabetes. Stewart was diagnosed with type 2 diabetes in 1990. Since that time, he has been actively involved in Diabetes issues and groups. . Stewart was the Chairman of the National Board of Directors and the Chair of the National Advocacy Committee for five years at the American Diabetes Association. Stewart is a member of the Kentucky Diabetes Network and a founding member of the Fayette County Diabetes Collation. Stewart was appointed by two different Governors of Kentucky to the GET FIT KY Board and The Diabetes Research Trust Fund Board. Stewart is one of the founders of the Diabetes Leadership Council and currently serves as Chairman of that organization where he has been instrumental in passing Diabetes Action Plan legislation in 28 states. He is currently the Vice-Chair of the Diabetes Patient Advocacy Coalition and served as interim CEO for three months. He is a very well know speaker in diabetes circles on advocacy related topics. Stewart serves on the board of Children with Diabetes.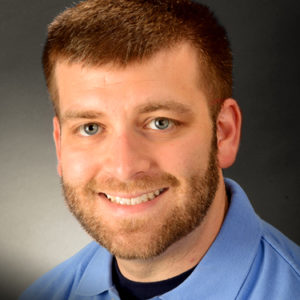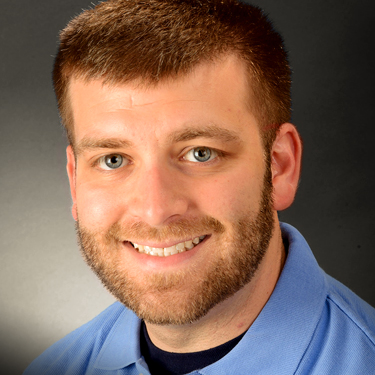 Matthew Point, MS, serves as CWD's Director of Advancement. Matt is responsible for CWD's fundraising and development, working with our generous sponsors, and managing our conference scholarship program. In 2013, Matt attended his first CWD event – Friends for Life Orlando. Matt's favorite part of being involved with CWD & the Friends for Life Conferences is having the opportunity to meet other significant others of people with type 1 diabetes.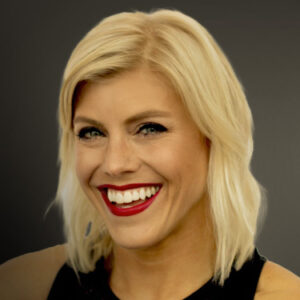 Samantha Redden was diagnosed with type 1 diabetes in 1997. She is a Master Instructor for Cyclebar, the largest indoor cycling franchise in the world. She graduated with a degree in Mass Communication from Wright State University and briefly worked as the Development Manager for JDRF in Dayton, OH before she began her career in fitness. Samantha is active on social media sharing her story of living with T1D and working in the fitness industry. In 2019 she was awarded the title of "Diabetes Female Fitness Influencer of the Year" at the Myabetic Diabetes Awards. When she's not connecting online or riding the bike, Samantha enjoys spending time with her husband and five-year-old daughter Gracie.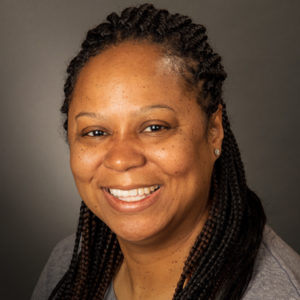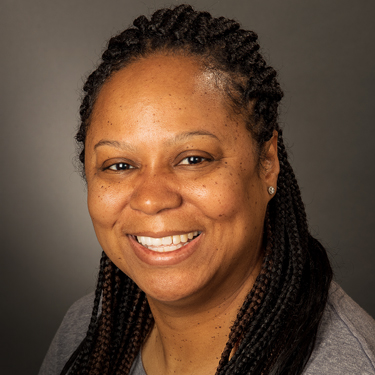 Cherise Shockley was diagnosed with LADA (Latent Autoimmune Diabetes in adults) June 2004. She is the founder of Diabetes Social Media Advocacy (#dsma), creator of the Blue Fridays initiative and WOCDiabetes (Women of Color living with Diabetes). Cherise is a subject matter expert in diabetes social media, online communities, and peer support. She is a wife, mother, and veteran.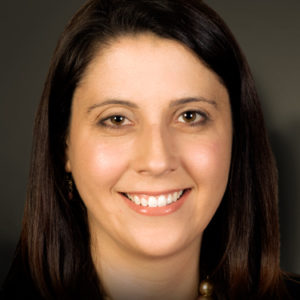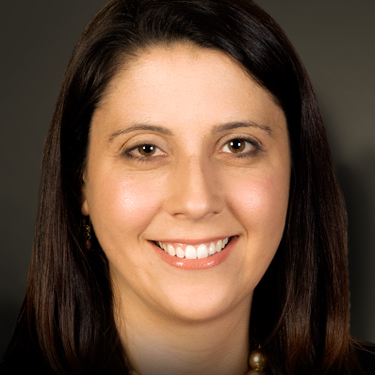 Laura Smith, PhD, CDCES, is a professor of pediatrics, a pediatric psychologist, and certified diabetes educator at Cincinnati Children's Hospital Medical Center and the University of Cincinnati. Dr. Smith provides clinical care and conducts research in the area of pediatric type 1 diabetes. Her research focuses on disordered eating and type 1 diabetes, how family interactions impact diabetes management, and the psychological impact of being genetically at-risk for type 1 diabetes. Dr. Smith has published research articles in these areas and speaks on these topics to various groups of healthcare providers, researchers, and patients. She also provides clinical services to individuals living with type 1 diabetes and their families. Dr. Smith's work is guided by her own experience: she was diagnosed with type 1 diabetes 20 years ago and believes that having diabetes can be challenging but is manageable with education, a positive outlook, and a good support network.

Indicates faculty member with diabetes