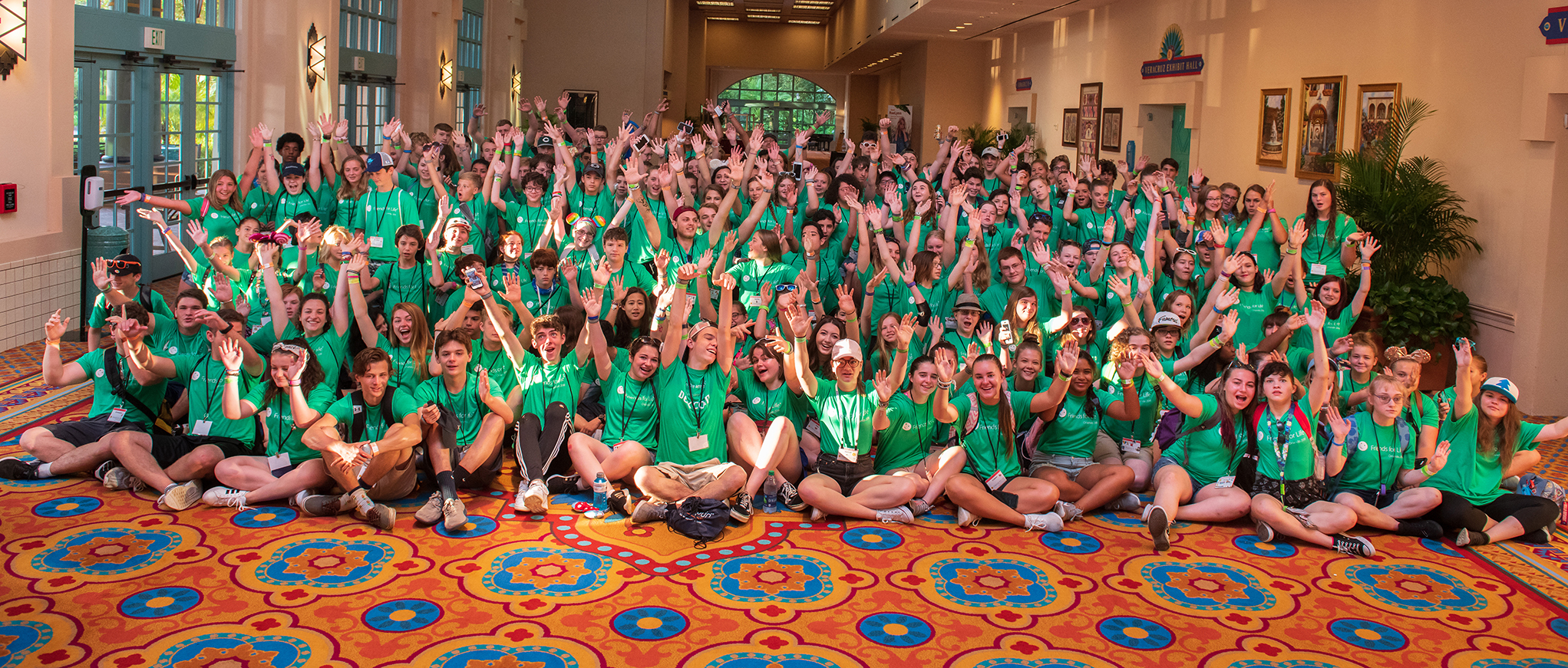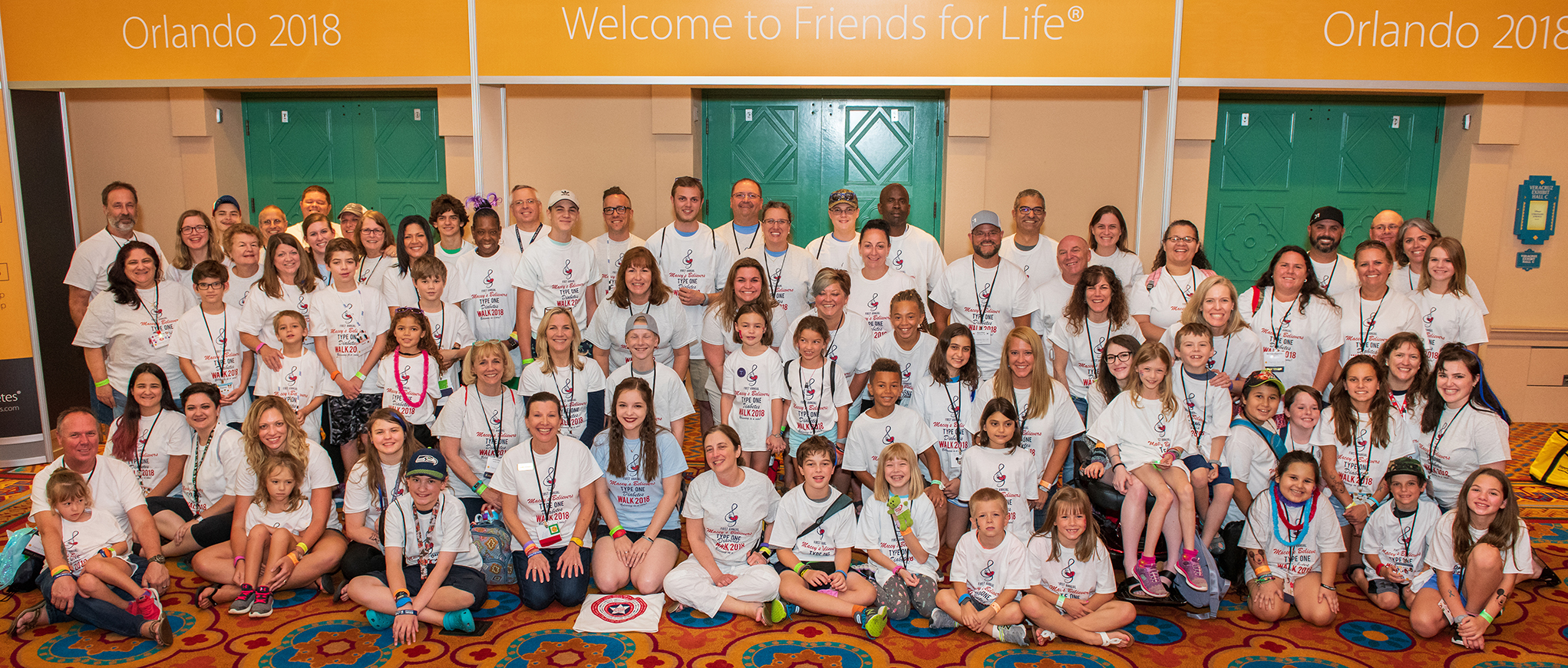 FFLOrlando2018-CWD2018-3128-20180713-Hero
Disney's Coronado
Springs Resort
FFLOrlando2018-CWD2018-3128-20180713-Hero - copy
Disney's Coronado
Springs Resort

Friends for Life Orlando 2019 Exhibitor Information
Standard 10 x 10 booths are available for rental, as are double booths and oversized or custom booths.
Exhibitors can also download the application form:
Freeman is the official exhibitor company at Friends for Life Orlando. Visit their Friends for Life Orlando 2019 online exhibitor kit to order products and services.

Sponsors and Exhibitors
Sponsors for Friends for Life Orlando 2019 include:
Lilly Diabetes
Novo Nordisk, Inc.
Dexcom
Omnipod
Tandem Diabetes Care
Abbott Diabetes Care
Medtronic Diabetes
Sanofi
Xeris Pharmaceuticals
American Diabetes Association
Beta Bionics
Beyond Type 1
Diabetes Research Institute
LifeScan, Inc.
MannKind Corporation
Senseonics
T1D Exchange
Exhibitors for Friends for Life Orlando 2019 include:
3FF Custom Embroidery
A Tad Too Sweet
Academy of Nutrition and Dietetics
Ascensia
Barton Center for Diabetes Education
Byram Healthcare
Children with Diabetes
Cody and His Type 1 Diabetes
College Diabetes Network
Companion Medical
Connected in Motion
Custom Embroidery
Dancing for Diabetes
Diabulimia Helpline
Diatech
dQ&A
Glooko
Glucose Revival
JDRF
Livliga
Nightscout Foundation
NPOD
PADRE Foundation
Premier Kids Care
PrevenT1D
PumpPeelz
Stacey Simms Media, LLC
StayPut Medical, LLC
Sugar Medical
Team Type 1
ThisDiabetic.com
Tidepool
TrialNet
University of Florida
OUR THANKS TO THIS YEAR'S SPONSORS