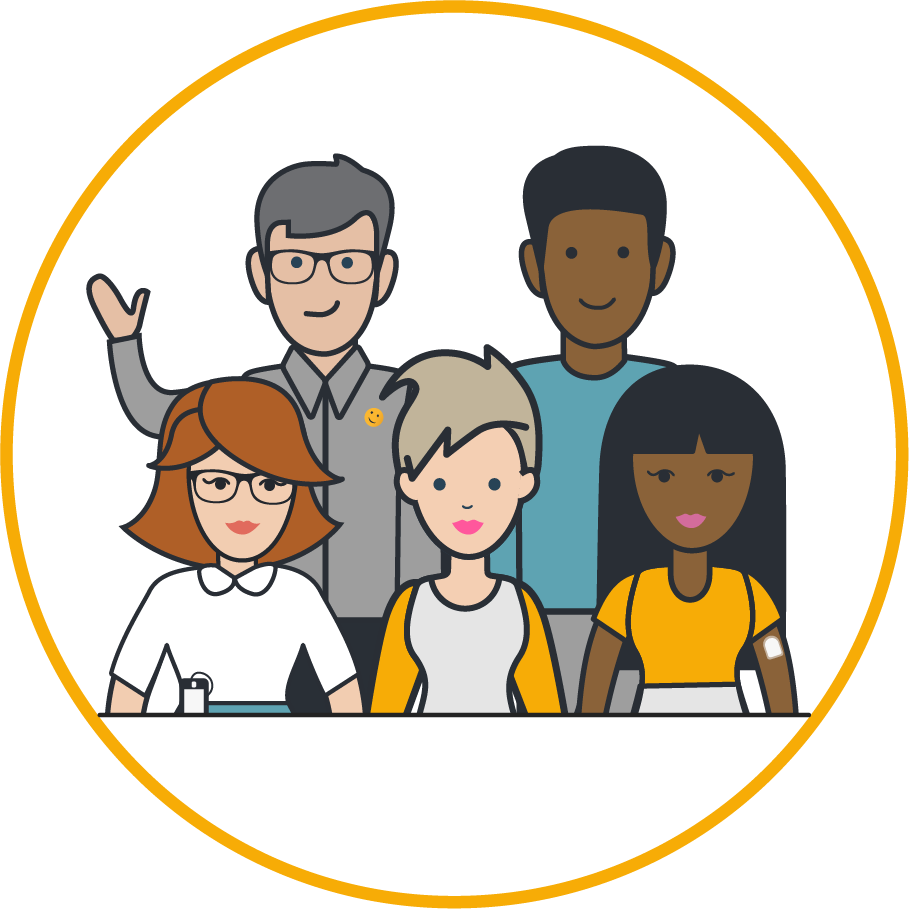 First Timers Team
Our First Timers Team helps new Fiffles get the most out of the conference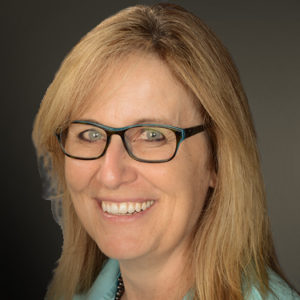 Lauren Lanning is a mom, geek, and bike rider from Highlands Ranch, Colorado. She is a very proud mom of Monica, dx 8/96, and a PA student at Stanford, and Sarah, a chemical biomolecular engineer in Atlanta. Lauren became involved with CWD shortly after Monica was diagnosed in 1996. She has been involved in the conferences since the very first gathering in Orlando in 2000, where she volunteered to make name badges. Since then, Lauren has run Registration and then the Elementary program. This year, Lauren is excited to continue as leader of the MOFFLs and First Timers.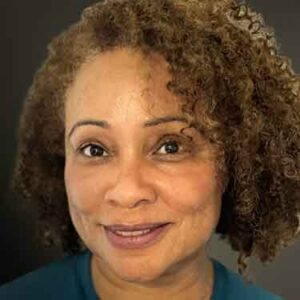 Patty Colon hails from the Island of Jamaica. She lives in Florida with her husband and two sons. Currently, Patty works as a substitute teacher with her local school district. Patty is over the moon proud of her two sons. Aiden, her youngest, was diagnosed with T1D on March 19, 2007 at 6 years old. He is presently a third-year college student. Her older son, Austin, who has also had to overcome his own medical challenges, is a 2020 and 2022 college graduate, holding a Bachelor's and Master's Degree in Public Administration. Patty also enjoys traveling and spending time abroad. She is elated about being a first year volunteer and is looking forward to many more years of volunteering with CWD/FFL.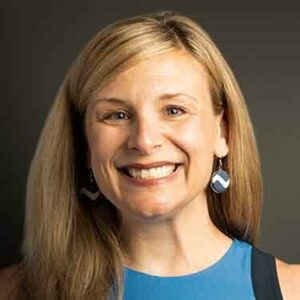 Kristina Dooley is from Ohio and is mom to triplets Isa, Mia and Max. Isa was diagnosed with type 1 in August of 2012 just before her 2nd birthday. The Dooley family has attended the Friends for Life Conference since 2013 and count it as a highlight of every year (especially the themed banquets and DocuDiabetes!). Kristina is a Certified Educational Planner and loves traveling to visit colleges around the country. She is thrilled to be joining the First Timers Staff this year!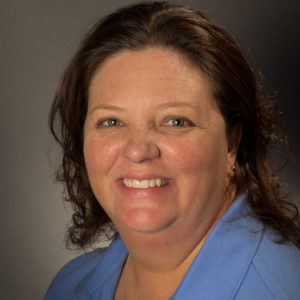 Tina Ghosn has three children with diabetes. Her daughter completed two undergraduate degrees this spring and will begin working toward her graduate degree this fall. Her oldest son completed his second year of college, and her youngest will begin his first year of college this fall. Tina isn't entirely sure how she will cope with an empty nest, thank goodness for 3 dogs, 3 cats, and a whole lot of friends. FFL22 will be her tenth FFL Orlando conference since her youngest son was diagnosed in 2007. Tina says, "Friends For Life is more than learning about new technology or the most recent cure research, it's more than meeting people with diabetes who summit mountains, race cars, win extreme challenge courses, become pro-athletes, or write and perform music. Friends For Life is about the powerful feeling in your chest as you hear the words 'Us too' while you chat with strangers who are just like you and meet kids who are just like yours; it's in those moments the universe feels smaller and more manageable."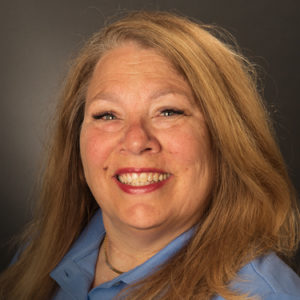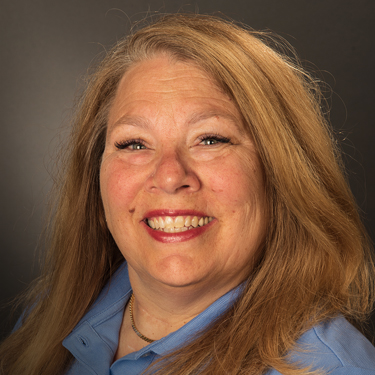 Pam Loebner is a California public elementary school teacher who has worked in both special education and regular education classrooms for 38 years. Since becoming a CWD mom, Pam has assisted the district nurse with education for families and teachers when newly diagnosed or newly enrolled students arrive. While always working as an advocate for student needs, Pam focuses on being an advocate for equal access to all school activities for children with diabetes. Pam and her family discovered the CWD website 30 minutes after her daughter's diagnosis in June 2002 when Sarah was 9 1/2, and attended their first conference just a month later. "It was like coming home," she says.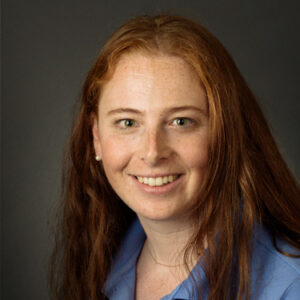 Lauren Salko lives in Park City, Utah and is graduate of Saint Anselm College. Lauren is professional skier who competes around the world in SkiCross. When she is not skiing, Lauren loves mountain biking and doing triathlons. As a person with diabetes, Lauren is very passionate about working with Children with Diabetes and could not be more excited to be a part of the youth programming staff this year!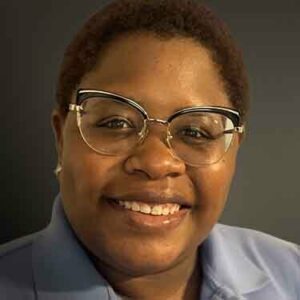 Kiraina Young is 29 years old and has had type 1 diabetes for 18 years. She was diagnosed in April 2005, shortly after moving with her family from the Bahamas to sunny Florida. She is a lover of all things Disney, Marvel, and Musicals! She has attended Friends for Life Orlando for the last 11 years and can usually be seen cutting up the dance floor at most events! She is looking forward to being back amongst the type 1 community after a whole year away and can't wait for all the fiffle hugs!! She enjoys reading, playing video games, and hanging out with her friends and family! As a new member of the First Timers Team, she can't wait to meet and help new FFL's navigate their first conference.

Indicates First Timers Team member with diabetes