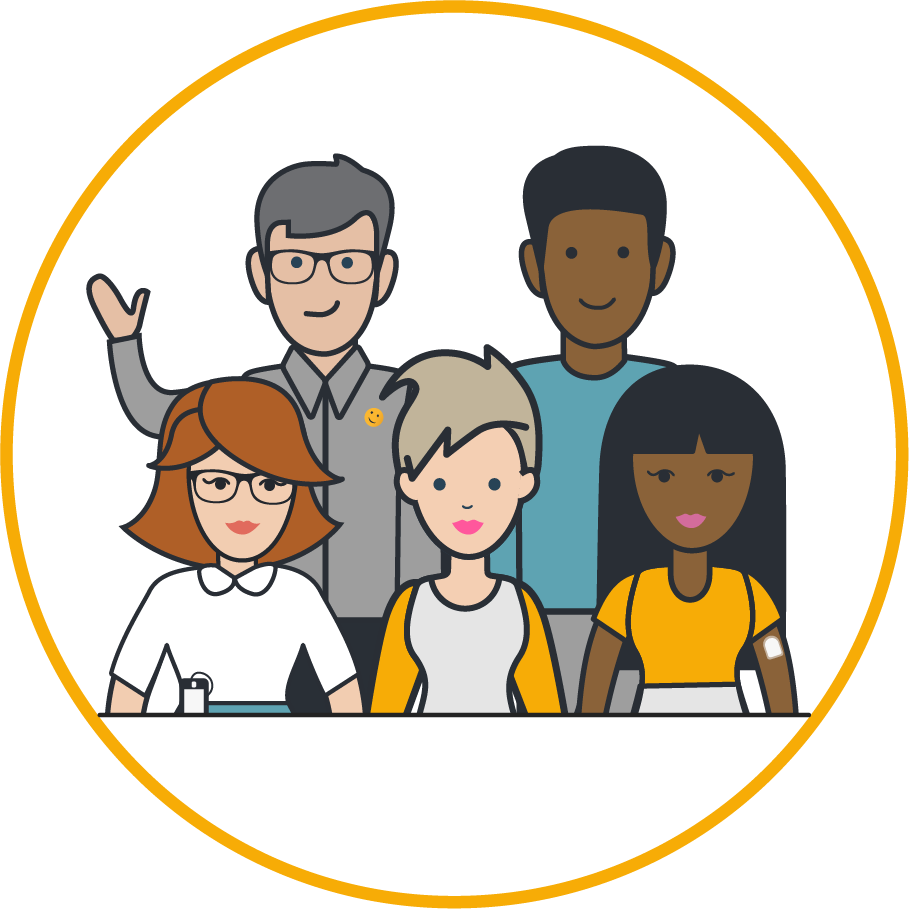 Tech Team
Our Tech Team oversees the technology and audio-visual systems that deliver our programming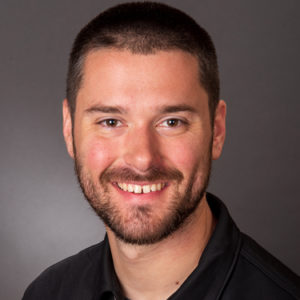 Will Nowak attended his first Friends for Life event in 2018 and has been returning to volunteer with the IT Team ever since. He is interested in learning about new developments in diabetes technology and participating in clinical trials in that space. Will and his wife Helen live in Connecticut with their two cats. He works as a Site Reliability Engineer and outside of work enjoys rock climbing, travel, and searching for the best Fettuccine Alfredo. Will is looking forward to seeing everyone at the next conference!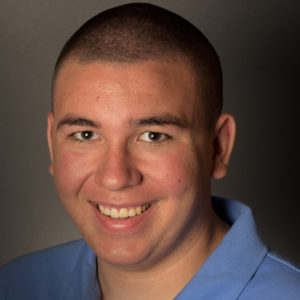 Matthew Pawlowski was diagnosed with type 1 diabetes in 2002. He graduated from the University of Wisconsin – Green Bay, majoring in Supply Chain Management and Entrepreneurship. Matthew has been coming to Friends for Life since 2003 and is proud that he has gone through the entire FFL education program. He has three sisters: Melissa (dx'd 2/95), Sarah, and Kayla, who are all on FFL staff.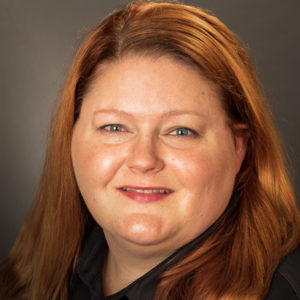 Rachel Knight has music in her heart but no insulin production in her pancreas. Diagnosed at the age of 10, she never let diabetes stop her. She is currently a music teacher and musical theater director in Menlo Park, CA, and teaches children in Preschool through 5th grade. Most of Rachel's student's think she is part robot and get a kick out of spotting her robots (Omni, Riley, and Dex), asking where they are, and even trying to touch them. Rachel believes that her tendency to over pack is because of her diabetes. She likes to be over prepared and generally has glucose tabs, juice boxes, and overtapes on her person at any time. Rachel lives in the San Francisco Bay Area near her parents, sister, and two nephews. Rachel always looks forward to FFL events and can't wait to work with this years IT Staff.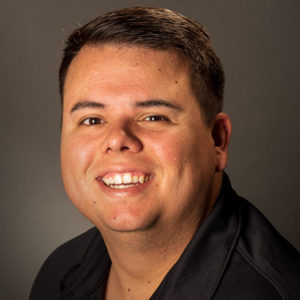 Jake Meisner graduated with a degree in chemical engineering at Georgia Tech in 2017, and now works in specialty chemicals as a product engineer. This is his first time volunteering at Friends for Life, but he has seen the importance and the impact of the conference in his few interactions. Getting to know several families within the CWD community and seeing their commitment to this organization has Jake very excited to give his time this year.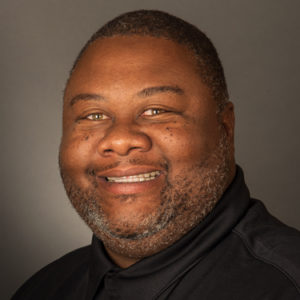 David Whitfield is the father of Kayla, diagnosed January 16, 2014, one day after her 7th birthday. David, Kayla, and oldest daughter Briana, attended Friends for Life Orlando that year and have been attending ever since. The family looks forward to FFL every year to reunite with friends while also making new ones. After attending FFL 2018, David decided to be more than just an attendee, wanting to assist where he could. He is very excited to be a part of the IT staff this year.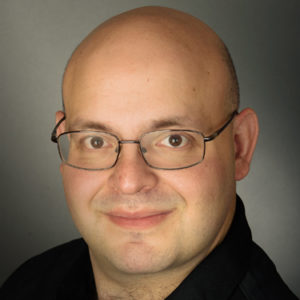 Martin Yaravitz lives in Rochester, NY. He is father to Hannah, who was diagnosed in 2015 at the age of seven. As luck should have it, the family discovered Children with Diabetes that year and attended their first Friends for Life conference that summer. The experience at Friends for Life was almost as life changing as the diagnosis itself. Martin owns and operates an IT consulting company in the upstate NY area. He and his family are champions of Friends for Life and encourage any T1D family to check it out and get involved in some way.

Indicates Tech Team member with diabetes