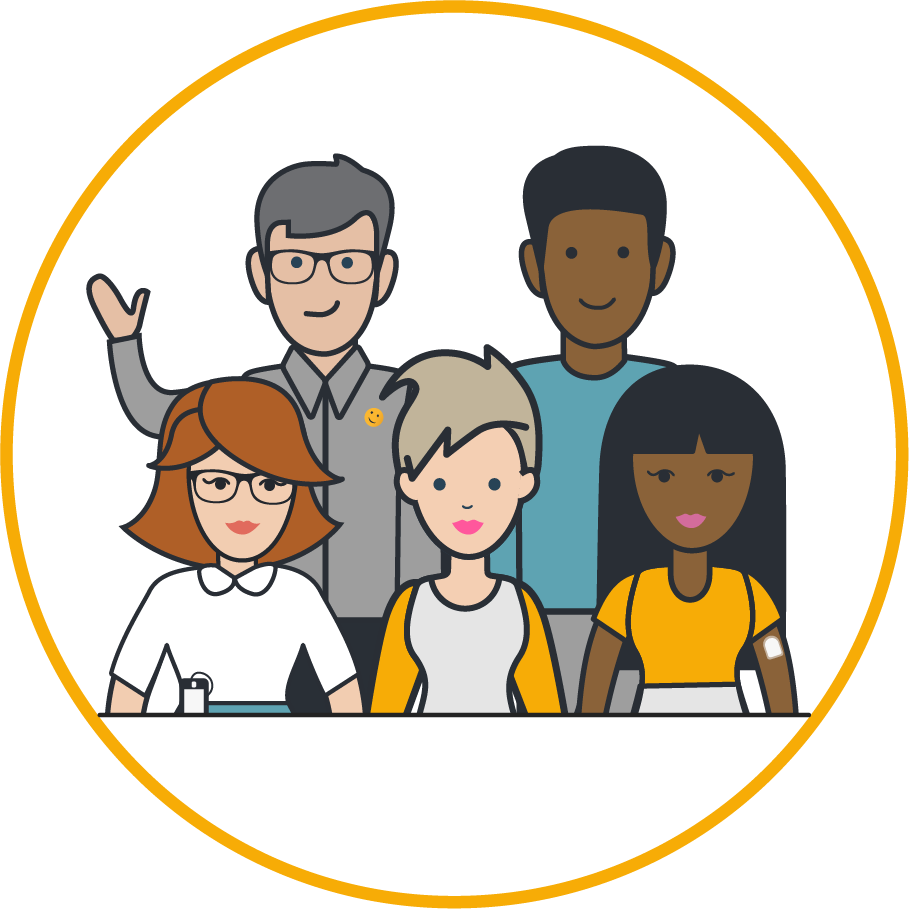 Teen Staff
Our Teen Staff oversee programming for our Fiffles aged 13 to 17.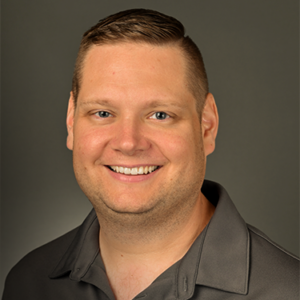 Brian Grant, BSN, RN, CDCES, was diagnosed with type 1 diabetes in 2003. He loves working with people who have diabetes, and is looking forward to serving as Teen Leader at the Friends for Life Orlando conference. He currently resides in Mechanicsburg, PA and works for Dexcom.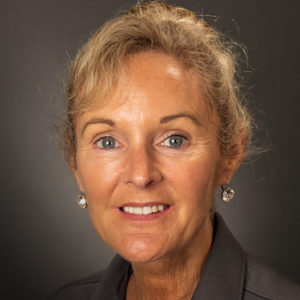 Alanna Landry, RN, CDE, has had the privilege of working alongside the T1D community as a pediatric diabetes nurse educator for 22 years at Markham Stouffville Hospital in Ontario, Canada. After attending her first CWD FFL conference in 2004, she was amazed and inspired by the incredible experience. Working in the teen program has been something she looks forward to each year.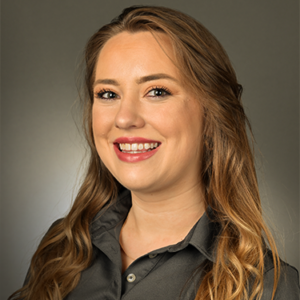 Hannah Opdenaker was diagnosed with type 1 diabetes in February of 1999 and has been attending the Friends for Life Conferences since 2001. She is the Associate Director for a non-profit theater in Philadelphia, where she acts as a grant writer, program director, and occasional performer. Hannah is excited to serve as a Teen Leader at the Friends for Life conferences.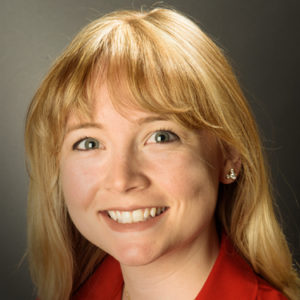 Hannah Cope, BSN, RN, age 28, received her nursing degree from Quinnipiac University and works at Advent Health Daytona Beach on the Surgical Progressive Care Unit. She was diagnosed with type 1 diabetes when she was 12 years old in 2005. Ever since, she has attended the annual Friends for Life Orlando conference because of the positive impact it has had on her life. Hannah grew up on the east coast of Florida and loves traveling, photography, and helping others. CWD means the absolute world to her and in 2014 she met Garrett Cope who is now her husband. This is her fifth year volunteering with the teens and she is very excited to be back!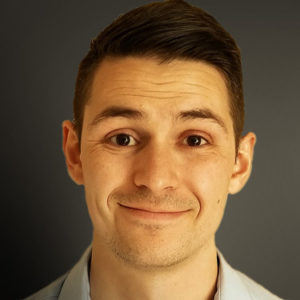 Aaron Cordell is a social studies teacher living in Philadelphia, PA with his girlfriend, Hannah, and their dog, Ruby. He teaches at an alternative high school that services disadvantaged and at-risk youth from North Philadelphia. In his spare time, Aaron enjoys hiking, biking, traveling, and being outdoors. Aaron was introduced to Friends for Life through his girlfriend, Hannah, who was diagnosed with type 1 at age three, and has been attending/volunteering at the conference most of her life. He is very excited to be working with the Teen Team again this year!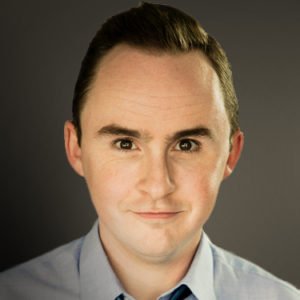 Kevin Covais is an actor, singer, and diabetes advocate. He is most recognized as a Top 12 Finalist on the fifth season of "American Idol," which aired in 2006. On the show, Kevin was mentored by several award-winning recording artists including Stevie Wonder and Barry Manilow, and he placed 11th overall. Since his "Idol" days, Kevin has transitioned into acting. His credits include a lead role in the 2008 MGM comedy, College, a supporting role in the family film, Touchback, starring Kurt Russell, as well as a role in 2014's summer blockbuster, Transformers: Age of Extinction. Kevin has also made several television appearances, including a guest star credit on the FOX show, "Raising Hope." Disney Channel fans know Kevin best as Victor Deleseur on the hit show, "Good Luck Charlie." Kevin was diagnosed with type 1 diabetes at age 11 and has worked with the Diabetes Research Institute for many years. He is thrilled to be a part of Friends for Life again after making his first FFL appearance in 2006.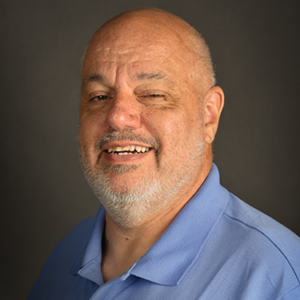 Glenn Hartranft is the husband of Sandy Hartranft and is a software developer for SAP National Security Services in Newtown Square, PA. Glenn and Sandy have raised three remarkable sons and have enjoyed traveling the country in their downtime. Their youngest son Ben, was diagnosed with Autism at age two and Glenn spends much of his time with Benergy1 Presentations (benergy1.com) as Ben speaks at events and schools about his journey called "Never Let go of Your Dreams". Glenn is looking forward to serving again with the teen group at FFL.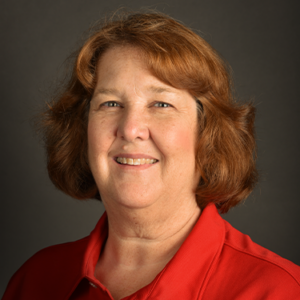 Sandy Hartranft, RN, BSN, CDCES, has been a Certified Diabetes Care and Education Specialist for over 28 years and has been employed at the Children's Hospital of Philadelphia since 2014. She enjoys teaching children and their families how to use insulin pumps and CGM's as well as how to care for the complexities of type 1 diabetes. She and her husband Glenn have raised three energetic boys and, in their spare time, love to travel, having been to 43 of the 50 states. Sandy is excited to be back again to work with the teens at FFL.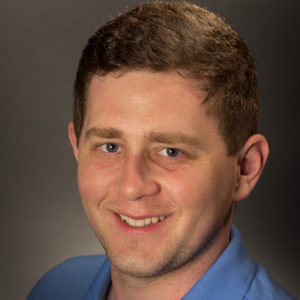 Russ Johnston has three people near and dear to him that have type 1, and has been coming to CWD and Friends for Life Conferences since 2015. Russ graduated from Marquette University in 2015 from the School of Education and is currently a high school math teacher in Whitefish Bay, Wisconsin. Russ is very excited to be on staff again and could not be more ready to help make the Friends for Life conference a great experience for everyone. For him, the best part of Friends for Life is helping teens connect to other teens across the country with whom they can relate.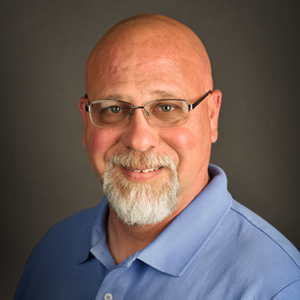 Paul Keyser, from Tecumseh, Michigan, attended his first FFL conference seven months after his daughter Isabella was diagnosed with type 1 in December 2016. The experience was a "total game changer" for his daughter and their entire family. Bella went from hiding her T1D to embracing it and the challenges head on. This conference, and amazing group of people, has come to mean so much to their family. When he's not being the proud dad of five, he's working as a middle school special education teacher. Paul is very excited to volunteer and to work with such an amazing group.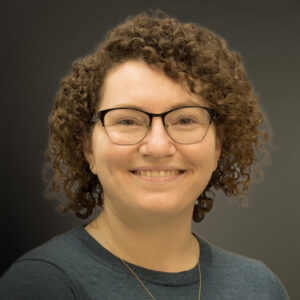 Sarah Loebner, PA-C, MPH, is excited to return to the FFL Teen Program staff as a newly minted physician assistant. She works at the University of Washington Diabetes Institute as part of the Adolescent and Young Adult program where she cares for people with diabetes as they transition to the adult clinic. She loves dogs and hopes you'll swap fur baby photos with her. A CWD veteran, she's excited for her FFL family to grow this year!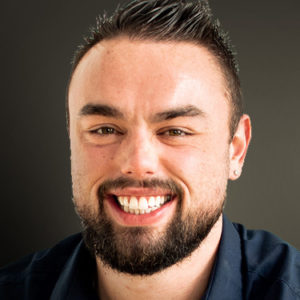 Tayler Michaelson was diagnosed with type 1 diabetes in December 2004 and has been attending Friends for Life conferences in Orlando and Canada since 2009. Tayler works within the communications, advertising, and marketing industry. Recently he completed a research study on film representations of type 1 diabetes. In his spare time, he plays volleyball competitively and can be found on the court or in the sand.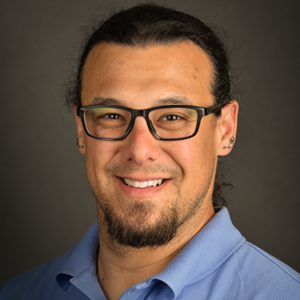 Ernie Prado serves as the Super Guppy Project Engineer in the Aircraft Operations Division at NASA's Johnson Space Center. In this role, he is responsible for maintaining airworthiness of the Guppy, integrating payloads, upgrading systems, assisting Maintenance, supporting sustaining engineering and ensuring mission success. In 2019, the Super Guppy airlifted the Artemis spacecraft between NASA facilities supporting America's mission to Mars. Previously he worked at the Space Vehicle Mockup Facility (SVMF) where astronauts train prior to spaceflight. At the SVMF, he led projects to create, maintain, and upgrade full-size International Space Station trainers and mockups that astronauts use to prepare for their missions. In addition to his work at NASA, he is involved in manufacturing large-scale 3D Printers. Ernie holds Bachelor of Science degrees in Mechanical Engineering & Aeronautical Sciences and Engineering from UC Davis. He was diagnosed with type 1 diabetes at the age of 15 and has been on an insulin pump since 2011. While wearing an insulin pump and CGM, Ernie has achieved 8Gs in a centrifuge during an Aeromedicine study. In his free time, Ernie enjoys snowboarding, SCUBA diving, crossFit, building Legos, and tinkering.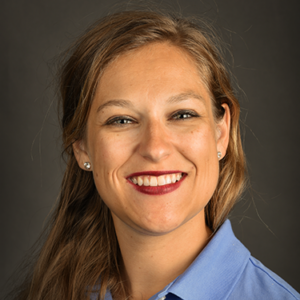 Jessica Wisniewski, MSc, lives in Philadelphia and is a graduate of the University of Notre Dame. She currently works as a project manager in the healthcare industry. Jessica loves traveling, playing competitive volleyball, and spending time outdoors. Jessica was diagnosed with diabetes 18 years ago and has attended many Friends for Life conferences. She is excited to be volunteering with the Teen Team and participating after missing a few years.

Indicates teen staff member with diabetes