Report from Friends for Life Seattle 2023
You're going to have to slow down!
I shouted this phrase while basically jogging behind my Children with Diabetes staff colleagues as we walked down the steep streets of Seattle. Slow down!
It's ironic, actually, because for the last several weeks, all that I've wanted is for time to speed up so that we could gather together in Seattle for Friends for Life.
Hurry up ... just to slow down.
It feels like we spend a lot of our diabetes lives in the "hurry up" mode and rarely take time for the "slow down" part of our lives. Because, truly, who wants diabetes to slow you down?
This weekend in Seattle, it was different. As the CWD team welcomed 200 people to our spring regional conference, all of us hoped that time would slow down so that we could have more time with each other. Of those 200 people, over 70% of them were first-time attendees at a Friends for Life conference! In addition, we welcomed 10 scholarship families thanks to the generous support of our donors who help to support the CWD conference scholarship fund.
The exhibit area was packed when attendees were able to meet with our sponsors and exhibitors during open exhibit hours. With the smaller size of our regional conferences, families and individuals with type 1 diabetes were able to spend a great deal of time talking directly with the people who were working the exhibits. Many of the tables had fun games like "spin it to win it!" Attendees could ask exhibitors detailed questions about the future of diabetes and how new advances in their product lines might help them to live better, longer lives with diabetes.
Our conference faculty presented sessions on a variety of topics ranging from advocacy to accommodations in the classroom and beyond. Our opening keynote focused on the future of diabetes and our closing keynote focused on reflecting on how much diabetes has changed over the last 50 years. We had sessions that aimed to assist with stress management and discussion groups for moms and dads. There were also clinical-based sessions aimed at assisting attendees to learn more about bolusing for fats and proteins, new medications on the market for type 1 diabetes, and how to get the most out of automated insulin delivery systems. Each session was filled with people who were taking notes or pictures of the slides on the big screen as they refilled their diabetes knowledge fuel tanks.
While the adults were tucked away in their sessions, the youth program kept our younger Fiffles busy each day from morning until dinner time. From ice breakers to scavenger hunts, our youth attendees had a fun time during each block of the programming day. During meal times and snack times, I noticed that our younger Friends for Life had abandoned their parents and were sitting together in our ballroom enjoying their food together. The kids had found their own tribe and happily made memories that should last a lifetime.
In addition to the amazing educational program during the conference day, Fiffles spent time getting to know each other during meal and snack breaks. Each carb counted meal helped to fill our stomachs, as we filled our hearts with good conversation and laughter with our new friends. In the evenings, we had receptions that allowed us to continue our conversations after the programming day had concluded.
As the conference concluded on Sunday afternoon, I felt a slight ache in my heart. It was soon going to be time to hurry up again and leave Seattle and head back to our homes. During the weekend, it seemed as if time had almost stopped as we surrounded ourselves with people just like us. People who beep. People who carry diabetes bags and supplies. People who are constantly doing food-related diabetes math in their heads. People who needed hugs because the diabetes was too much. People who worry about insurance coverage and supply orders. People who need others to understand that even on the best of days, diabetes is still there.
Until there's a cure, there's Friends for Life.
Thank you for the memories, FFL Seattle!
Green and Orange forever,
Leigh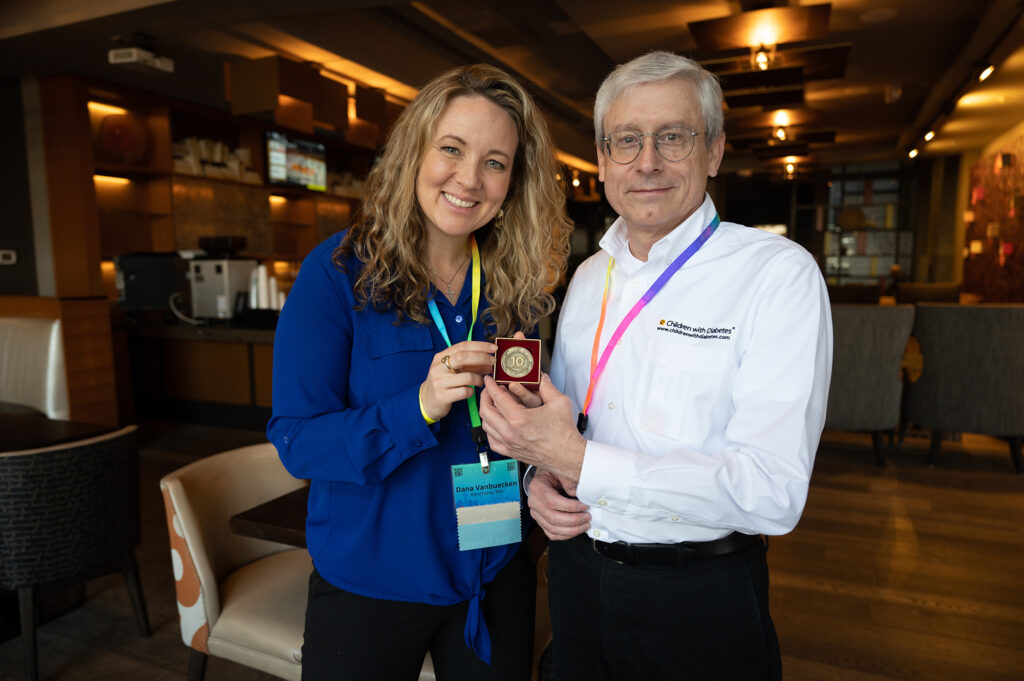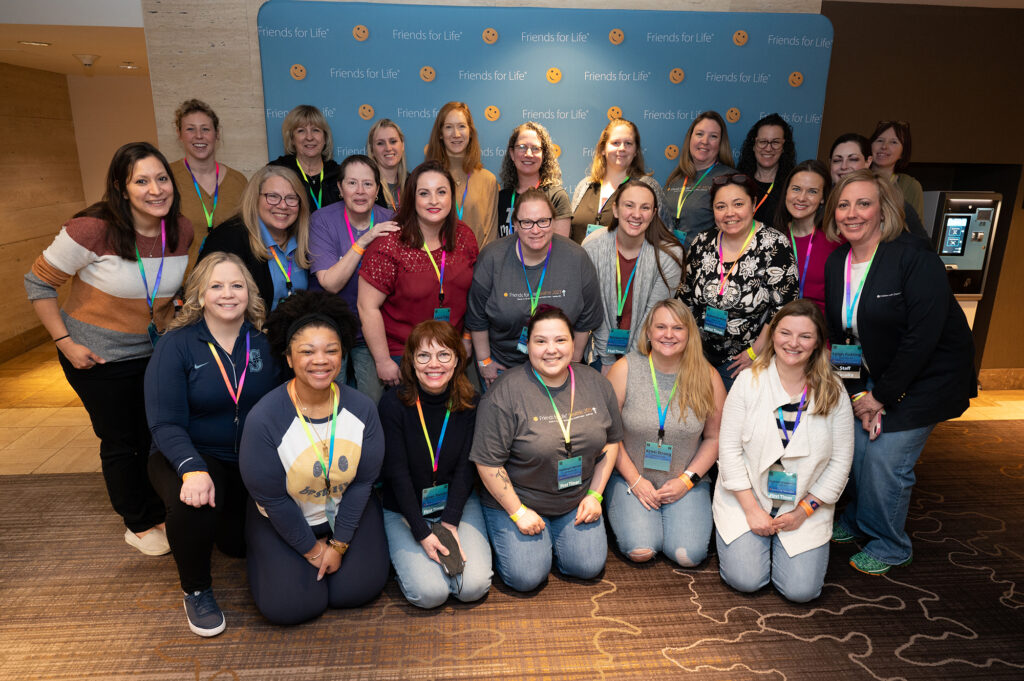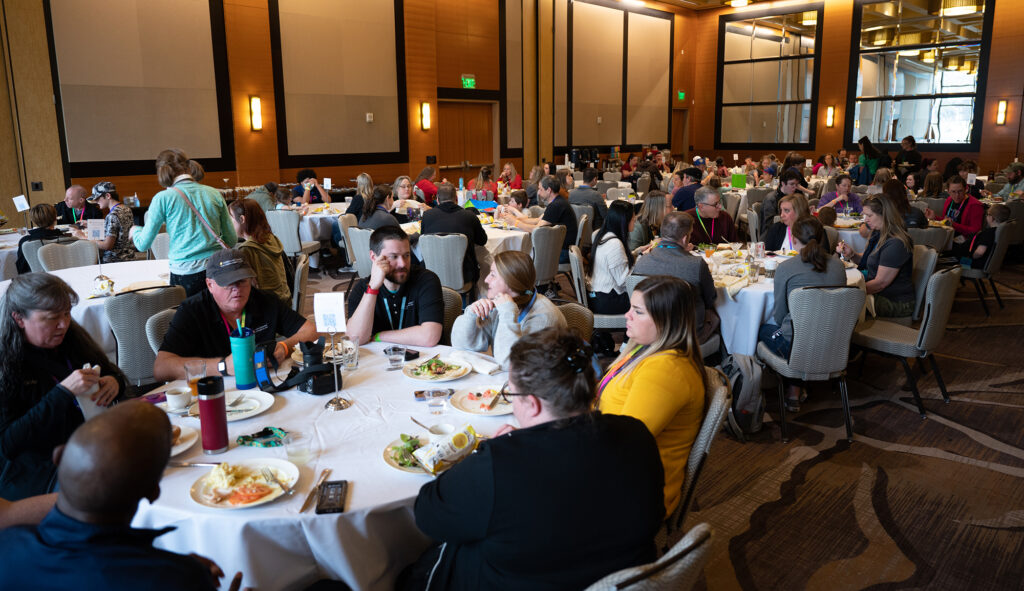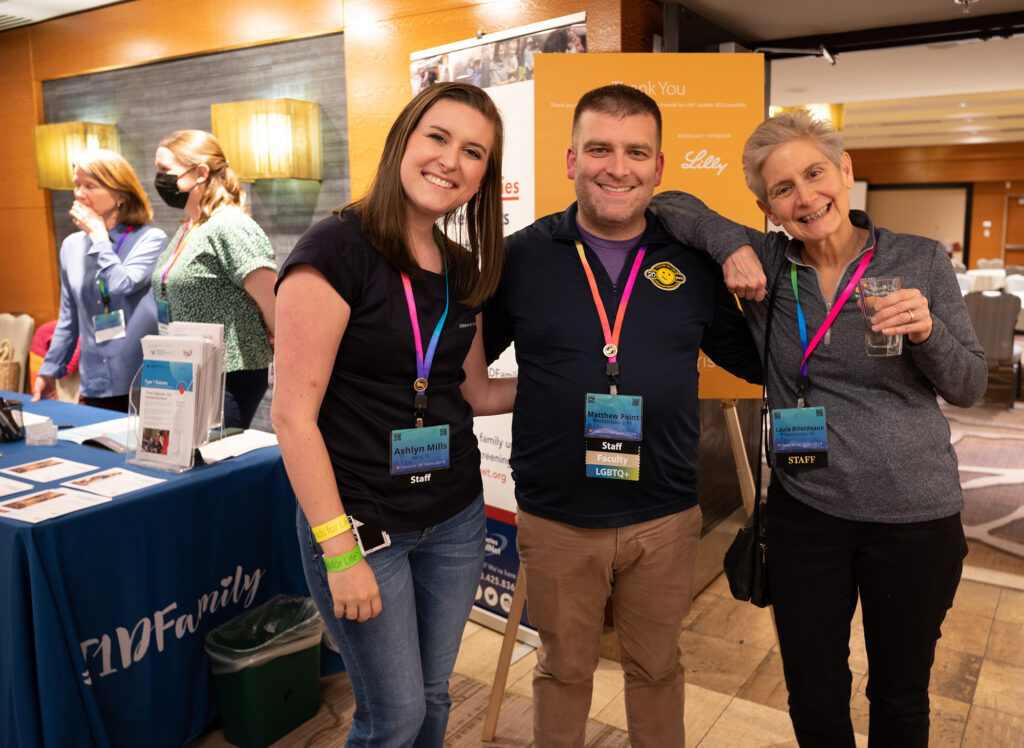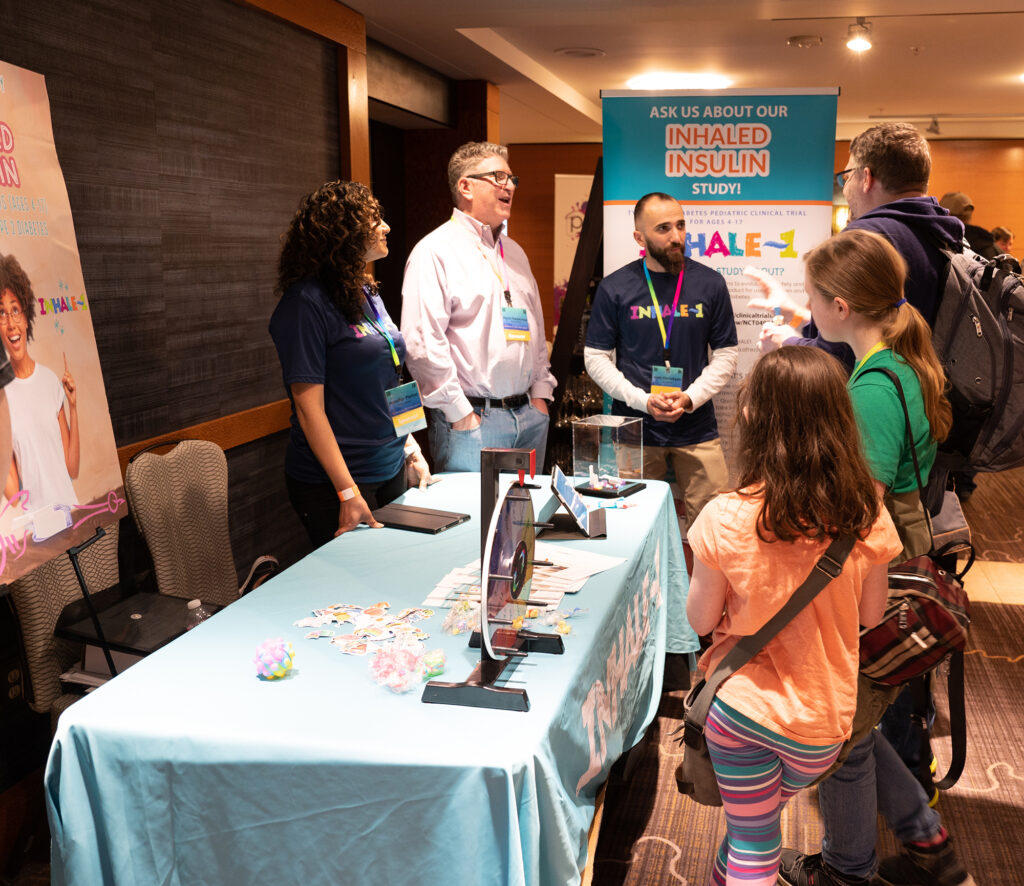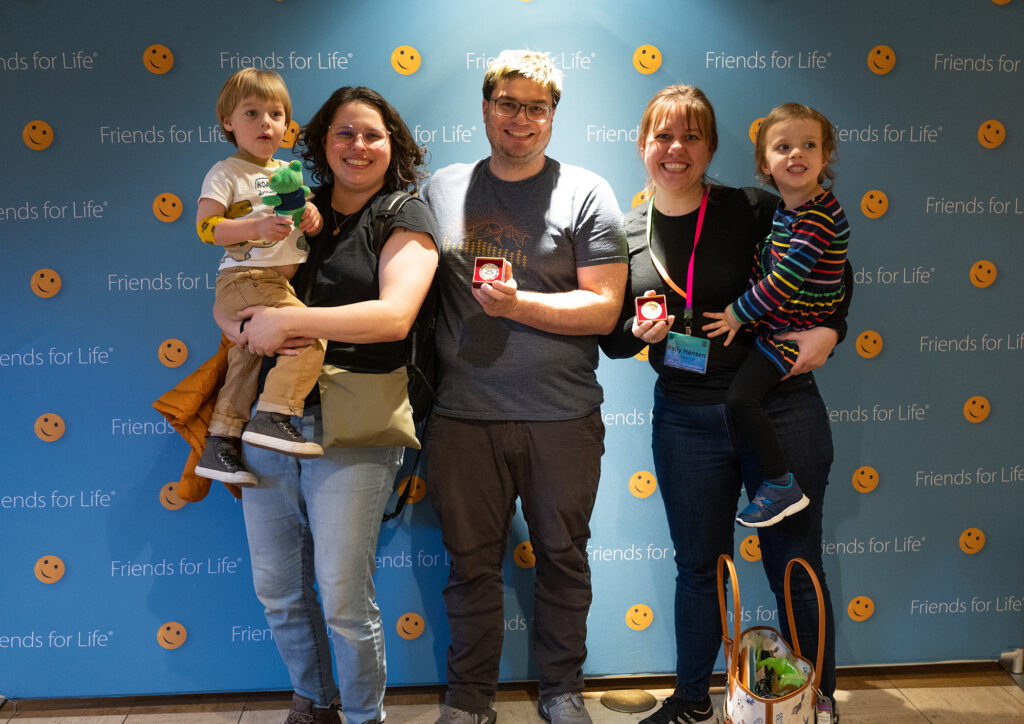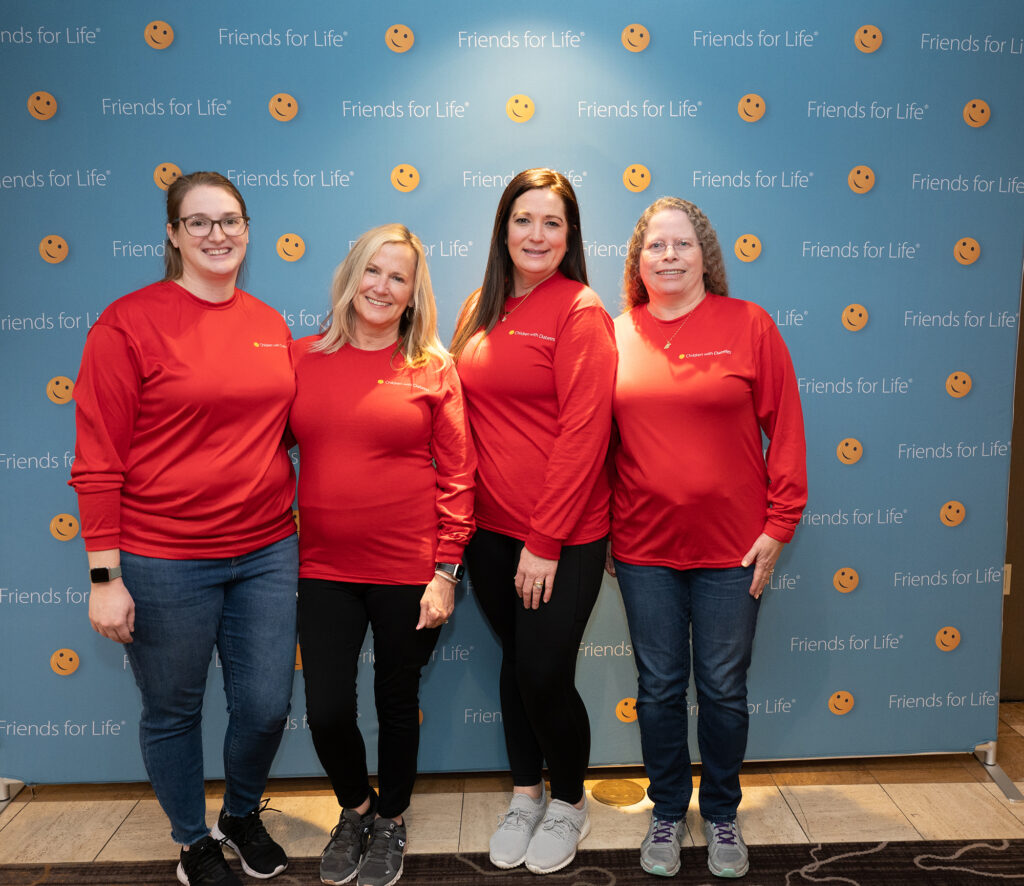 Thank You to Our Sponsors
We absolutely could not hold a Friends for Life conference without our incredibly generous sponsors and donors. Thank you so much for your support and for making it possible for us to come together, in person – we could not do it without you. Our sponsors are responsible for many of the incredibly fun and educational events that happened throughout Friends for Life.