Kiddie Kove Staff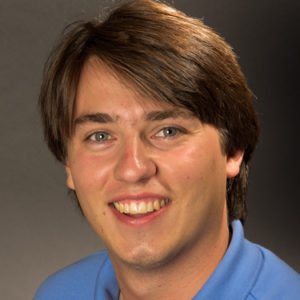 Parker Grand is excited to be on the Friends for Life staff as CWD has given him so much support and friendship over the years. Parker has attended every Friends for Life conference since his diagnosis at the age of three in 2002. Parker lives in California where he attends college full-time. He is employed by the California State Parks where he coordinates youth programs, leads guided tours and develops new programs to teach children an appreciation for the history and ecology of the parks. Parker loves working with children of all ages. In his free time, you can find him biking, golfing, and volunteering.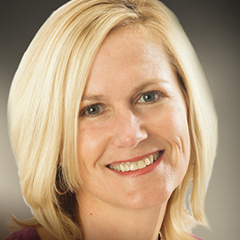 Mary Babin, RN, BSN, CDCES, has served as the childcare coordinator since the very first CWD conference. Mary leads a team of certified diabetes educators providing care and fun in a safe environment for kids under age five with and without diabetes. Providing this service alleviates the concerns of many parents of kids with diabetes – allowing them to attend the sessions with peace of mind knowing that their children are cared for by skilled professionals. This supports Mary's belief that education is the key to successful diabetes management. Mary has devoted her career to the world of medicine. As a graduate of Eastern University and Presbyterian School of Nursing, Mary currently works as a pediatric endocrine specialty nurse and has been a CDE over 25 years! This busy mom and devoted professional has been involved with CWD since 2001. You can spot her at the conferences-she's the one with the trail of kids behind her!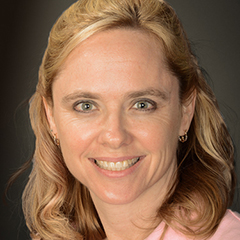 Chris Freund, BSN, RN, attended her first Friends for Life Conference after her daughter Molly was diagnosed with diabetes in March 2005 at the age of six. She has been a pediatric emergency department nurse for 15+ years and loves working with kids. She is also mom to Andrew, Elizabeth and Benjamin who have grown up with CWD.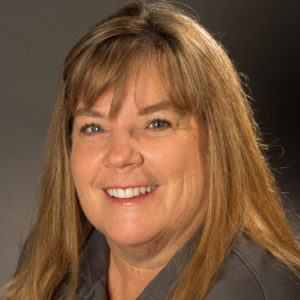 Shelley Grand, mom to Parker, diagnosed in 2002, resides in Southern California. Shelley and her family have been attending Friends for Life Orlando conferences since 2003, and they attribute Parker's success in managing his type 1 to the knowledge, support and friendship that they have received over the years from attending the FFL conferences. Shelley has been a preschool teacher/director for the past 30 years. She states, "We look forward to attending FFL every year and enjoy being able to give back to a community that has given so much to our family."

Indicates Kiddie Kove staff member with diabetes