Tween Staff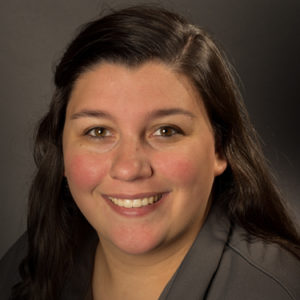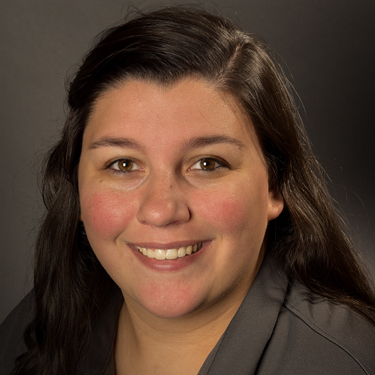 Melissa Geren was diagnosed with diabetes in 1995. She went to her first Friends for Life Orlando Conference in 2003 and has been attending Friends for Life conferences ever since. Melissa is mom to Maddax (born December 2021), wife to Zach and has three siblings, Sarah, Kayla, and Matthew (diagnosed at age two). Melissa works in marketing in Chicago and loves the Windy City. Aside from working with Tweens at Friends for Life Conferences each year, Melissa is currently a board member for Children with Diabetes.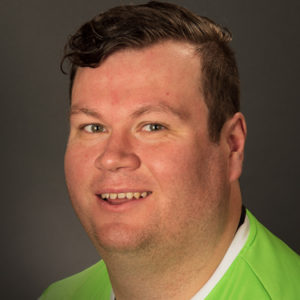 Zach Geren is husband to Melissa Geren, diagnosed at age four. Zach attended his first conference in 2015 and has enjoyed every FFL since. Each conference, Zach looks forward to spending time with the friends he's made, as well as making new ones. Zach graduated from Marquette University Law School and works as an attorney in Chicago. Zach loves to watch and play almost every sport, but especially enjoys playing basketball, tennis, football, and frisbee.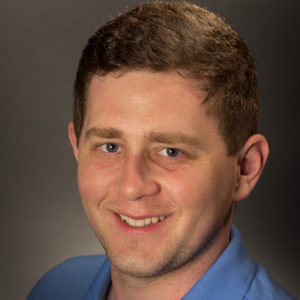 Russ Johnston has three people near and dear to him that have type 1, and has been coming to CWD and Friends for Life Conferences since 2015. Russ graduated from Marquette University in 2015 from the School of Education and is currently a high school math teacher in Whitefish Bay, Wisconsin. Russ is very excited to be on staff again and could not be more ready to help make the Friends for Life conference a great experience for everyone. For him, the best part of Friends for Life is helping teens connect to other teens across the country with whom they can relate.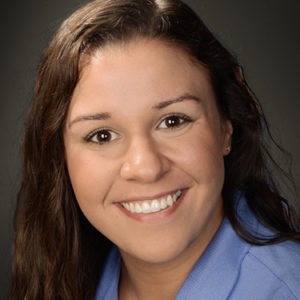 Sarah Johnston has three siblings, two with type 1, and all four siblings are staff at Friends For Life! Sarah graduated from Marquette University with a degree in Elementary Education as well as Psychology and now teaches middle school STEM in Milwaukee, WI. Spending a week at Friends for Life each summer is a huge part of her family's life. Since the age of 10, Sarah spends a week where everyone understands diabetes and all that comes with type 1. Friends for Life is filled with amazing people who bring out the best in one another. Sarah is so excited to work with the Friends for Life tweens and continue to be a part of the staff this year!

Indicates tween staff member with diabetes