Elementary Staff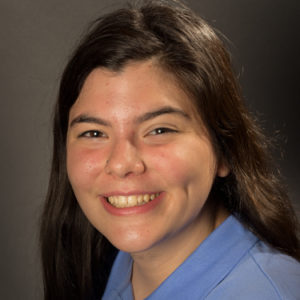 Sailor Abel was diagnosed with type 1 diabetes at the age of two. Sailor attended her first Friends for Life conference in 2002 at the age of three. She has worked her way through all of the age groups learning and absorbing all the information she can about type 1 diabetes. Now she is preparing to enter her third year of college using all the resources and information she has gained from CWD. Sailor is so grateful for everything she has experienced growing up through CWD. She has made the very best of friends who have become her family through CWD.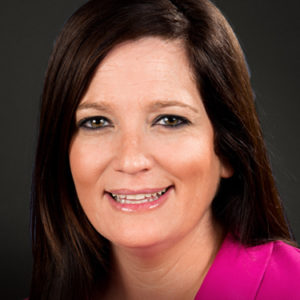 Sunshine Abel, RN, is the proud mother of Sierra and Sailor. She attended her first Friends for Life Conference with her family in 2002, after her daughter Sailor was diagnosed with type 1 diabetes when she was two years old. After attending that conference, Sunshine immediately knew she had found a new family and a new home. It was where kids with type 1 can look around and see other kids just like themselves checking their blood sugars and giving insulin. She then made it her mission to get her whole family involved anyway she could, to give back. Sunshine started volunteering in 2005 and has been working as a nurse and lead HCP in the Friends for Life youth programming since 2006. "To FFL First Timer families: At diagnosis, my husband and I thought what in the world do we do now. How will this disease ever be part of our everyday lives. It turned our lives upside down. Finding CWD and attending that first FFL, we realized this is where our T1D journey begins. It is where we gain knowledge that is golden and given irreplaceable tools to help better manage our lives now that we are living it with type 1. It is where we learn how to better educate those around us in our everyday lives. It's therapy for ourselves as a parent trying to navigate through the emotions. But most of all, FFL is where we turn to for support when we need it and to give it, to the parent who just can't get their child's blood sugar up at 3 am. Having a child with type 1 diabetes makes me feel like I can conquer anything."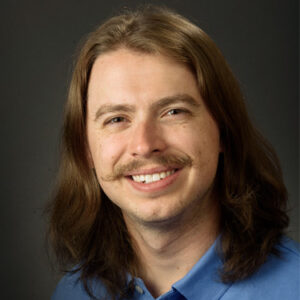 Timothy Hitchcock has been attending Friends For Life Orlando since its inception. In 2013 he began volunteering in the Elementary Program, and absolutely loves working with the kids. He recently moved to Boulder, CO seeking new opportunities within his field of study, Astrophysics. Tim has really enjoyed his new surroundings in Colorado, and is very grateful for his new life. In his free time, Tim likes to spend time with friends.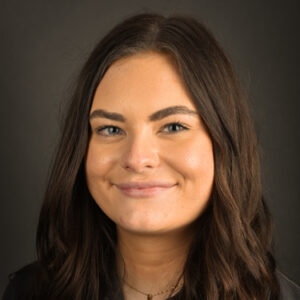 Hannah Klippel was diagnosed with type 1 diabetes at the age of eight and attended her first Friends for Life Conference just four months later. This will be her 14th year participating in Friends for Life conferences, and she is excited for another amazing year with the Elementary team! She is forever grateful for the resources CWD has provided her and her family. Hannah considers her friends made through CWD her family, and she truly can't imagine her life without them!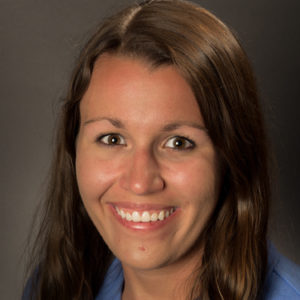 Kayla Pawlowski has three siblings - two with type 1 - and has been attending CWD conferences and Friends for Life Orlando since 2003. Kayla graduated in 2017 from Marquette University with a degree in Elementary Education and Communication Studies. She is currently a Middle School teacher in Milwaukee, WI. She is very excited to be part of the CWD Youth Program staff this year because it is a place where everyone just "gets it." It truly is a great opportunity to work with the elementary-aged children to continue the culture of not being alone at Friends for Life.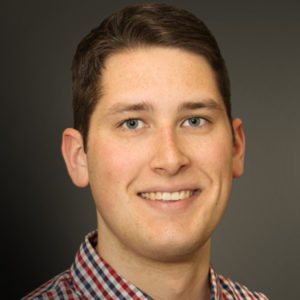 Matthew Van Eperen has two loved ones with type 1 diabetes (Melisssa Geren and Matthew Pawlowski) and has attended several Friends for Life conferences. Matt graduated from Marquette University in 2017 with a bachelor's degree in Political Science and minors in International Affairs and German Studies. He then obtained his Juris Doctorate at Marquette in May 2020. Matt currently works as a contracts specialist at UW-Madison. He is excited to again be with the Elementary Team. Matt is the husband to Kayla Van Eperen and father to David.

Indicates elementary staff member with diabetes