Conference Faculty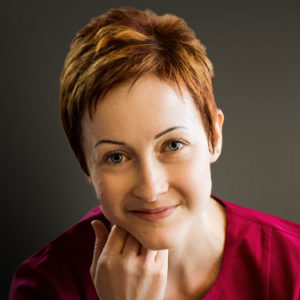 Asha Brown is the Founder and Executive Director of We Are Diabetes, where she works with families, patients, and health professionals across the USA. She uses her personal experiences with ED-DMT1 to offer hope and support to those still struggling. She also establishes relationships with eating disorder treatment programs and diabetes organizations across the county to help connect people to appropriate care. Asha has presented at NEDA, AADE, FNCE, JDRF, among others. We Are Diabetes has been recognized as a national support resource by the American Academy of Diabetes Educators as well as the National Eating Disorder Association.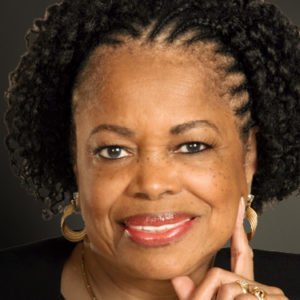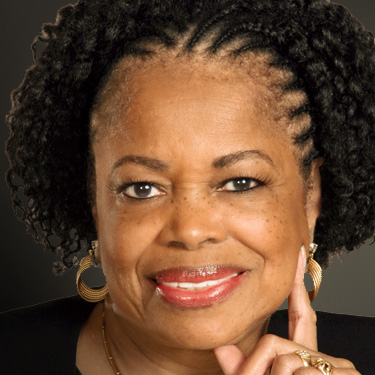 An award-winning registered dietitian, certified diabetes educator, and chair of the Diabetes Care and Education Practice Group of the Academy of Nutrition and Dietetics, Constance Brown-Riggs, MSEd, RD, CDE, CDN, is the author of the Diabetes Guide to Enjoying Foods of the World and The African American Guide to Living Well With Diabetes, which received the Favorably Reviewed designation from the American Association of Diabetes Educators. Learn more about her work at www.constancebrownriggs.com and follow her on Twitter and Instagram @eatingsoulfully and FB @LivingWellWithDiabetes.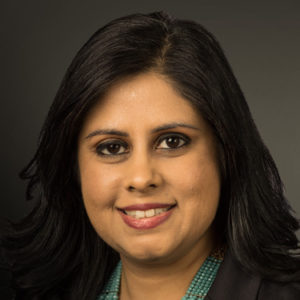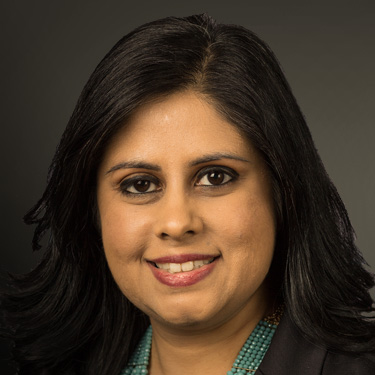 Kajal Gandhi, DO, MPH, is an assistant professor of pediatrics and pediatric endocrinology at Nationwide Children's Hospital/The Ohio State University in Columbus, OH. She is board certified in pediatrics and pediatric endocrinology, and completed her training in pediatric endocrinology from Texas Children's Hospital/Baylor College of Medicine. Her primary research interests include medical education, improving diabetes care and outcomes through quality improvement programs, as well as investigating ethnic/racial disparities in type 1 diabetes, ultimately to create a culturally sensitive diabetes education curriculum for medical providers and patients/families.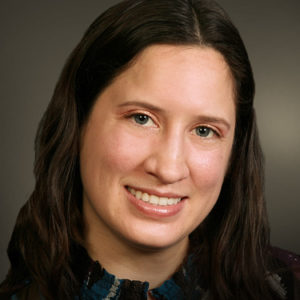 Diana M. Naranjo, PhD, is Assistant Professor of Psychiatry at Lucile Packard Children's Hospital Stanford. As a trained pediatric and adult psychologist working in behavioral medicine, Dr. Naranjo focuses on the psychosocial needs of patients and families with diabetes. Together with the team, she aims to understand barriers and facilitators to care, what developmental demands are important as adolescents transition to adulthood, and how to best provide services that engage young adults and their families. Furthermore, as a Latino-American and fluent in Spanish, much of her clinical work focuses on bridging the health-care gap for underserved ethnic minority patients with type 1 diabetes.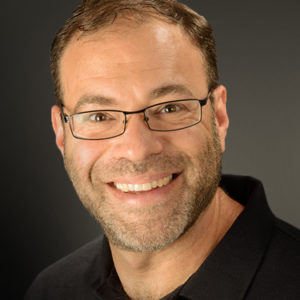 Sean M. Oser, MD, MPH, was diagnosed with type 1 diabetes just before starting college. Through medical school, graduate school, and residency, as well as through marriage, parenthood, and his professional career, he has learned to make diabetes work at each step along the way. His daughter was diagnosed with type 1 diabetes at age seven and, since then, he and his wife, Tamara Oser, MD, have discovered Children with Diabetes and other parent and family groups. CWD and its programs have helped motivate him to join the diabetes online community and to engage in diabetes research. He is currently Associate Professor in the Department of Family Medicine at the University of Colorado School of Medicine. He places a strong emphasis on providing patient-centered, team-based, comprehensive care. He is a proponent of harnessing human, community, and technology resources in providing high quality longitudinal care and enhanced communication with patients. Dr. Oser is active in diabetes research, including advanced diabetes technologies in primary care and the evolving role of social media in peer support.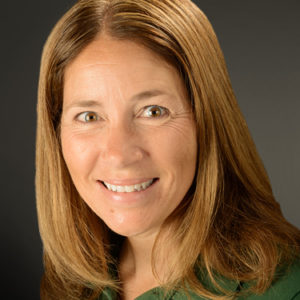 Tamara Oser, MD, is an Associate Professor of Family Medicine at the University of Colorado School of Medicine. As a clinician, she cares for many patients with diabetes and is a recognized leader in patient communication. Her training and subsequent experience in Family Medicine have emphasized a holistic approach to patient care, viewing the patient in the context of their life circumstances, including not only their health, but also their personal beliefs, interests, culture, and relationships. She has been inducted into Best Doctors in America, achieved the ninety-ninth percentile for patient satisfaction nationwide, and practiced in an office recognized by the National Committee on Quality Assurance (NCQA) as part of the Diabetes Recognition Program and twice at the highest level of recognition as a Patient-Centered Medical Home (Level 3). She is Director of the High Plains Research Network, one of the oldest and most active practice-based research networks that spans 16 counties in Eastern Colorado. She also is active in teaching and has received numerous teaching awards, including the Dean's Award for Excellence in Teaching three times. Dr. Oser is a Physician Scientist with a research focus on utilizing social media to better understand barriers and facilitators to self-management among those living with T1D, peer support in T1D, and integrating diabetes technologies into primary care. She is wife to Sean Oser, MD who has lived with T1D for 30 years, and is mom to twins Courtney and Jessica (age 17). Jessica was diagnosed with T1D at age seven. She has seen firsthand that although there are challenges, diabetes is also her husband's and daughter's greatest strength. She has blogged about her family's life with T1D at t1family.blogspot.com.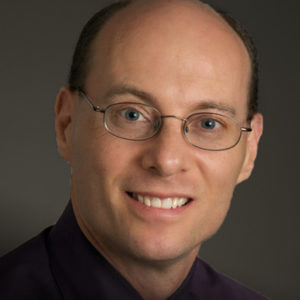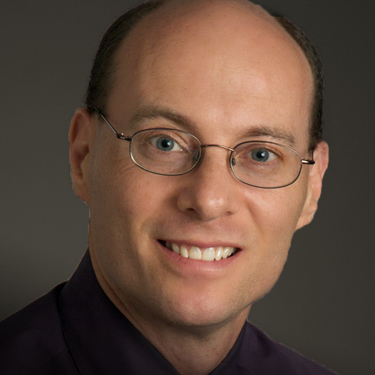 Gary Scheiner, MS, CDE, is owner and Clinical Director of Integrated Diabetes Services, a practice located just outside of Philadelphia specializing in intensive insulin therapy and advanced education for children and adults. He and his staff provide consultations throughout the world via phone and the internet. Gary is a Masters-level exercise physiologist. He has been a Certified Diabetes Educator for 19 years, and served as the 2014 Diabetes Educator of the Year. He has had type 1 diabetes for 30 years and makes personal use of insulin pump therapy and CGM. Gary has written dozens of articles for diabetes trade publications and six books, including the popular Think Like A Pancreas - A Practical Guide to Managing Diabetes With Insulin. He lectures nationally and internationally for people with diabetes as well as professionals in the healthcare industry. In addition to serving on the faculty of Children With Diabetes and the Board of Directors for JDRF, Gary volunteers for the American Diabetes Association, Diabetes Sisters, and Setebaid Diabetes Camps. Gary has been happily married for 25 years and has four wonderful kids. A fitness fanatic, he enjoys playing basketball, running, cycling and cheering on his Philadelphia sports teams.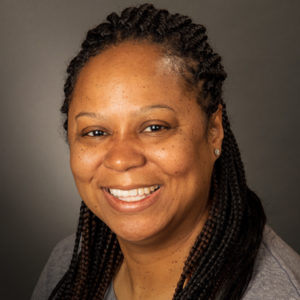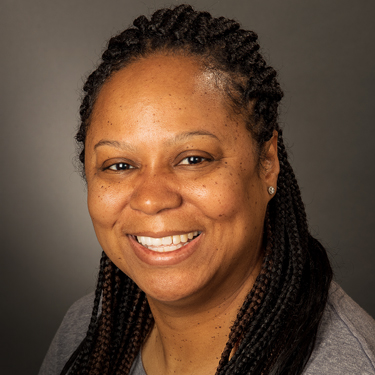 Cherise Shockley was diagnosed with LADA (Latent Autoimmune Diabetes in adults) June 2004. She is the founder of Diabetes Social Media Advocacy (#dsma), creator of the Blue Fridays initiative and WOCDiabetes (Women of Color living with Diabetes). Cherise is a subject matter expert in diabetes social media, online communities, and peer support. She is a wife, mother, and veteran.

Indicates faculty member with diabetes