Room Captains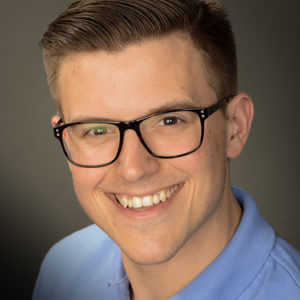 Diagnosed at age eight, Sam Billetdeaux has always been determined not to let diabetes get in the way of his ambitions. While those ambitions have changed over the years, the determination hasn't. Sam lives in Brooklyn with his fiancé Grace - who leads the Tween program - and enjoys the proximity of many CWD friends for life. He enjoys running, going to the dog park, and seeking out the best pizza/ramen/coffee/brunch in New York! Sam is a graduate of the University of Michigan and the Institute of Culinary Education.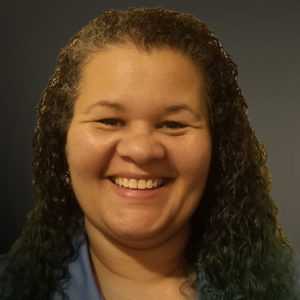 Jessica Costley is mom to 14 year old son, Nate (dx 10/18/16) and three daughters, Allie (11), Tatiana (24) and Misha (26). She first attended Friends for Life Orlando in 2018 and felt at home as soon as she stepped through the convention center doors and started hearing the familiar chimes of Dexcom alarms. Jessica is originally from Lancaster, PA, and now lives in the Orlando area. She currently works remotely in human resources and is happy to talk at length about travel, trip planning, and Disney!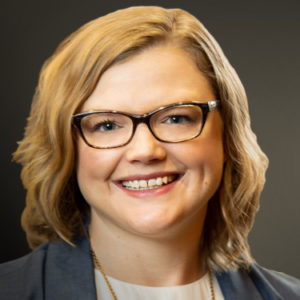 Liz Dodson became a part of the CWD family in 2008 when she started dating her husband Jimmy, who has type 1. She spent several years volunteering in and coordinating Sports Central with Jimmy. Like all FFLs, CWD has given her a diabetes family -- a group of people who understand the unique dynamics of a spousal relationship that includes type 1. Her goal in being involved with CWD is to allow everyone impacted with type 1 to find their FFLs and build their own diabetes family. Her "day job" is in the world of corporate meeting planning, and she is excited to use these skills for CWD as the Conference Logistics Manager.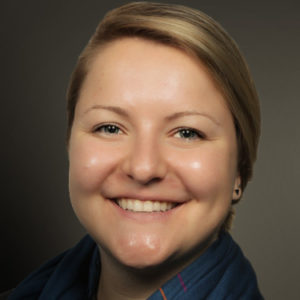 Helen Finegold attended her first Friends for Life conference in 2018, and has been coming back as a volunteer ever since. She lives and works in Connecticut with her husband Will (dx 2004). Helen looks forward to FFL each year to learn about new technologies and reconnect with friends new and old. Outside of working with Children with Diabetes®, Helen enjoys photography, travel, and spending time with her two cats.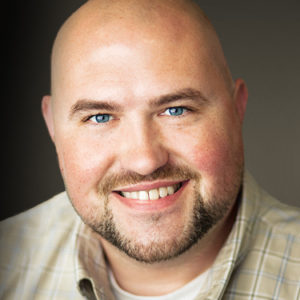 Scott K. Johnson is an experienced patient advocate. He works with a wide range of stakeholders across the healthcare environment to help them establish effective communication with the patient community. His expertise in the diabetes social media space is recognized worldwide and he advises organizations within the healthcare, food, and consumer goods industries. Today he is Engagement Manager, USA for mySugr. He continues to manage his award-winning blog "Scott's Diabetes" when time allows. Scott is also a member of the Children with Diabetes faculty where he develops educational curriculums and content for the Friends for Life annual conference and regional events.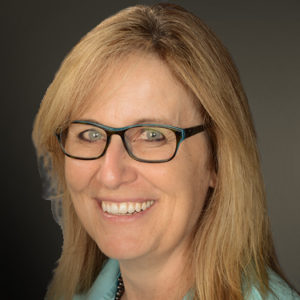 Lauren Lanning is a mom, geek, and bike rider from Highlands Ranch, Colorado. She is a very proud mom of Monica, dx 8/96, and a PA student at Stanford, and Sarah, a chemical biomolecular engineer in Atlanta. Lauren became involved with CWD shortly after Monica was diagnosed in 1996. She has been involved in the conferences since the very first gathering in Orlando in 2000, where she volunteered to make name badges. Since then, Lauren has run Registration and then the Elementary program. This year, Lauren is excited to continue as leader of the MOFFLs and First Timers.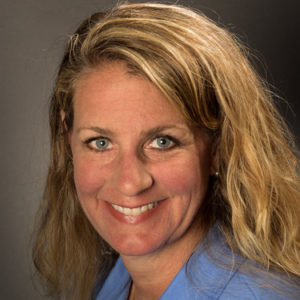 Bonnie Martin is mom to Sean, currently serving in the US Air Force and Sarah (dx'd in 2009), who is a 2020 graduate from the Nursing Program at Niagara University. Bonnie and her husband, Howard, live in Derby, NY. The family attended their first FFL conference exactly one year after diagnosis in 2010 and have been attending ever since. Bonnie has volunteered for many years becoming a staff member in 2018, and she finds the conference invaluable. Bonnie is thankful for her "FFL family" and everything she has learned for herself, her daughter and her family. At home, Bonnie works for a local school district.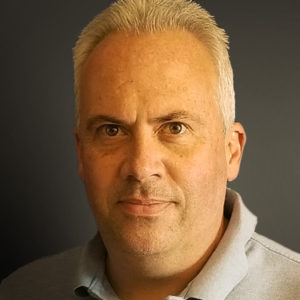 Howard Martin lives near Buffalo, NY, with his wife Bonnie and T1D daughter Sarah. Son Sean is currently serving in the US Air Force. After Sarah's diagnosis in 2009, Howard and family attended their first Friends for Life in 2010, and every one since. Howard recently started an IT consulting business after a 30-year banking career. Howard is excited to return to the IT team for this year's virtual conference.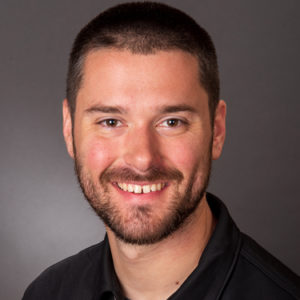 Will Nowak attended his first Friends for Life event in 2018 and has been returning to volunteer with the IT Team ever since. He is interested in learning about new developments in diabetes technology and participating in clinical trials in that space. Will and his wife Helen live in the San Francisco Bay Area with their two cats. He works as a Site Reliability Engineer and outside of work enjoys rock climbing, travel, and searching for the best Fettuccine Alfredo. Will is looking forward to seeing everyone at the next conference!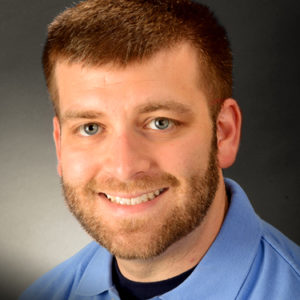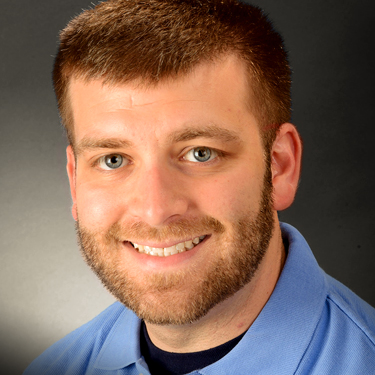 Matthew Point, MS, is an experienced non-profit & higher education professional. Matt holds a Bachelor's in Spanish and a Master's in Higher Education. As part of his role on campus, he managed accommodations in student housing and dining plans for students with disabilities or dietary restrictions. He was also responsible for all on-campus emergency management and student programming. Matt began attending CWD events in 2013 to support his partner, Brian, who has type 1 diabetes. Matt looks forward to attending every conference, specifically to see all of his "type 3" friends (significant others of people with type 1) and to learn about new technology.

Indicates room captain with diabetes