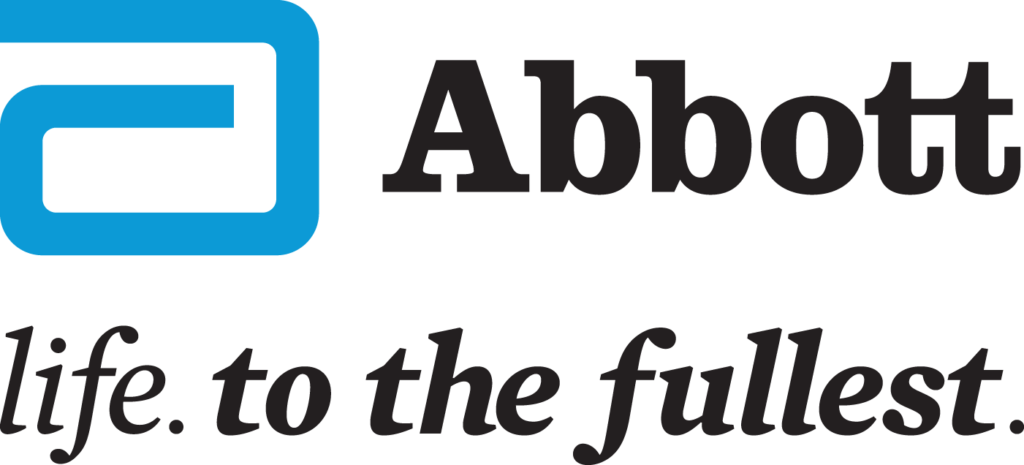 Gold Sponsor of Virtual
Friends for Life Orlando 2020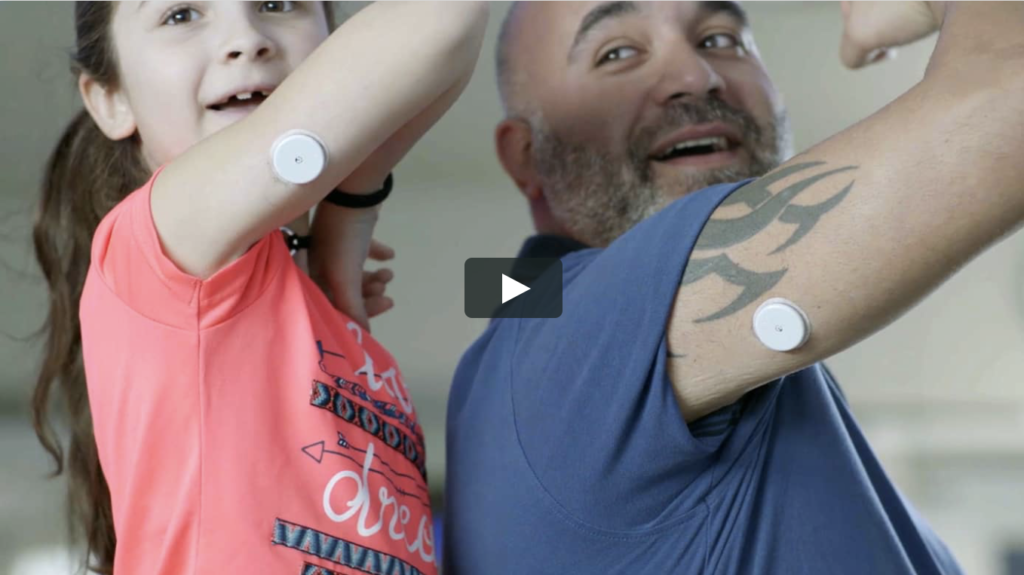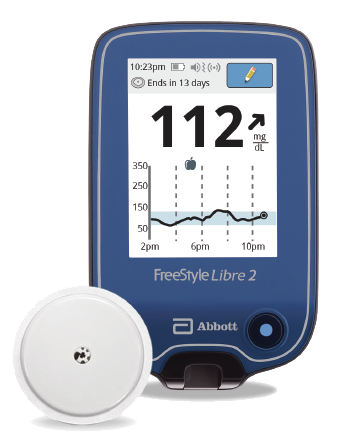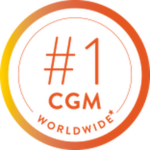 Introducing the new
FreeStyle Libre 2 system
A continuous glucose monitoring system FDA cleared for adults and children with diabetes ages 4 years and above.
Easily check glucose levels with a painless1 one second scan instead of a fingerstick†
Now with optional, real-time glucose alarms that notify you if you go too low or too high‡.
Unsurpassed 14 day accuracy2 for adults and children with diabetes.
The FreeStyle Libre 2 system is COMING SOON!
We will email you when the product is available. Please open the email to confirm you would like to receive more information and get a complimentary yellow canvas bag.
Live Booth Hours (All Times Eastern US)
Wednesday, July 15: 6:00 - 8:00 pm
Thursday, July 16: 8:00 - 9:00 am, 12:30 - 1:30 pm, 4:00 - 5:00 pm
Friday, July 17: 8:00 - 9:00 am and 12:30 - 2:00 pm
* Data based on the number of users worldwide for FreeStyle Libre family of personal CGMs compared to the number of users for other leading personal CGM brands and based on CGM sales dollars compared to other leading personal CGM brands.
† Fingersticks are required if your glucose alarms and readings do not match symptoms or when you see Check Blood Glucose symbol during the first 12 hours.
‡ Notifications will only be received when alarms are turned on and the sensor is within 20 feet of the reading device.
​
References: 1. Haak T, et al. Flash glucose-sensing technology as a replacement for blood glucose monitoring for the management of insulin-treated type 2 diabetes: a multicentre, open-label randomised controlled trial. Diabetes Ther. 2017;8(1):55-73. 2. FreeStyle Libre 2 User's Manual.
Indications and Important Safety Information
​
FreeStyle Libre 2 system: The FreeStyle Libre 2 Flash Glucose Monitoring System is a continuous glucose monitoring (CGM) device with real time alarms capability indicated for the management of diabetes in persons age 4 and older.*
WARNINGS/LIMITATIONS*: The System must not be used with automated insulin dosing (AID) systems, including closed loop and insulin suspend systems. Remove the sensor before MRI, CT scan, X-ray, or diathermy treatment. Do not take high doses of vitamin C (more than 500 mg per day), as this may falsely raise your Sensor readings. Failure to use the System according to the instructions for use may result in missing a severe low blood glucose or high blood glucose event and/or making a treatment decision that may result in injury. If glucose alarms and readings from the System do not match symptoms or expectations, use a fingerstick blood glucose value to make diabetes treatment decisions. Seek medical attention when appropriate and contact Abbott Toll Free (855-632-8658) or visit* www.freestylelibre.us for detailed indications for use and safety information.
*For full indications for use and safety information, see more here.
The shape of the circle sensor unit, FreeStyle, Libre, and related brand marks are owned by Abbott. Other trademarks are property of their respective owners.
No use of any Abbott trademark, trade name, or trade dress in this site may be made without the prior written authorization of Abbott Laboratories, except to identify the product or services of the company.
The product images are for illustrative purposes only.
This website and the information contained herein is intended for use by residents of the United States.
©2020 Abbott. All rights reserved. ADC-24769 v2.0 07/20
The content and links in this Virtual Booth have been provided by the sponsor. CWD is not responsible for any content therein, including links that will bring users offsite. If you have any questions about content in this sponsor booth, please contact this sponsor individually.