Bronze Sponsor of Virtual Friends for Life Orlando 2020
Friends for Life Orlando 2020 Virtual Exhibition Hall
Live Exhibition Hall Hours (All Times Eastern US)
Wednesday, July 15: 6:00 - 8:00 pm
Thursday, July 16: 8:00 - 9:00 am, 12:30 - 1:30 pm, 4:00 - 5:00 pm
Friday, July 17: 8:00 - 9:00 am and 12:30 - 2:00 pm
Join us for a  Xeris Focus Group:
Conversations about Severe Low Blood Sugar and New Treatment Options
Hosted by Amy Hess Fischl, MS, RDN, LDN, BC-ADM, CDE
Wednesday, July 15 from 1:30 - 2:15 pm
Xeris Zoom Webinar Room - Register Now
Amy Hess Fischl, MS, RDN, LDN, BC-ADM, CDE, is an advanced practice dietitian, diabetes educator and coordinator for the University of Chicago Kovler Diabetes Center Teen Transition program, working with the adult and pediatric endocrinologists in the clinic to more effectively allow transition care throughout the life span. She speaks internationally on all diabetes topics, especially children and teens with diabetes, insulin pumps, and continuous glucose monitors. She is actively involved in the American Diabetes Association, the American Association of Diabetes Educators, and the Academy of Nutrition and Dietetics, as well as several international groups for diabetes and pre-diabetes. She was named 2018 IL AADE Diabetes Educator of the Year and also received the 2018 Pan Arab Congress on Diabetes Award of Excellence for her contributions to diabetes care and education.
Learn More About the Gvoke HypoPen™
Overview of Gvoke HypoPen™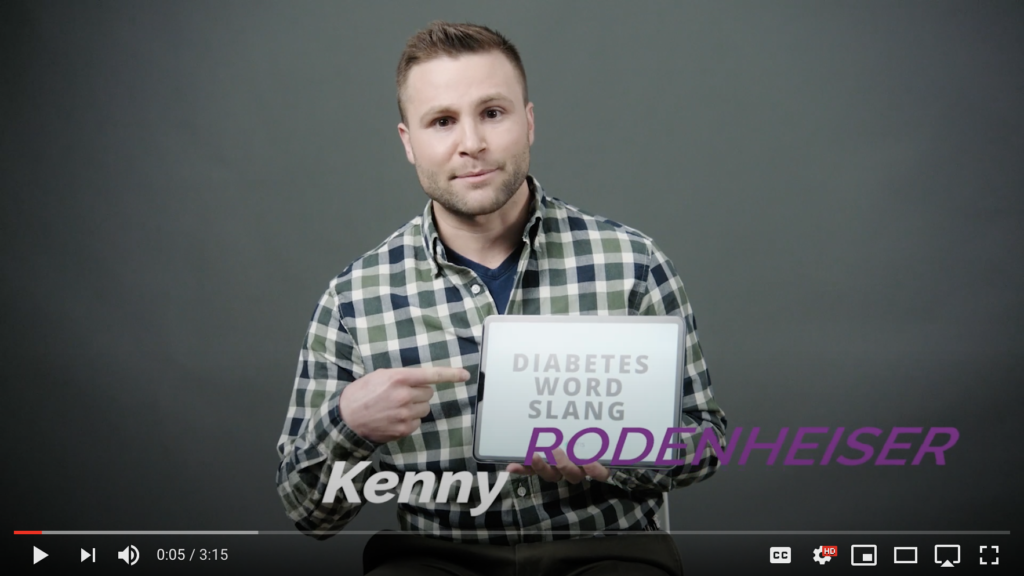 Word Slang with Kenny Rodenheiser
For more resources to help you prepare to deal with severe hypoglycemia, be sure to visit:
The content and links in this Virtual Booth have been provided by the sponsor. CWD is not responsible for any content therein, including links that will bring users offsite. If you have any questions about content in this sponsor booth, please contact this sponsor individually.