Love is in the air!  Some of the best things that have come as a result of the diabetes community are the relationships, from friendships to romance to everything in between.
And some of those relationships have gone on to become families; united by the pancreas, joined at the heart.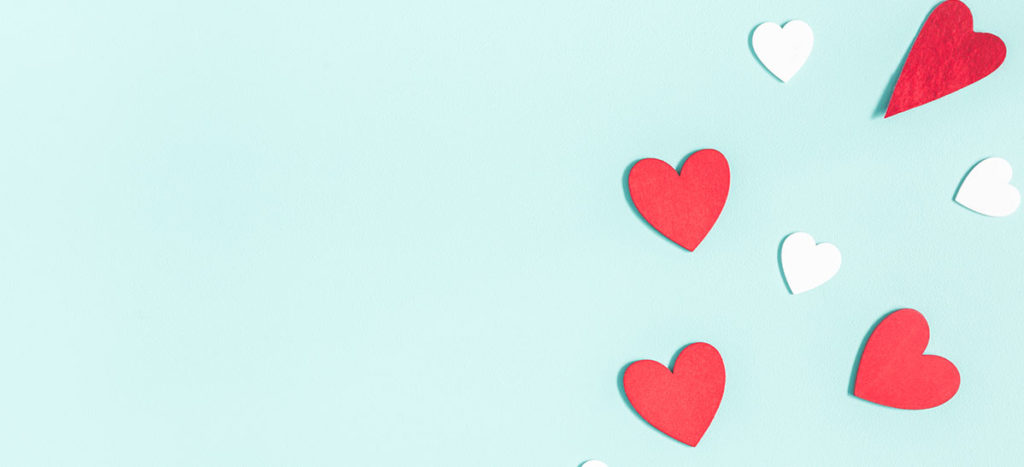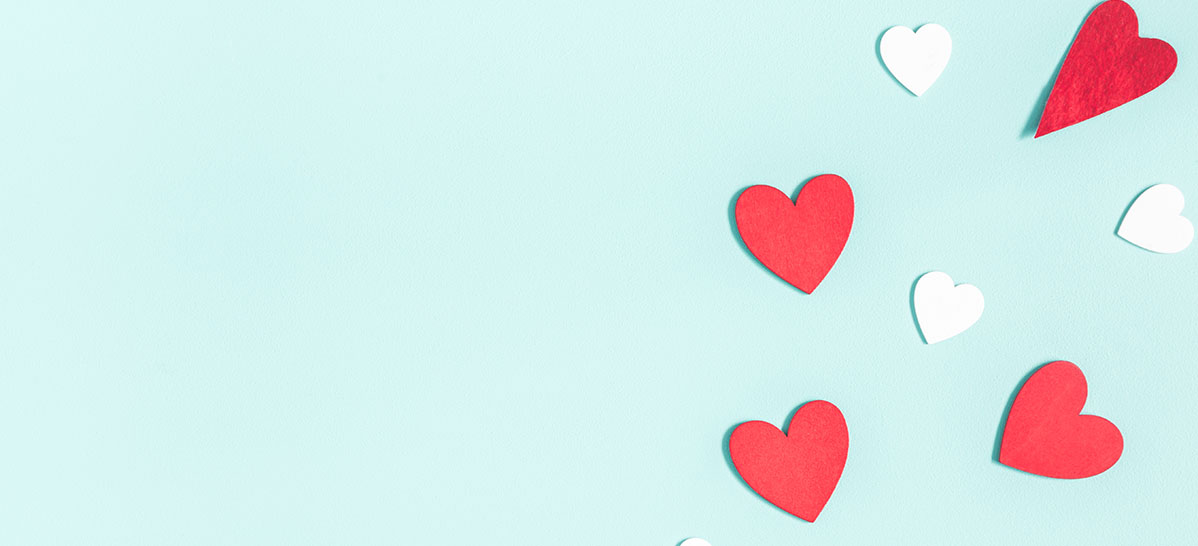 In celebration of Valentine's Day, we are sharing stories from the diabetes community about love, diabetes, and the special people in our lives who support us.  Read the love story of Martyn and Chelsea Carr, who met at Friends for Life in 2003, or the story of Rebecca Redmond and her husband's unflagging support, and also the story of Dayle Kern and Christopher Snider, who met via the diabetes online community. Their stories will warm your heart.
And be sure to hug your favorite PWD today.  🙂