There are concerns about a new flu-like virus, COVID-19 or coronavirus, that is spreading rapidly around the world. Reading news updates about this virus can make you feel anxious or scared, but please keep in mind that there are things you can do to keep yourself informed, protected, and calm.
Let's walk through some of the facts about this new virus and what you can do to be safe.  Visit our COVID-19 landing page for updated and reviewed information about the virus.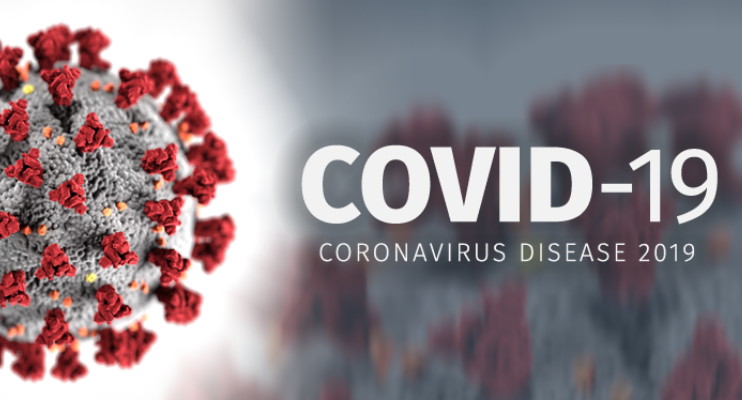 This information has been gathered from the Centers for Disease Control website, which is updated regularly with the latest information about COVID-19.