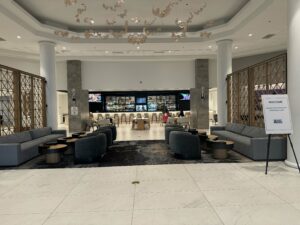 Last week, the Children with Diabetes team headed to Falls Church, Virginia, to prepare for our Friends for Life 2024 Spring Conference. Falls Church holds a special place in many of our hearts, as we have held four conferences at the Falls Church Marriott Fairview Park. Though this location is familiar to us, we were met with a beautifully renovated venue as soon as we walked in the lobby doors. We are excited to bring our old and new families back to Falls Church for the first time post-COVID.
We spent the next two days meeting with our friends from Marriott, touring the venue, and meeting with the team that will help make Friends for Life Falls Church happen. The new event space has been beautifully renovated to include even more meeting space to make our conference bigger and better. We met with the teams responsible for event management, AV, food and beverage, and housing to ensure everyone was prepared to serve over 300 people and families with type 1 diabetes. We learned that some of the team members who will be assisting with our event have personal connections to type 1 diabetes, and we made many new friends for life.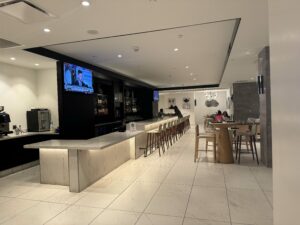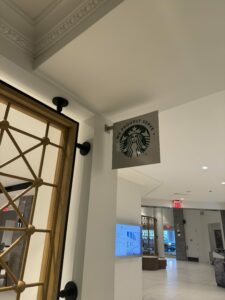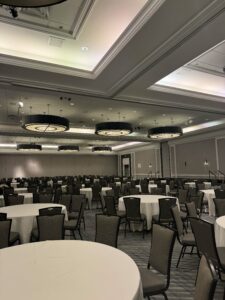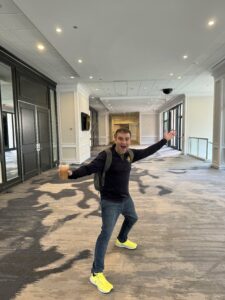 Friends for Life Falls Church will take place April 5-7, 2024, at the Falls Church Marriott Fairview Park. Interested in joining us? Conference registration and room block will open later this month! If attending Friends for Life is cost-prohibitive for you, we will also have scholarships available! Applications will open in early 2024. Until there is a cure, there is Friends for Life.
Your Fiffle,
Ashlyn