Our team here at CWD is happy to announce that Friends for Life Orlando 2021 will be returning, in-person, this July!  From the chair of the CWD board, Kenneth P. Moritsugu, MD, MPH, FACPM:
"The safety of our attendees and staff is of paramount importance to Children with Diabetes.  To that end, CWD's leadership team met with Disney leadership yesterday for over two hours, to discuss and determine the conditions and concerns each of us has regarding holding a face-to-face Friends for Life this July 2021. At the end of the meeting, given what we know today, we are convinced that Disney is taking all necessary precautions to address the safety of those of us who are eager to reengage in Friends for Life this year. Accordingly, we have made the decision to conduct Friends for Life at the Disney Coronado Springs Resort in early July 2021.
We will provide you more details as we work through operationalizing this decision. Thank you for your continuing support and interest in Children with Diabetes, and our signature Friends For Life conference."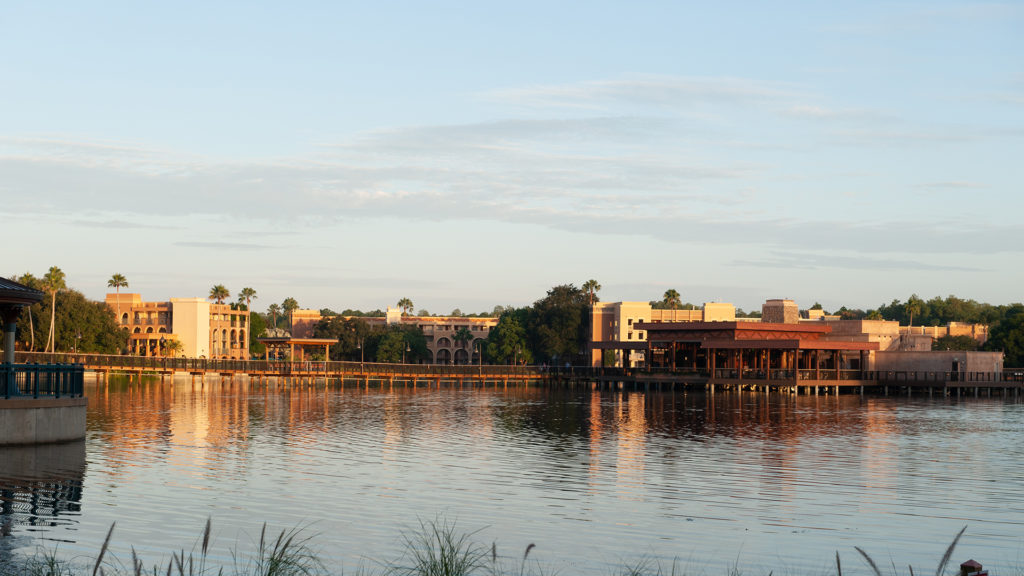 CWD's founder and President, Jeff Hitchcock, said, "We are so happy to be able to return to Disney's Coronado Springs Resort for Friends for Life Orlando this July. Working closely with our Disney partners, we are preparing for a wonderful and safe experience for our FFL community. The conference will look different this year, but it will still be amazing."
"We are really looking forward to being able to provide education and support at a modified Friends for Life this summer. We are working diligently to ensure that everyone stays safe and is still able to get the important information and connection that helps us as people with diabetes. Thank you to everyone who is helping us provide this opportunity, and for everyone who helps keep the event safe," said CWD's Clinical Director, Marissa Town, RN, BSN, CDCES.
Laura Billetdeaux, CWD's VP of Education and Programs, said, "I am thrilled that Friends for Life Orlando will be held at Disney's Coronado Springs Resort this July. As we take our first cautious steps back into this in-person conference territory, we know that while some things make look and feel a bit different, the magic of FFL will most definitely be there. We are all, at our core, Friends for Life."
Attendance this year will be limited to about 1,000 people to be able to adhere to Disney's rigorous COVID protocols. We recommend waiting to book a room at the conference hotel until after you have successfully registered for the conference. Due to these attendance limitations, we will not be able to support on-site registration.
Information on registration, answers to frequently asked questions, and more will be made available in the next few days.  Thank you to our entire CWD family for working so hard to keep our community safe during these challenging times, and we're really looking forward to safely and responsibly seeing everyone soon!