"In that one moment, I knew this was where I belonged."
Julia shares a story from her first Friends for Life conference, where she found her first "diabetes moms," and why this moment was such a game-changer for her.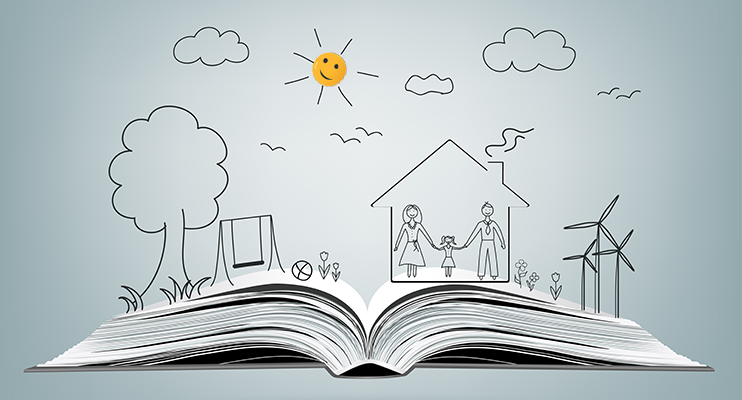 So many moments like this happen during the magical week that is Friends for Life. Whether you're attending for the first time or back for your 20th conference, it's a week that continues to inspire throughout the year.
And we want to hear your stories from FFL!  Visit our new CWD Story Library to read more from your fellow Fiffles, and consider sharing your own story with us. Together, we're making life with diabetes feel less overwhelming, one story at a time.