Hello Team CWD!  We are excited to bring another challenge to the calendar: March Minute Madness.
This March Minute Madness is designed to focus on the amount of time we are active. There will be no goal other than the one you set for yourself. There will be no "required activity" other than what you require for yourself … but there will be no gains without putting in the work!
What you will need to do: Please register here! Sign up for this challenge on the TeamCWD page and track how many minutes you are active throughout the month of March.
What is considered an activity? Whatever gets your heart pumping and makes you sweat!
We invite you to join us in trying to reach your goal. As a kickstart to motivate you, we have a little something for when you reach four hours worth of activity. If math is hard for you like it is me, four hours equals 240 minutes. This event isn't just for adults, but for kids as well! If you get little ones on board, be sure to track their minutes separately so they can get a prize as well!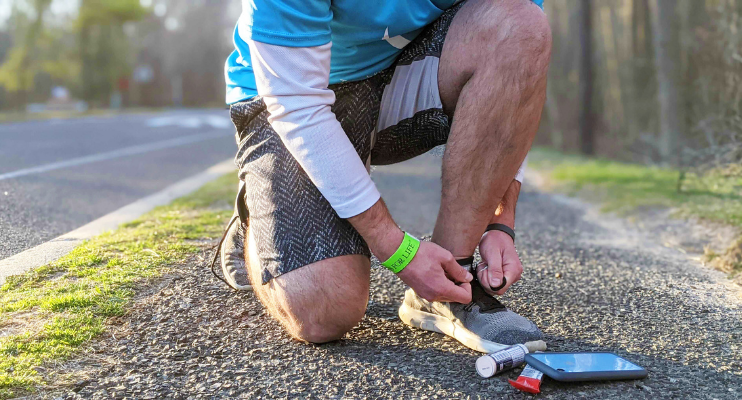 Once you register, you will receive sheets that will help track your progress. You will receive two separate sheets: one designed for people with diabetes and one designed for people without diabetes. This way, if you are interested, you can not only track your active minutes but to also find out if your pre-activity plan to protect your blood sugar actually worked (if you have diabetes).
Please send an email to [email protected] by March 31 with your total amount of minutes logged throughout the March Minute Madness challenge.
We absolutely love seeing your pictures throughout these challenges! If you haven't already, be sure to join the Facebook TeamCWD group and use the hashtag #TeamCWD when posting your pictures to social media!
I am excited to see you in action!
– Kenny
Kenny Rodenheiser
TeamCWD
T1D since 04.26.2003
[email protected]