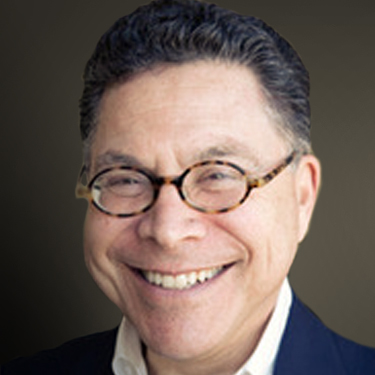 Arthur Ainsberg is a writer and a Wall Street executive. A veteran of the financial services industry, Mr. Ainsberg has served in senior management and consulting roles at Oppenheimer, Odyssey Partners, and Morgan Stanley.  We are proud to have him as part of our FFL Orlando faculty this summer.
Mr. Ainsberg is also a scholar on the Endurance, the early 20th century expedition to Antarctica by Sir Ernest Shackleton. In 2008, he published his first book, Shackleton: Leadership Lessons from Antarctica, which highlights the most important leadership lessons to be learned from Shackleton's story. Mr. Ainsberg speaks and lectures frequently on the lessons of Shackleton's nearly 17 months at sea, including nearly 15 months stranded on an ice island.
Mr. Ainsberg has experienced his own medical challenges, having been diagnosed in 1975 at the age of twenty-eight with Hodgkin's Disease. At the time of his diagnosis, doctors had only recently developed a method of treatment that could cure the disease. His interest in medicine, born from personal experience, combined with his love of history, set him on the path to writing his book: BREAKTHROUGH: Elizabeth Hughes, the Discovery of Insulin, and the Making of a Medical Miracle, which St. Martin's Press published in September 2010.
An avid traveler, Mr. Ainsberg has visited all fifty states and seventy-four countries on seven continents. He has also visited every baseball stadium and presidential museum in America.
He currently resides in New York City, where he was born, educated, and has spent his entire career, and this summer, he'll be joining us at Friends for Life Orlando to talk about Elizabeth Hughes, the Discovery of Insulin, and the Making of a Medical Miracle.  Download the full conference schedule to check out the sessions, and if you'd like to grab a copy of Arthur's book, click here.
To learn more about Friends for Life Orlando, visit the conference page or click the image below.