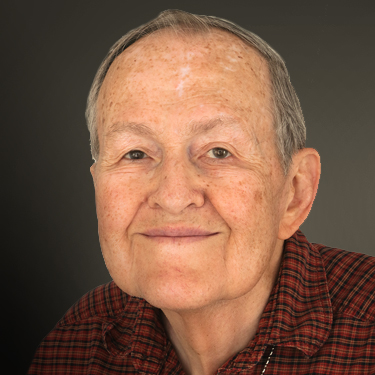 Richard Vaughn was diagnosed with type 1 diabetes in 1945 at the age of six. He has lived with type 1 diabetes for 73 years, and does not have any of the serious diabetes complications.  Communicating online, and in person, with other people with diabetes is one of his favorite things to do.
"The best part of Friends For Life is the opportunity to meet other type 1 individuals, and their families, to get to know them and share experiences. Some of these new friends can truly become friends for life."
You can read more about Richard's long and inspiring life in this essay – Keeping Diabetes a Secret – and if you would like to attend his session at Friends for Life this summer, check out the conference schedule!
To learn more about Friends for Life Orlando, visit the conference page or click the image below.