Justin Masterson from SEEK Company (and also a CWD dad) is seeking T1D brainstorming partners for an upcoming project.  The event takes place on February 16 from 1 – 5 pm ET and people who qualify and participate will receive a $450 payment for their time via virtual gift card. Details below, from the SEEK team: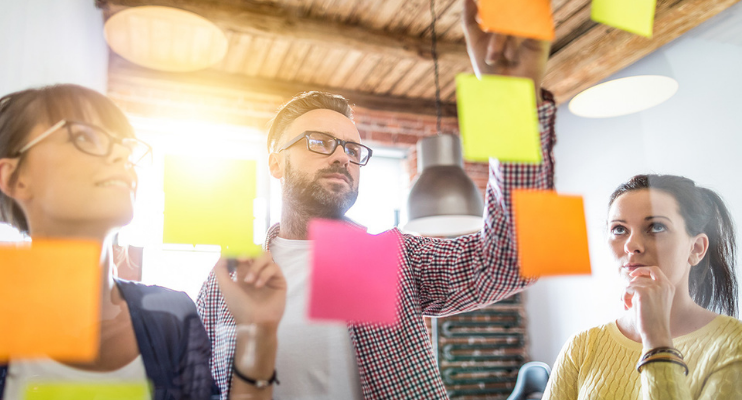 WHEN:  Tuesday, February 16th 1:00pm – 5:00pm EST
WHO
Patients Personally diagnosed with T1 diabetes and Caregivers/Parents of Children ages 4-17 with T1 Diabetes
Looking for (4) folks Currently Using an Insulin Pump/Pod
Look for (2) folks using Multiple Daily Injections
Must be CGM Users
Must use Smart Watch
Must be extroverted and creative thinkers, able to express themselves well in group setting
WHAT TO EXPECT
If you qualify, we will ask you we will schedule you in for a 15 minute pre-screen call + 4-hour group Zoom session. During this 4-hr session we will work together to discuss the potential impact of wearables (such as the Apple Watch) as paired with diabetes pump technology, imagine potential features and benefits of integrating wearables, and trade ideas on what an ideal wearable + pump integration might look like. Are you open to brainstorming how wearables might play a greater role in improving pump integration into the lives of people with Type 1 Diabetes?
PAYMENT
If you qualify and participate in the 4-hour session we'll pay you $450.00 via virtual gift card for your time.
PLEASE REACH OUT TO [email protected] IF YOU ARE INTERESTED.