504 Plans for Students with Diabetes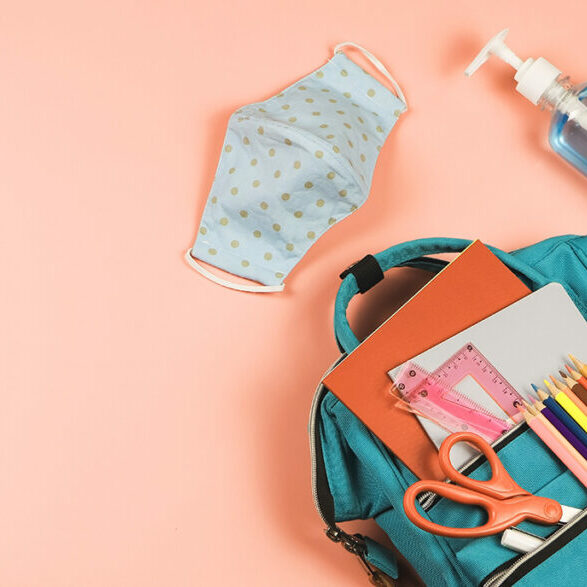 Returning to School in the COVID-19 Era: Section 504 Plan
The Safe at School Campaign of the American Diabetes Association (ADA) provides this series of recommendations and tips for parents/guardians in preparation for the return to school after nationwide school closures due to coronavirus. Read more from the ADA.
There are laws in place to help protect the rights of students with diabetes.  These laws keep students with diabetes safe and protect their right to learn.
In short, schools should provide trained staff to help students with diabetes manage their health condition throughout the school day without issue, and diabetes should not be a reason for preventing field trips or school activities or requiring family members to visit school for diabetes needs.
And while we spend a lot of time preparing parents and teachers for diabetes at school, we also need to remember that kids need to be prepared for school and the chance to expand their independence.
Children with diabetes should know how to monitor and manage their diabetes needs in accordance with their age, ability, and maturity. Students with diabetes should be encouraged and empowered to ask for help when they need it (from a teacher, the school nurse, or a friend), they should be able to handle any eating situations at school, and should have all the supplies they need to take care of their diabetes on hand and readily available.
We've developed some sample 504 plans, curated some of the best school care advice from around the Internet, and have created a robust back-to-school resource to keep families with diabetes safe and informed.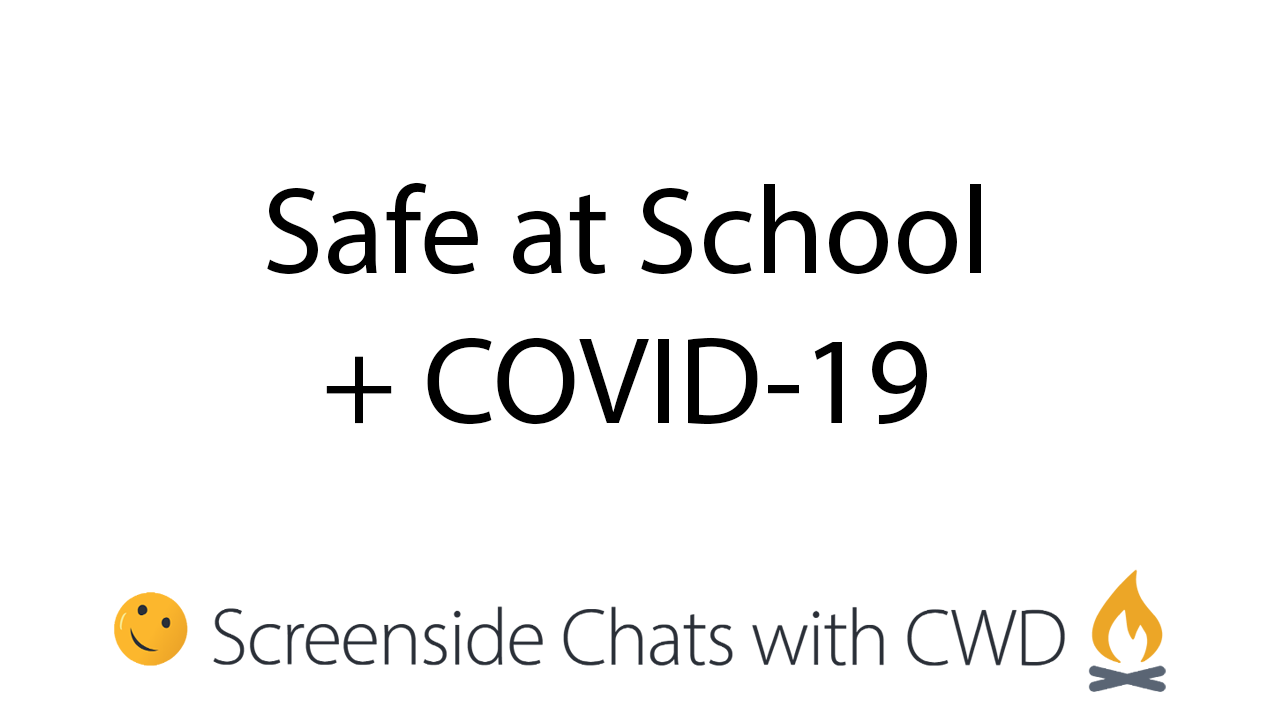 Tune in to hear Crystal Woodward, Director of the American Diabetes Association (ADA)'s Safe at School initiative, and Anastasia Albanese-O'Neill, nurse diabetes educator from UFL, ADA's Safe at School Working Group co-chair, and the parent of a child with diabetes, discuss the rights of children with diabetes returning to school during the COVID-19 era.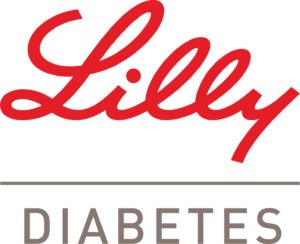 The CWD Back to School resources are made possible through the generous support of Lilly Diabetes.