The Positives of Diabetes
Clara Barton Birthplace Camp, now called Clara Barton Diabetes Center, began heartfelt memories in 1964. Having attended 3-week sessions there between approximately 1964 through 1973, lasting impressions were formed and re-considered well into my present adulthood. Nine summers of my young diabetic life were spent there - in total anticipation. I oftentimes yearn for that part of my past. Having made it as far as a C. I. T., I was heart broken when I realized I was all grown up. Seriously. My life chose other paths.
Nestled amidst a pine grove and a rolling blanket of healthy green grass, CBBC in North Oxford, Massachusetts, was a blessing I will never overcome. To experience the positiveness of diabetes was overwhelming at first. I remember thinking that this disease was to be hidden; I was ashamed and fearful. CBBC (now CDBC) - its environment, its chosen councillor/leader/ the bugle each morning, the other diabetic campers, multitudinous activities, and the boys at neighboring Joslin Camp - helped to nurture me to be the healthy and successful person I am today.
After having diabetes for 37 years (onset at age 2), I have been repeatedly diagnosed with no usual disabling symptoms. To keep it that way, I have most recently purchased an insulin pump. Between a disciplinarian mother and CBBC, I am alive today.
You see, after my third year at CBBC, a younger sister was diagnosed with diabetes. The following year, another kid-sister was diagnosed. We three experienced the Clara Barton style together for a few years. We were know as the "Buckroths." Gina has since died due to diabetic complications, in 1986. And Judy has become totally blind and had a successful kidney transplant three years ago.
We all loved that camp. It helped to encourage freedom of heart and soul; independence from beguiling stares and misunderstood necessities.
Presently transplanted in Southern California, I always look forward to visiting North Oxford while in Worcester, where we all grew up. My sister, Judy, and I, ALWAYS drive to CBBC for a walk through memory lane. Even without her eyesight, places and things have remained the same and we enjoy strolling the acreage re-visiting our past. What's missing are the people we came to know and love. And that's makes us sad.
I look forward to visiting again. Hopefully sooner than I can predict right now. I pray that the spirit of adventure while sharing, caring and understanding will endure at Clara Barton Birthplace Camp.
Andrea K. Roth-Ross
Diabetes, Friendship, and a Whole Lot More
My name is Emily Adamski and I am almost 16 years old. I was diagnosed with diabetes on Feb. 11, 1985 which was a month before I turned 2. I had never really met anyone else with diabetes until I decided to go to Clara Barton Camp, a 2 week camp in North Oxford, Massachusetts. It was July of 1991 that I first went to CBC. I remember that I couldn't wait until my parents left me, but then once they left it clicked to me that I knew no one there. But I quickly made friends since everyone was so nice. I admit I was extremely homesick and cried every night. I must have caused my counselors that year so much grief. Luckily they were great, like all of the counselors there are. When I received the camp forms to return the next year in the mail, I decided to go again. Despite my homesickness, there was something about CBC that made me want to come back. I again met wonderful friends and have continued going to camp for the past 8 summers along with attending some programs they run throughout the year.
Clara Barton Camp has brought more wonderful memories to me than one can imagine. The friends one meets there are incredible, the counselors are great, and everything about it is fun. All the games I played, the hikes I have been on, the dances I have went to and things I have learned from camp are just a few of the endless wonderful things that I will always remember about camp. At CBC there are many choices of activities to choose from, such as tennis, arts and crafts, hiking, volleyball, and swimming.
The boys camp, Joslin, is near by so CBC and Joslin get together and have 2 dances each session. Being in the oldest camper cabin the past 2 years I was able to go on the Hike to Heck at Joslin which is a hike through pure mud and also go on a camping trip. I have learned camp songs which I know I will always remember. I went to camp my first year not being able to do my own shots, and came home wanting to learn how to do them myself. So many good things have come out of me going to a diabetes camp.
Summer of 1999 will be my 9th summer attending Clara Barton Camp. Only this year I will not be going as a camper, but a Counselor in Training. I am very excited about being one. I want to be one of the great counselors I mentioned before in coming years. Camp means a lot to me. There is no better feeling than returning to camp on opening Sunday and seeing all of my friends again.
If anyone is interested in going to a diabetes camp in the future, I highly recommend it. Camp teaches about diabetes, friendship, and a whole lot more. It is a great experience I wish everyone could have.
Emily Adamski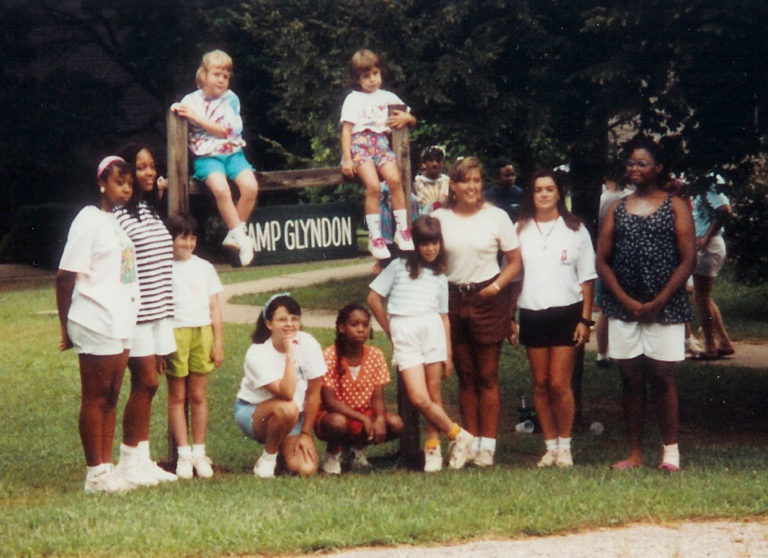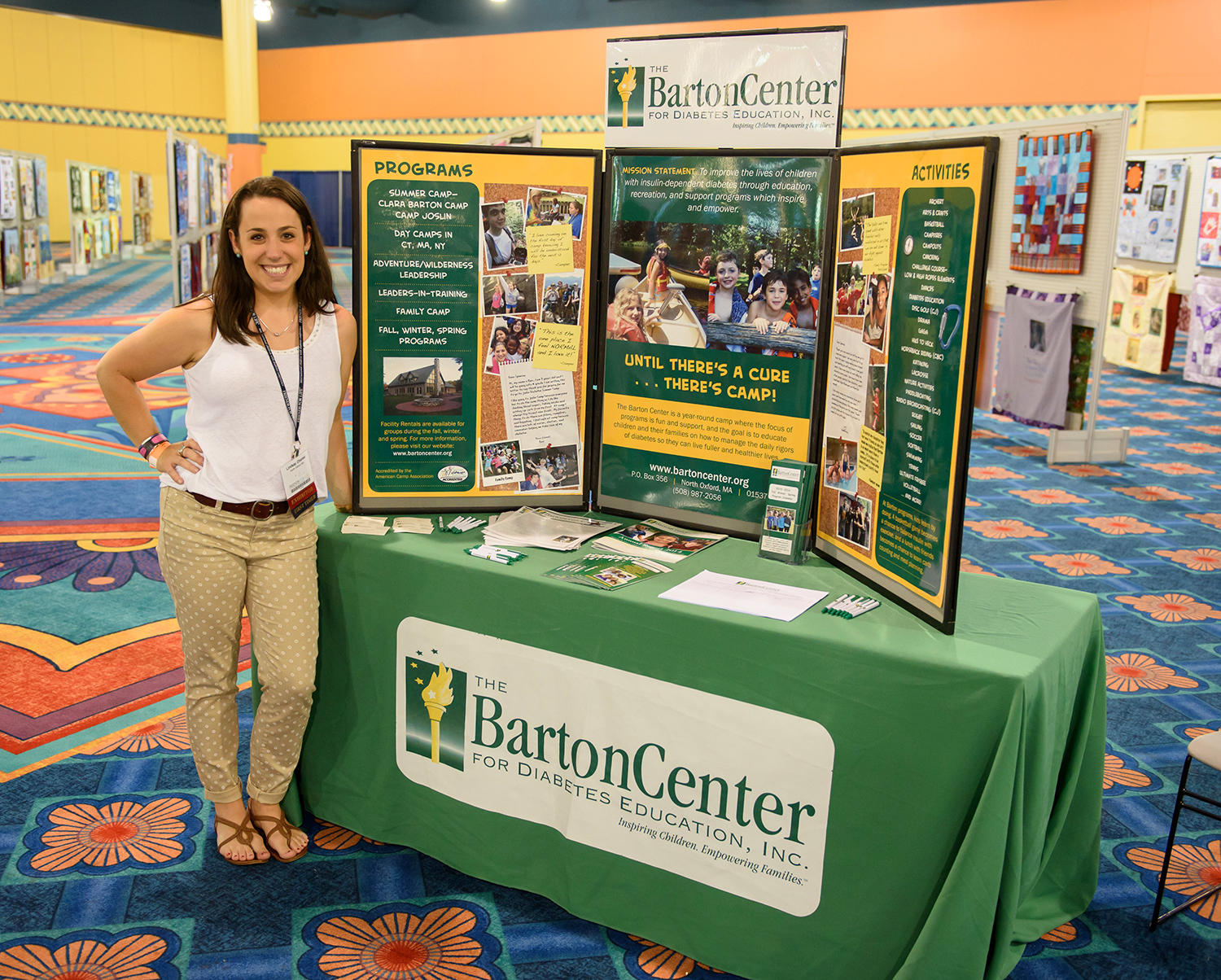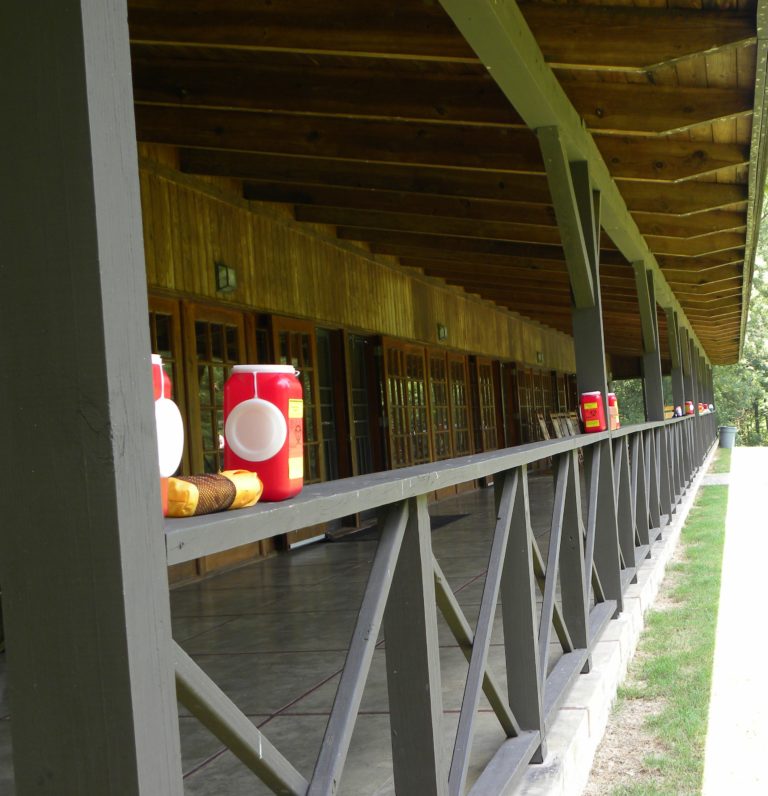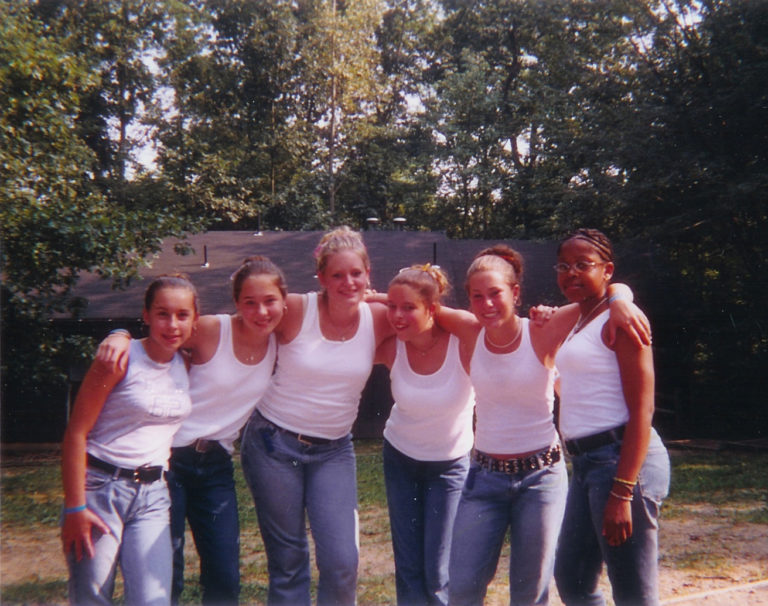 More Info on Camps!
Find a diabetes camp in your area, learn more about financial assistance programs, and read additional stories from diabetes campers.