Diabetes, Eating Disorders, and Disordered Eating
Eating disorders and disordered eating are a serious societal issue. According to the ADA, women with type 1 diabetes are twice as likely to suffer from disordered eating patterns, with bulimia cited as the most common eating disorder.
The demands of diabetes management intrinsically involve food and a scrutiny of meal content and effects on blood sugars, which can lead to a complicated relationship with food.
Dealing with an eating disorder is difficult, and adding diabetes to the equation makes things exponentially riskier. We've worked with some of our trusted partners at We Are Diabetes and DiabetesStrong to share content that helps inform our CWD family while also providing resources for care.
If you or a loved one is dealing with an eating disorder, you are not alone and there is support available to you. The We Are Diabetes team has compiled a list of online resources, and you can also reach out through the National Eating Disorders Association - they have a hotline and a live chat feature that can help.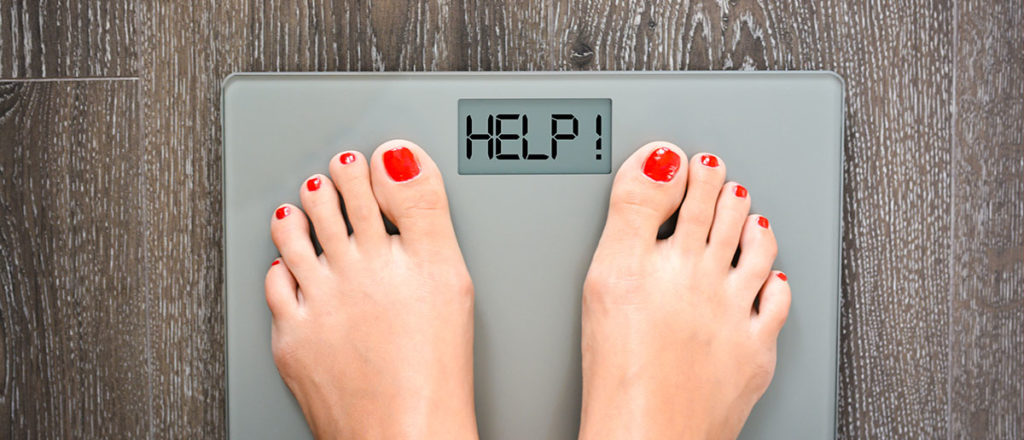 Changes in eating habits
Rapid weight loss or weight gain
Low self-esteem or preoccupation with body image, weight or food intake
Frequent urination, excessive thirst or high blood-sugar levels
Low energy, fatigue, shakiness, irritability, confusion, anxiety or even fainting
Purging behaviors (such as vomiting, excessive exercise or the use of laxatives)
Discomfort with eating or taking insulin in front of other people
Unwillingness to follow through with medical appointments
Recurring diabetic ketoacidosis (DKA)