Food is nourishment. It's comforting. (It's also delicious.) And when you're living with diabetes, food is also a factor in blood sugar management. Here at Children with Diabetes, we believe that people with diabetes should be able to eat what fits their needs, their preferences, and their culture, while pursuing and maintaining healthy habits.
CWD Eats aims to provide food and nutrition information that's backed by science, fits the diverse needs and desires of our community, and tastes GREAT. We have dozens of carb-counted recipes, with gluten-free, low carb, and vegetarian choices available, as well as some delicious dessert options. We're hoping you'll find some ideas and inspiration in our articles and recipes!
Diabetes can add some extra emotional baggage to food, and we recognize that, too.  We also have articles and interviews addressing the mental health aspect of eating and diabetes. Gather 'round our digital table, check out the spread, and enjoy CWD Eats!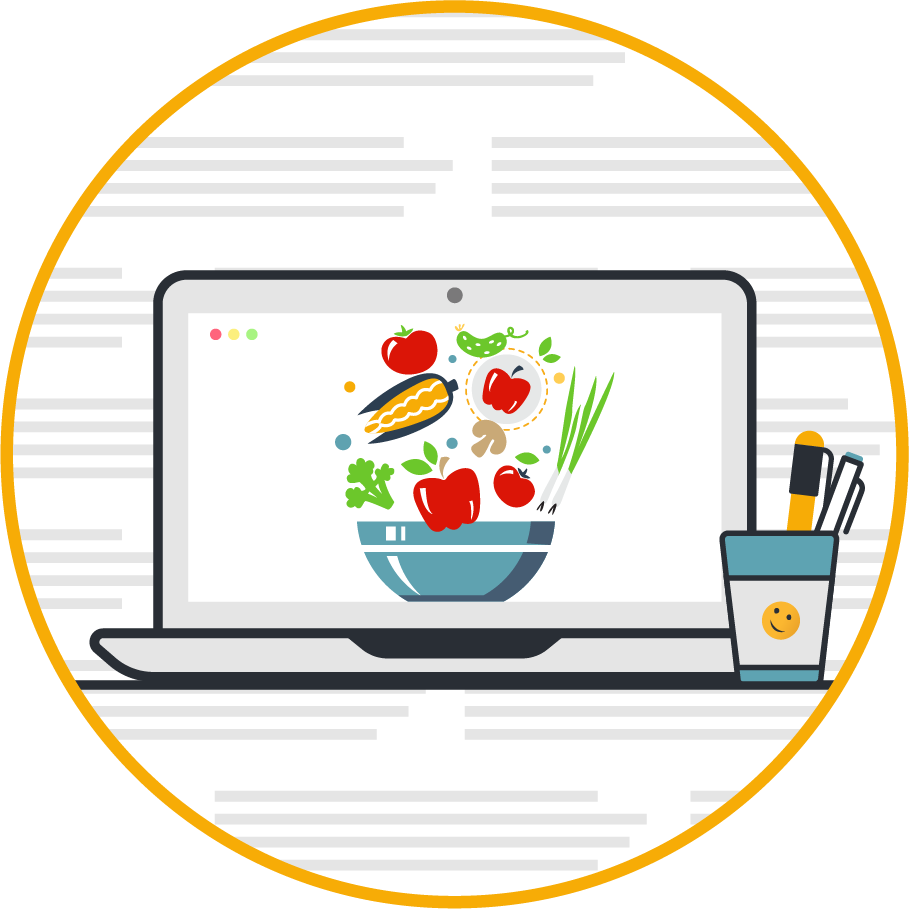 Featured Articles and Recipes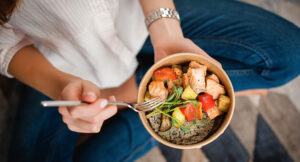 Hi! I am Kristen O'Dell, Registered Dietitian, Certified Diabetes Care and Education Specialist, and I have had type 1 diabetes for over two decades. My […]
Read More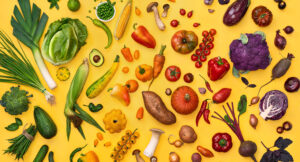 By Kim Rose, RDN, CDE People who have diabetes can eat anything! Yes, fruits, vegetables and legumes, dairy products, grains and starches, and protein are […]
Read More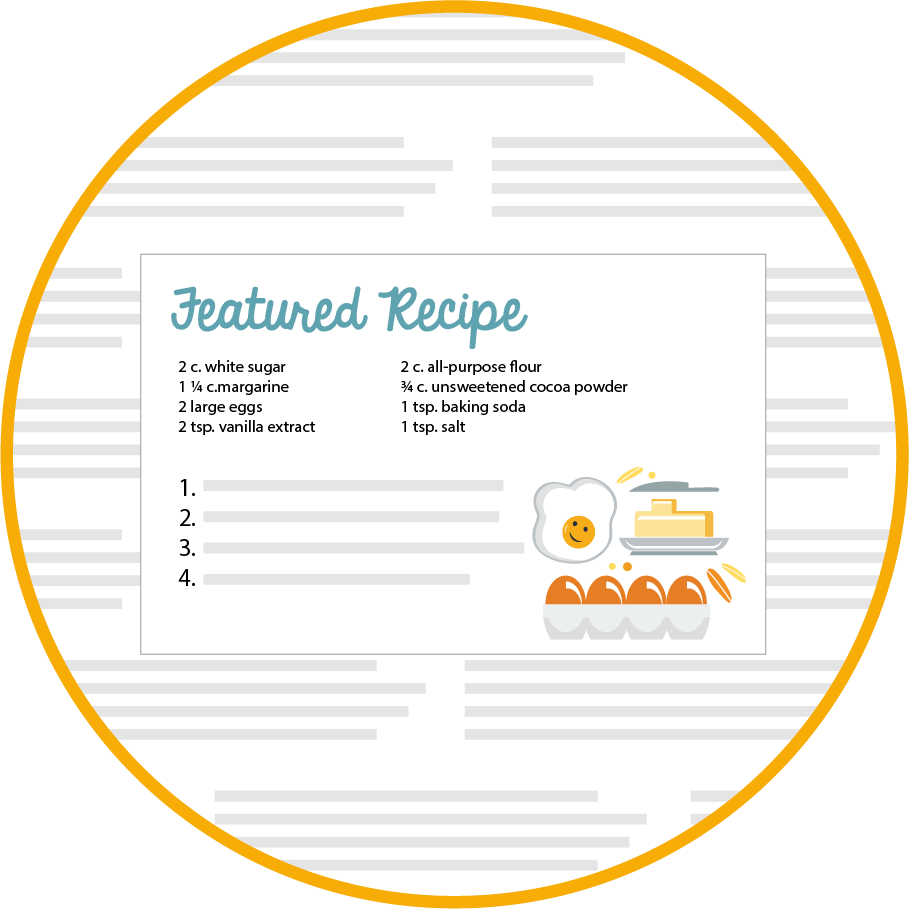 Featured Recipe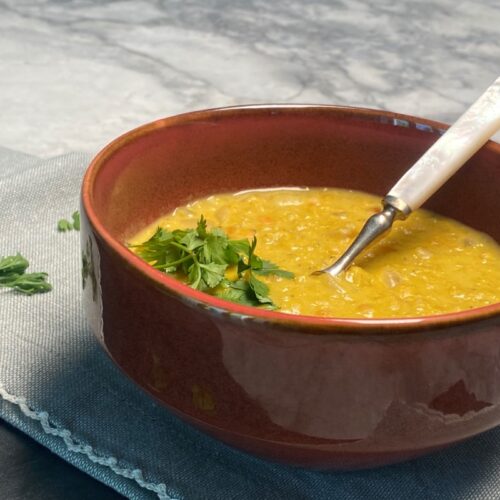 Indian Lentil Dal/Soup
If you're looking for a delicious Lentil soup recipe that's low in calories and full of fiber, then you need to try my recipe! My dal is perfect for vegetarians and meat-eaters alike, and it's sure to warm your soul and fire your appetite!
Ingredients
1

tbsp

coconut Oil

1/2

cup

white onion - chopped

1 3/4

cup

cups red dry lentils– washed 3x

3

cup

cups chicken broth

1

13.5oz can coconut milk

1

clove garlic

1/2

tsp

ginger

1/2

tsp

turmeric

1/2

tsp

curry

1/2

tsp

garam masala

1/2

tsp

cumin

cilantro - for garnish
Instructions
Melt 1 Tbsp of coconut oil in a pot

Add chopped onions and sauté them until they become dark brown but not burnt (this will add great taste to the soup)

Now add red washed lentils

Pour in the chicken broth and coconut milk and continue to cook at medium to low heat. Make sure to never bring the soup to a boil now as the coconut milk will break and be ruined.

Add pressed garlic (garlic is added after the liquids to make sure it doesn't burn)

Cook for 1 hour, continuing to stir the soup so that it doesn't attach to the bottom

Serve in a bowl and garnish with cilantro
Notes
Coconut milk is high on the fat protein index and 1 serving of this soup will increase your blood sugar 3 hours after eating it, as if you ate 10g carbs.
Nutrition
Serving:
9.5
oz
Calories:
361
kcal
Carbohydrates:
41.8
g
Protein:
19.7
g
Fat:
6.4
g
Saturated Fat:
5
g
Polyunsaturated Fat:
0.1
g
Monounsaturated Fat:
0.2
g
Cholesterol:
8.3
mg
Sodium:
52.2
mg
Potassium:
642.7
mg
Fiber:
10.7
g
Sugar:
3.7
g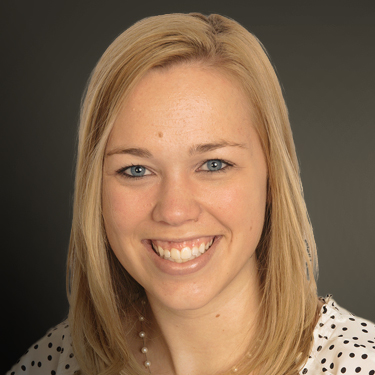 Kristen O'Dell, MS, RD, CDCES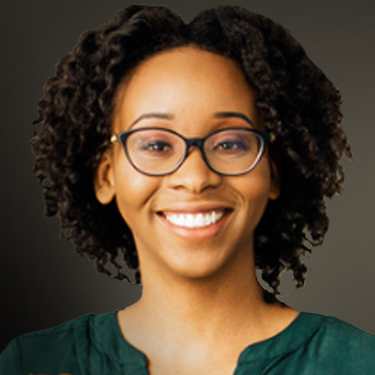 Kim Rose, RDN, CDCES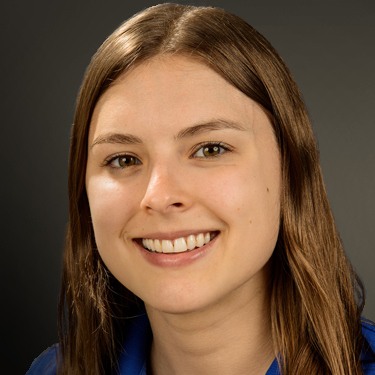 Kathryn Hitchcock, MS, RD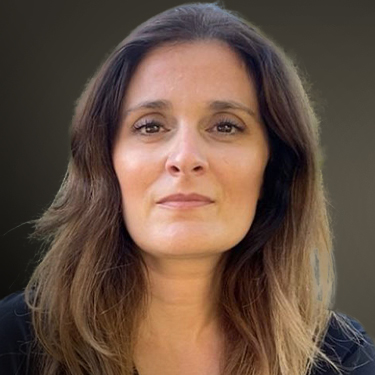 Sophie de Ville