CWD Eats Contributors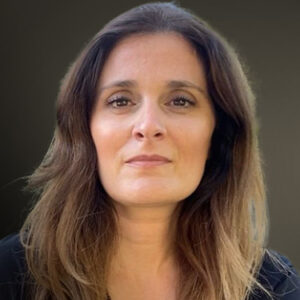 My name is Sophie, I was born in France but have travelled the world since I was 21 from Europe to Australasia, the Middle East and North America. I have been living in Madrid, Spain since 2015 and have decided to call it our home for our family.
After losing a lot of weight, even though he was eating huge amounts of food, drinking crazy amounts of water , we took my son to the doctor. The next day, my oldest son was diagnosed with Diabetes Type 1 diabetes. His life changed, as well as our family's and it has been the beginning of a new chapter in our lives.
Since my son is planning to go to university next year in a foreign country, I wanted to create some recipes for him that would be easy to follow, with an easy system to navigate carb counting. Something that would help him in his new life away from us. I started preparing a series of recipes.
I soon realised that this could potentially help other people, especially when I was thinking how hard it was at first counting carbs when we left hospital. That's how Sophie de Ville started! I posted my first video on Youtube in June 2020. I am seeking to develop a simple, broad range of interesting and tasty recipes where taste has not been sacrificed just because you have diabetes.
My aim at Sophie de Ville is simple: to help you live a happy, versatile and less complicated life with diabetes and carb content in mind. To share simple recipes that are nutritious, delicious and above all, that help you with the everyday complex navigation of carb content.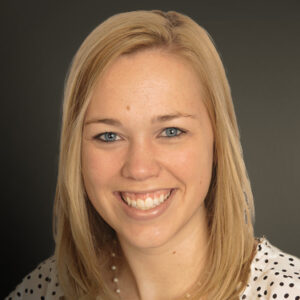 Kristen O'Dell, MS, RD, CDCES, is a Registered Dietitian, Certified Diabetes Care and Education Specialist, wife and mother. She has been living with type 1 diabetes for over 2 decades.
Despite her resistance to anything diabetes-related after diagnosis and many challenging years in between, diabetes has been the driving force behind her pursuing a career in health care and has led to a healthy, thriving life with diabetes.
She earned her Master's degree in Dietetics at D'Youville College. Kristen has worked in a children's clinic, long-term care nursing facilities, insulin pump training, and is now providing diabetes and nutrition counseling through her company, Focused Diabetes Solutions, all while being the Dietitian at CWD's Friends for Life Conferences.
Her goal is to support and empower people living with diabetes so that they can navigate all the ups and downs of life (and blood sugars).
Some fun facts about Kristen are: She lives in Buffalo, NY and roots for the Buffalo Bills. She enjoys cooking and baking for her family, especially her favorite meal: Chicken Milanese. She would prefer a lake and mountains over a beach and waves. She always needs a glass of water on her nightstand when going to bed.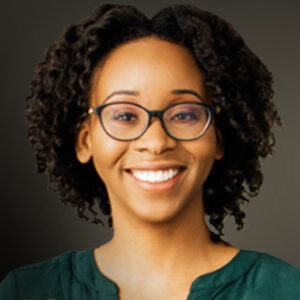 Kim Rose, RD, CDCES, is a Florida based registered dietitian nutritionist who specializes in health and wellness concerns for persons with diabetes. Her inclusive approach and philosophy revolve around "making nutrition easy and attainable". Kim does this by addressing common and complex food and wellness topics for the general public and health professionals alike on her YouTube channel and contributing to multiple media outlets including Healthline, Huffpost, and Health Magazine just to name a few. Kim has close to a decade of professional experience and dedicates her time working at the hospital and counseling clients in her private practice. In her spare time Kim likes to run, podcast, and enjoy a large bowl of kettle corn.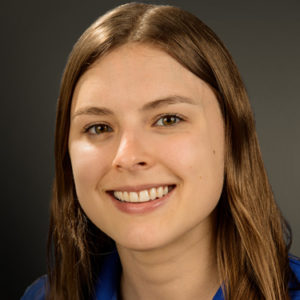 Kathryn Hitchcock, MS, RD, is a registered dietitian at Cincinnati Children's Hospital specializing in gastrointestinal and liver conditions, and helps CWD conduct research that focuses on discovering how CWD can improve quality of life and diabetes-related outcomes in people that use CWD and attend Friends for Life conferences.

 Denotes board member with diabetes