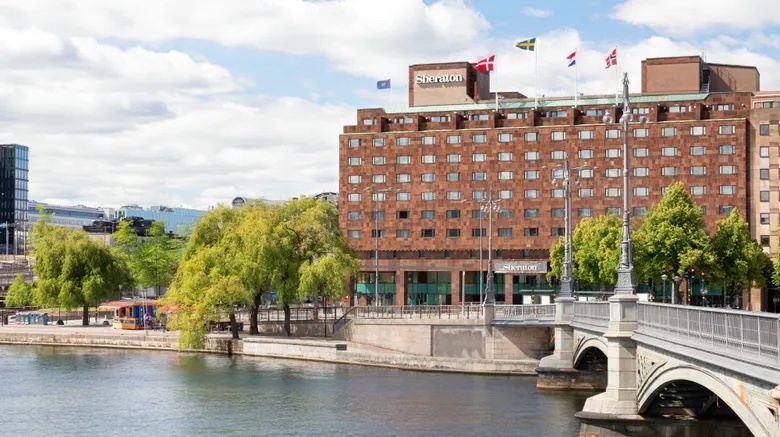 A Dinner and Discussion on Digital Technology in Diabetes Management
Thursday, 22nd September 2022 - Aperitifs at 6:00 pm - Dinner at 6:30 pm
Haga Room 3 of The Sheraton Stockholm Hotel
Tegelbacken 6, Stockholm, Sweden
We invite you to join us in a dinner discussion on the recent advancements of Digital Technology in Diabetes Management. Children with Diabetes has hosted a series of meal events in 2022 with Health Care Professionals and Patient Advocates. Those sessions were held at ATTD, ADA, and most recently at ADCES. This is an open dinner discussion on our findings from those sessions, and there are no formal presentations. 
Your real-world experiences will help our organization meet the needs of people around the world living each day with the challenges of better managing their diabetes with new Digital Technology.
Leading the discussion will be George Grunberger, MD, FACP, MACE, Chairman Grunberger Diabetes Institute, Past President of the American Association of Clinical Endocrinologists, a member of the Children with Diabetes Board of Directors; and Marissa Town, BSN, RN, CDCES, Clinical Director, Children with Diabetes.
Children with Diabetes is a non-profit organization with a mission dedicated to providing support, education, and inspiration to families and children of all ages living with diabetes. 
This event is made possible by a sponsorship from LifeScan Global Corporation to Children with Diabetes. Net proceeds of this event will be used to support the on-going educational efforts of Children with Diabetes.
CWD's Dinner and Discussion at EASD 2022 is at capacity. To be added to our waitlist, please email Matt Point at [email protected]