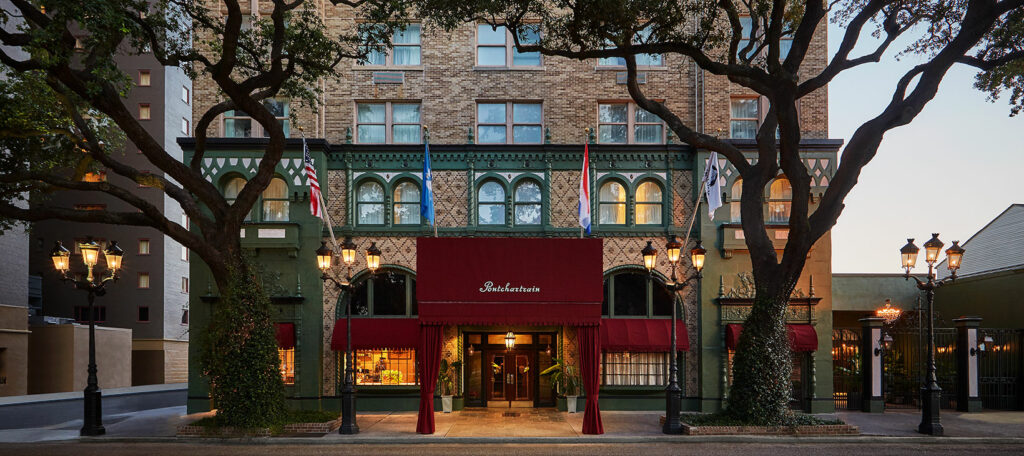 A Breakfast Discussion on How Patients are Using Technology for Better Care
Children with Diabetes (CWD), a non-profit organization dedicated to providing support, education, and inspiration to families and children of all ages living with diabetes, invites you to participate in an open breakfast expert discussion on How Patients are Using Technology for Better Care. Proper management and timely, accurate data are a serious concern to people living with diabetes, especially the most vulnerable: children and their parents.
Leading the discussion will be George Grunberger, MD, FACP, MACE, Chairman Grunberger Diabetes Institute, Past President of the American Association of Clinical Endocrinologists, a member of the Children with Diabetes Board of Directors; and Mrs. Marissa Town, BSN, RN, CDCES, Clinical Director, Children with Diabetes. 
The breakfast will be held in the Parlor Room of the Pontchartrain Hotel at 2031 St Charles Avenue in New Orleans beginning at 6:30 am. Registration is free but required to attend. All fields are required.
This breakfast is made possible by a sponsorship from LifeScan Global Corporation to Children with Diabetes. Net proceeds of this event will be used to support the on-going educational efforts of Children with Diabetes.