We're now several months into this COVID-19 experience, and people have had varying responses, experiences, fears, and triumphs.  Managing diabetes can be a challenge on the average day, and adding concerns about a global pandemic can send things into a tailspin.
But take heart – there are thousands of families affected by diabetes who are making diabetes work within this new normal. You are not alone.
To prove it, we want to hear your stories of managing diabetes during a pandemic.  Are you consulting with your doctors through telemedicine?  Have you found a low treatment that you like to keep on a low-key stockpile?  How do you handle snacks, or meals, or the grazing that might happen while at home?  What's the most inspiring thing that you're learned about your family during COVID-19?  How have you come together, as a couple, or a friendship, or a neighborhood?  How are you keeping your family safe and active during these unusual times?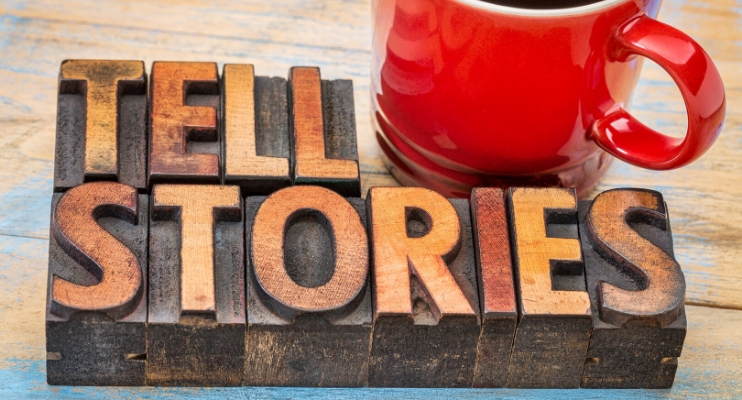 Basically, how are you?  And how can we help share your story with others?
We think that a trove of stories from people with diabetes (PWD) and people caring for PWD would be a great resource during this global health crisis, and we want to hear from you.  TELL US YOUR STORIES about your diabetes life during this pandemic.  You can submit through our Story Library or email us directly at [email protected].