Resources for Siblings of People with Diabetes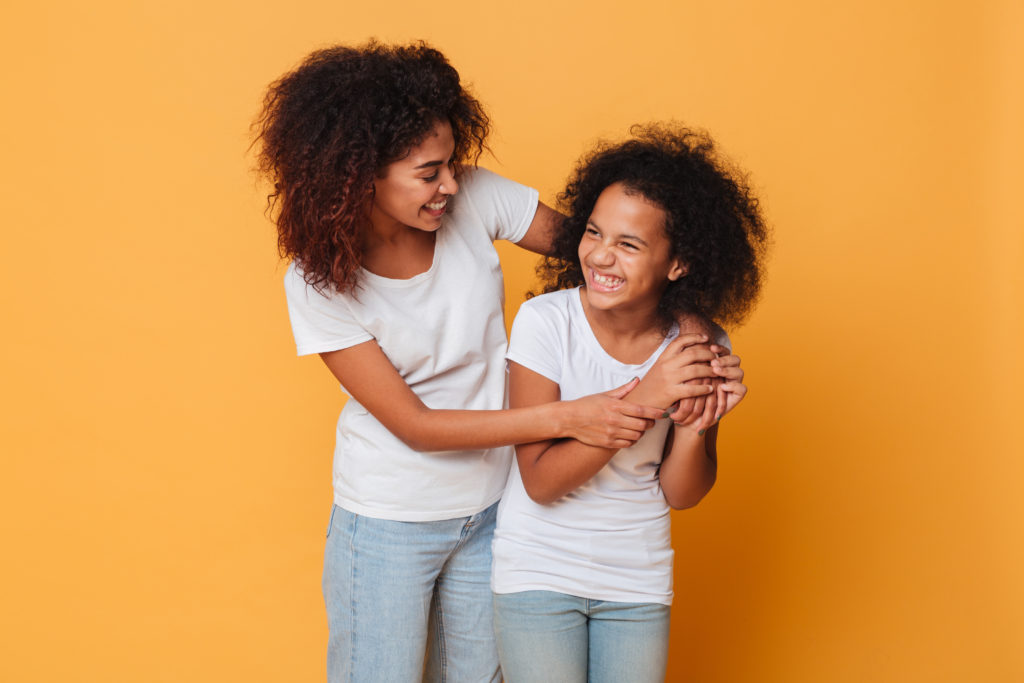 When a family member is diagnosed with type 1 diabetes, that diagnosis affects the entire family.  And for siblings of kids with diabetes, adjusting to life with diabetes in the family can have ups and downs that rival blood sugar graphs on the most rollercoaster days.
At Children with Diabetes, we recognize how important the family support dynamic is for families living with diabetes, which is why we created our siblings programming at the Friends for Life conferences. We celebrate the siblings who are helping make the lives of people with diabetes better through their love and support by making sure they feel loved and supported, too.
Read our interviews to hear from the sibling perspective, check out our board member book excerpt, and watch a video from Friends for Life Orlando about the power of Team Orange.  And if you'd like to share your story as the sibling of a person with diabetes, connect with us!