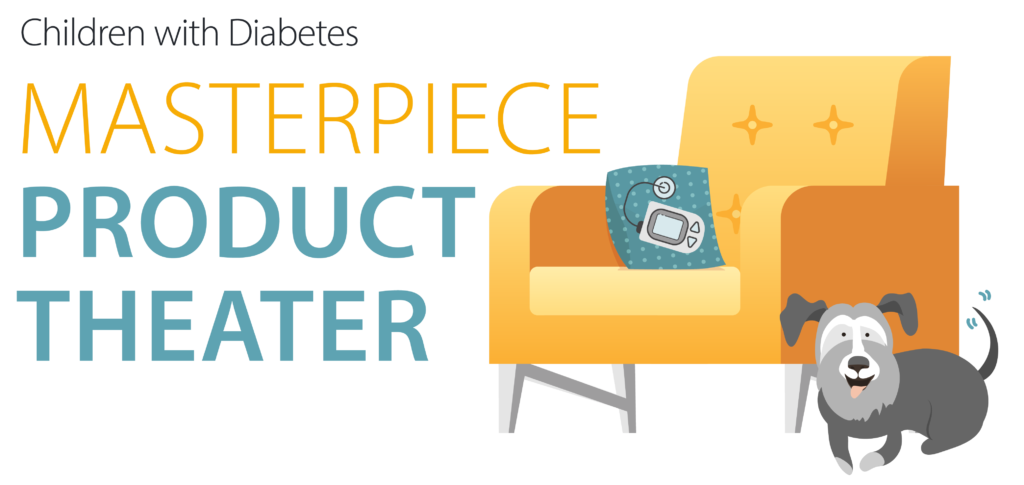 Subscribe to our YouTube Channel
Is your company interested in sharing their insights and offerings to the CWD community?  We'd love to hear from you! Please email our team at [email protected]
We appreciate your support.
If you would like to support our mission and our efforts to keep our community connected in the age of social distancing, you can make a gift here.
Thank you for your support. We are in this together, because now - more than ever - caring for diabetes is easier when we do it together.