Poetry and Art from the CWD Community
Diabetes isn't just lab work; making the most of a life with diabetes also involves managing emotional and mental well-being.  Sometimes, the emotional side is easier to express through some kind of creative outlet. Painting, drawing, poetry, singing ... it can all help you deal with the challenges of diabetes. Through art, kids and adults alike can express feelings they cannot express in other ways.
Researchers have studied the benefits of art therapy and diabetes, like in this 2013 study about the positive influence of art therapy on kids struggling to manage their type 1 diabetes. This interview with PWD and licensed art therapist Lee Ann Thill talks about how art therapy can help people with diabetes deal with their emotions.
Here at Children with Diabetes, we know that emotions matter when it comes to diabetes management.  Which is why we're proud to share the writing, poetry, and art that comes from our community.
Check out the links on this page, and if you'd like to contribute your own poem, or drawing ... or song, we'd love to hear from you.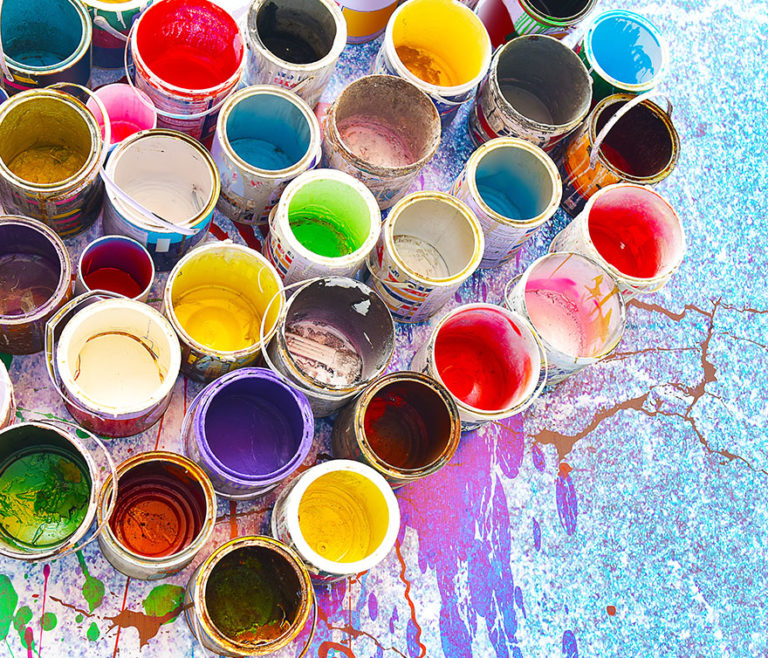 Poetry and Art
We want to hear from YOU!  Share your story with our CWD family! Click the button below and send us your diabetes story.