Insulin For Life USA's mission is simple: to bring the necessary resources to individuals with diabetes. And on Tuesday, May 25th, the CWD Team will be joined by IFL Director, Carol Atkinson for a discussion about how IFL is bringing their mission to the diabetes community. Join the discussion to learn more about IFL and how you can get involved.
This video was originally broadcasted live via webinar on May 25, 2021 at 11 am ET.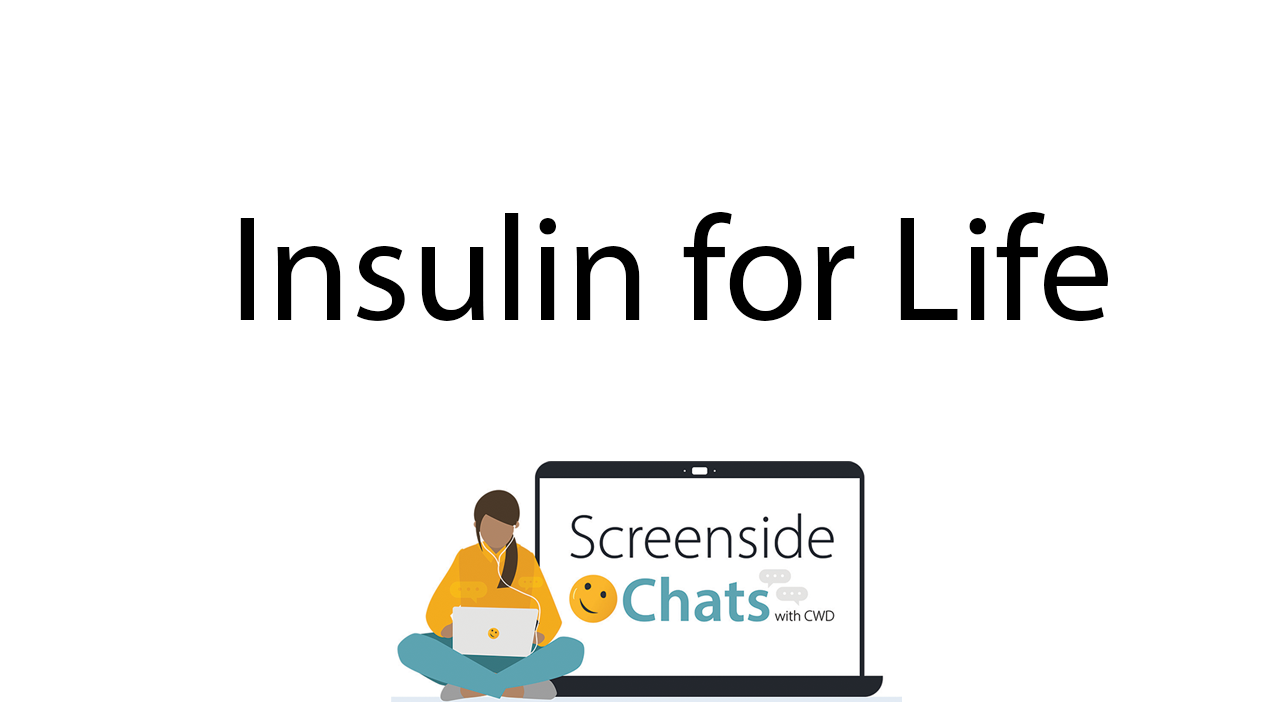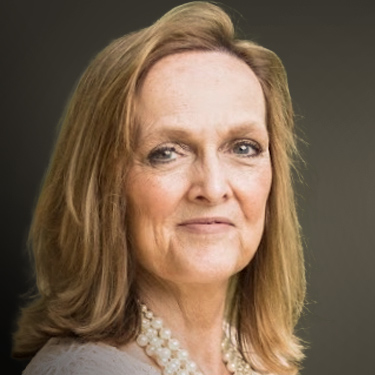 Carol Atkinson is the Director of Insulin for Life USA. She has served in this role since 2012. Before working with IFL, she served as the President of Hope on the Move, a not-for-profit that provided international medical and dental relief. She has overseen over 300 medical and dental professionals' travel on approximately 20 foreign and domestic mission trips for this last effort.