For people with diabetes, it is so important to keep an eye on the health of your eyes. Join world-renowned expert, Dr. Bernard Szirth (aka "Dr. Ben") and CWD's Clinical Director, Marissa Town, RN, BSN, CDCES, for an informative discussion about advances in early detection for eye disease. Dr. Ben also took some questions from the audience, so don't miss this Screenside Chat recap!
This video was originally broadcasted live via webinar on March 14, 2021 at 7 pm ET.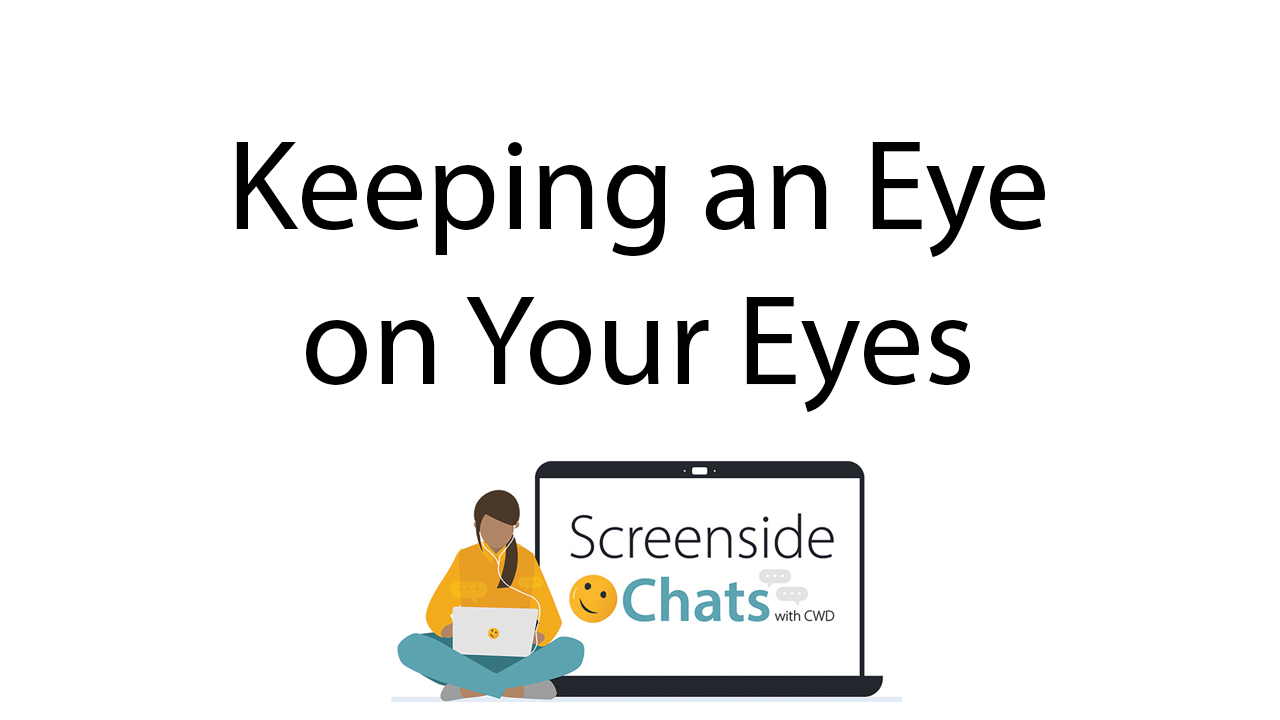 Ben Szirth, PhD, is the Director of Applied Vision Research Laboratory at the New Jersey Medical School and the Program Director of the Ophthalmic Telemedicine Program, a community base outreach service addressing the homeless and low income families of New Jersey. His main research interest is in advanced imaging devices that can detect early signs of diabetes, glaucoma and age related macular degeneration. He holds three patents in the field of ophthalmology and has published over 50 peer review papers in the area of ocular imaging in English, Japanese, Spanish and French. Dr. Szirth has lectured in over 25 Countries in Hungarian (native language), English, French, Italian and Japanese.