Screenside Chats with CWD
Making Food Make Sense with Kim Rose, RDN, CDE
Join Kim Rose, RDN, CDE and CWD's Editorial Director, Kerri Sparling, for an accessible and informative discussion about snack ideas, removing food guilt, and FAQs about diabetes and food.
This video was originally broadcasted live via webinar on October 18, 2020 at 3 pm ET.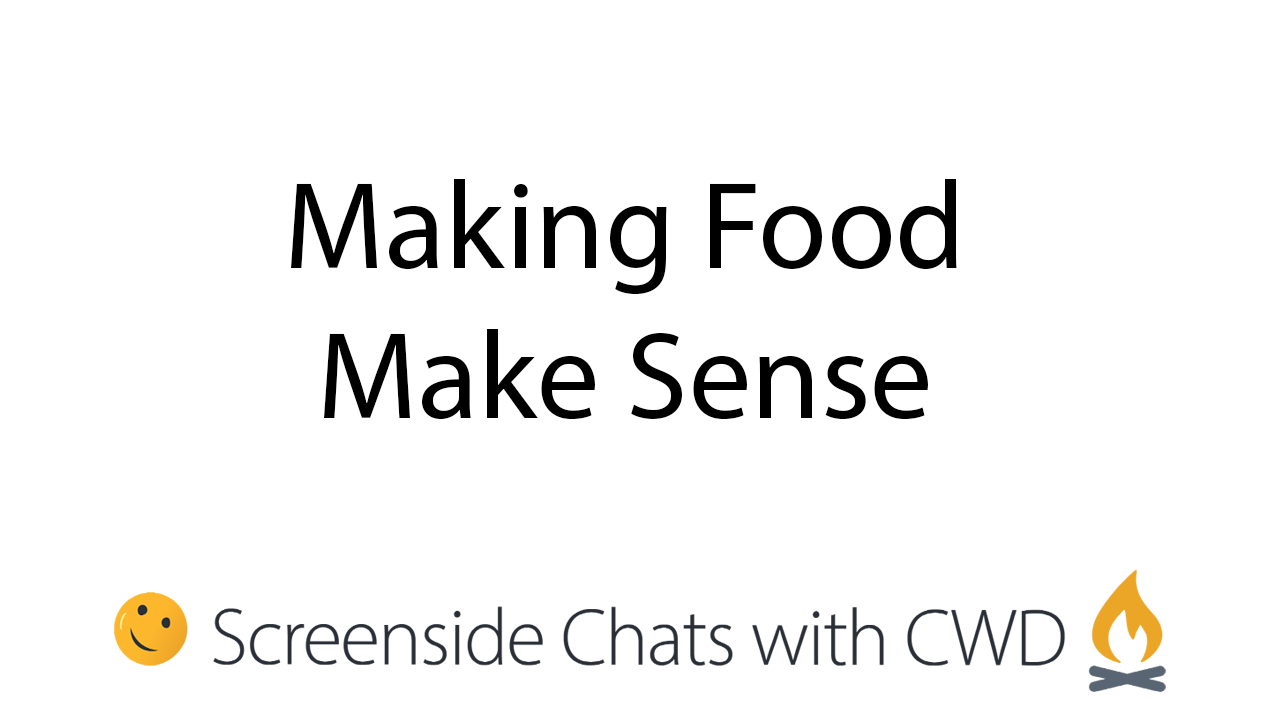 Kim Rose is a Florida based registered dietitian nutritionist who specializes in health and wellness concerns for persons with diabetes. Her inclusive approach and philosophy revolve around "making nutrition easy and attainable". Kim does this by addressing common and complex food and wellness topics for the general public and health professionals alike on her YouTube channel and contributing to multiple media outlets including Healthline, Huffpost, and Health Magazine just to name a few. Kim has close to a decade of professional experience and dedicates her time working at the hospital and counseling clients in her private practice. In her spare time Kim likes to run, podcast, and enjoy a large bowl of kettle corn.