The diabetes community includes people with all kinds of diabetes, and there are many common threads that run throughout our community. Join this panel of lived-experience experts for a discussion about the common community we all share, reducing stigma and blame, and how to work together to live well with any kind of diabetes.
This video was originally broadcasted live via webinar on May 16, 2021 at 7 pm ET.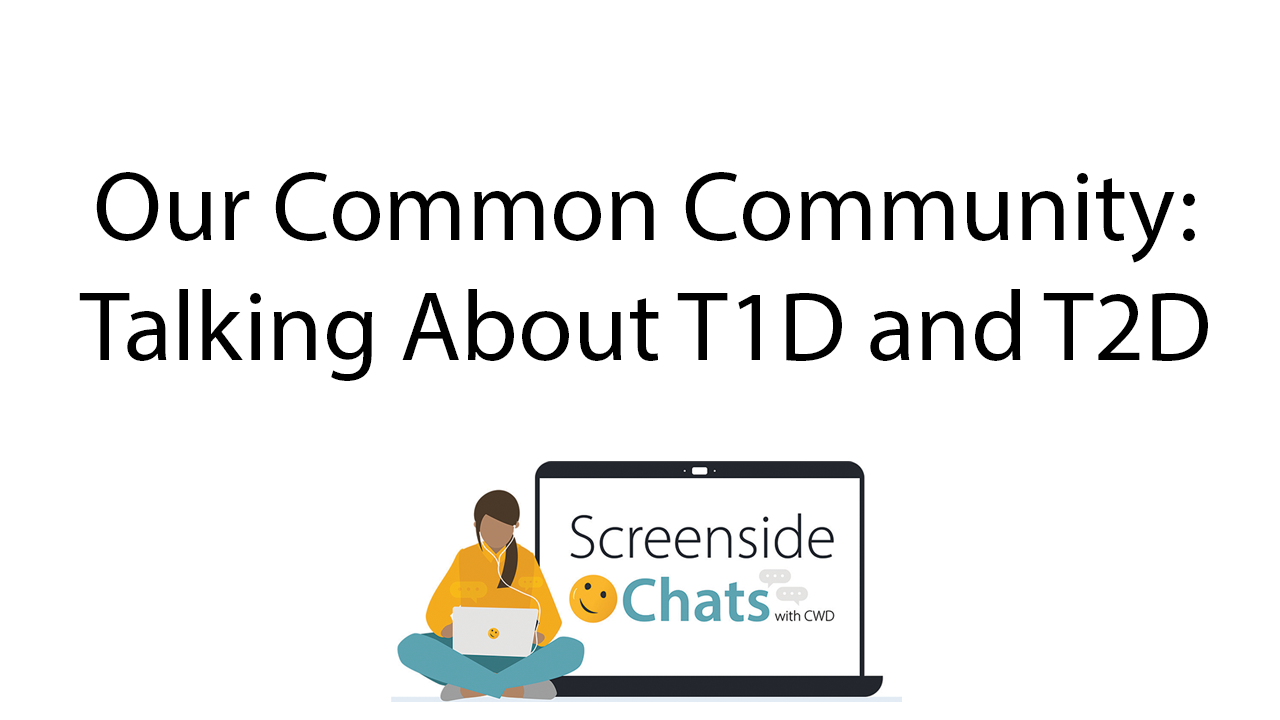 Cherise Shockley was diagnosed with LADA (Latent Autoimmune Diabetes in adults) June 2004. She is the founder of Diabetes Social Media Advocacy (#dsma), creator of the Blue Fridays initiative and WOCDiabetes (Women of Color living with Diabetes). Cherise is a subject matter expert in diabetes social media, online communities, and peer support. She is a wife, mother, and veteran.
Tracey D. Brown is Chief Executive Officer of the American Diabetes Association® (ADA), the nation's largest voluntary health organization and a global authority on diabetes. Tracey herself has been thriving while living with type 2 diabetes for over 16 years. She is the first CEO in the organization's 80-year history that is living with type 2 diabetes and is committed to stopping the diabetes epidemic.
T'ara Smith was diagnosed with type 2 diabetes in July 2017 at the age of 25. Since her diagnosis, she focused her academic studies and career on diabetes awareness and living a full life with it. She's passionate about helping others share their stories and feeling empowered to build a life to become their healthiest selves. In December 2018, T'ara joined the Beyond Type 1 team to continue her work in diabetes as the Project Manager for Beyond Type 2. In April 2019, T'ara was re-diagnosed with LADA diabetes. Outside the office, T'ara enjoys going to the movies, hiking with her dog, listening to BTS, and cooking awesome healthy meals. T'ara holds an MS in Nutrition Education from American University.