Screenside Chats with CWD
Safe at School + COVID-19
Watch this replay of our chat to hear Crystal Woodward, Director of the American Diabetes Association (ADA)'s Safe at School initiative, and Anastasia Albanese-O'Neill, nurse diabetes educator from UFL, ADA's Safe at School Working Group co-chair, and the parent of a child with diabetes, discuss the rights of children with diabetes returning to school during the COVID-19 era.
This video was originally broadcasted live via webinar on August 23, 2020 at 3 pm ET.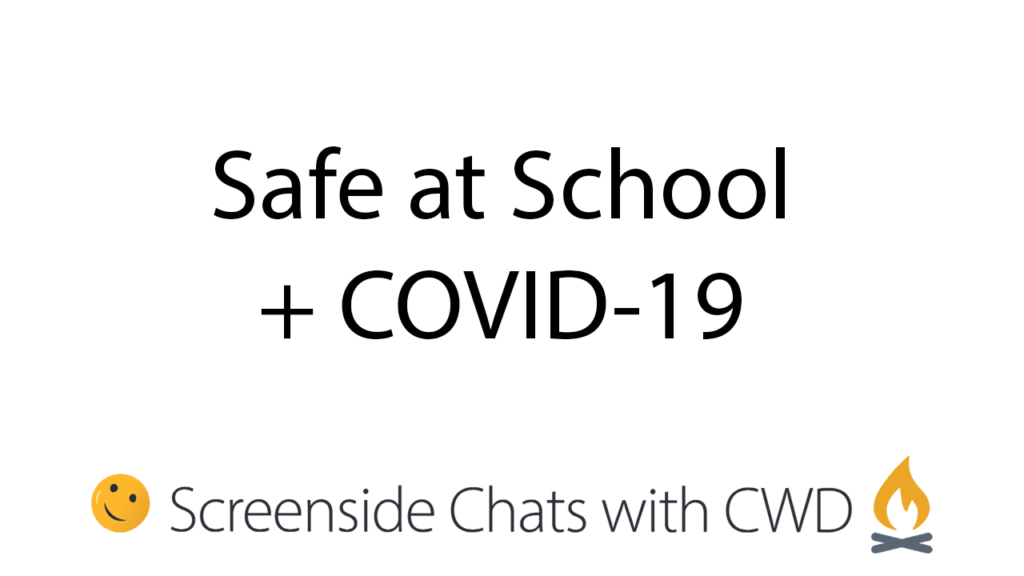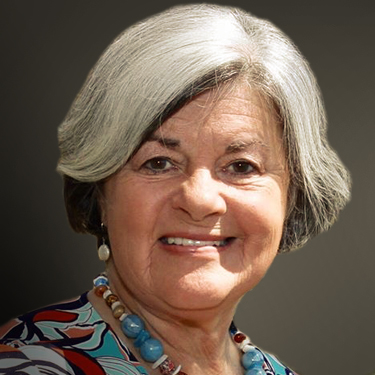 Crystal Crismond Woodward is the Director of the American Diabetes Association (ADA)'s Safe at School initiative based at its Home Office in Alexandria, Virginia. Crystal is considered a national authority on the rights of students with diabetes and has spoken at conferences and forums throughout the United States and internationally on how to effectively advocate on behalf of students with diabetes, training hundreds of parent advocates, attorneys, and health care professionals. A parent of a child with diabetes, Crystal began her advocacy as a volunteer for ADA when she successfully led the effort to pass the first state diabetes school legislation in the country providing comprehensive coverage for students with diabetes in Virginia and has since worked tirelessly to pass Safe at School legislation in 30 states including the District of Columbia. Crystal is a contributor to many diabetes publications, is a member of the Virginia Diabetes Council and serves on a number of other diabetes and youth advisory boards and committees.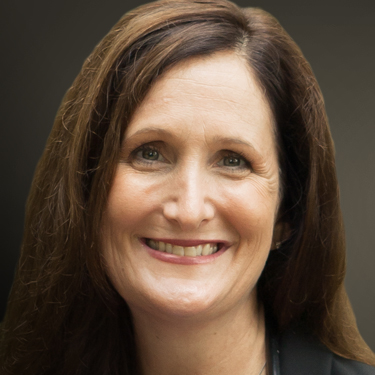 Dr. Anastasia Albanese-O'Neill is director of diabetes education and clinic operations in the University of Florida, Division of Pediatric Endocrinology. She conducts research on the role of technology in diabetes care, and is a board-certified pediatric nurse practitioner, certified diabetes care and education specialist, and certified insulin pump, CGM, and hybrid closed loop trainer. Albanese-O'Neill has been an avid diabetes advocate since 2002, when her daughter was diagnosed with type 1 diabetes at the age of 16 months. In this capacity, she has spoken at Congressional hearings and at the White House, co-authored guidelines related to diabetes management in the school setting, and currently serves as co-chair for the American Diabetes Association's Safe at School Working Group.