Join us for a discussion with journalist, runner, and person with diabetes, Svati Kirsten Narula, to hear the story of how she survived the April 2015 avalanche at Mount Everest!
This video was originally broadcasted live via webinar on June 6, 2021 at 7 pm ET.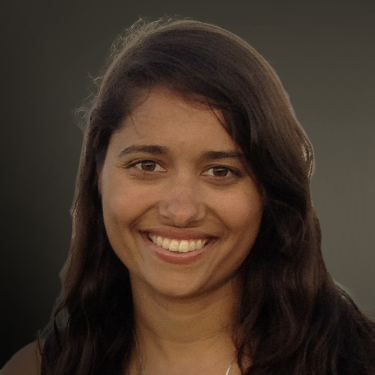 Svati Narula is a journalist, distance runner, and outdoor enthusiast. She was diagnosed with type 1 diabetes in 2000, at the age of nine. Svati has written for The Atlantic, Quartz, Outside Magazine, and the Washington Post, and she's attended the CWD Friends for Life conference twice, including as a faculty member.